A Bill That Can't Be Cured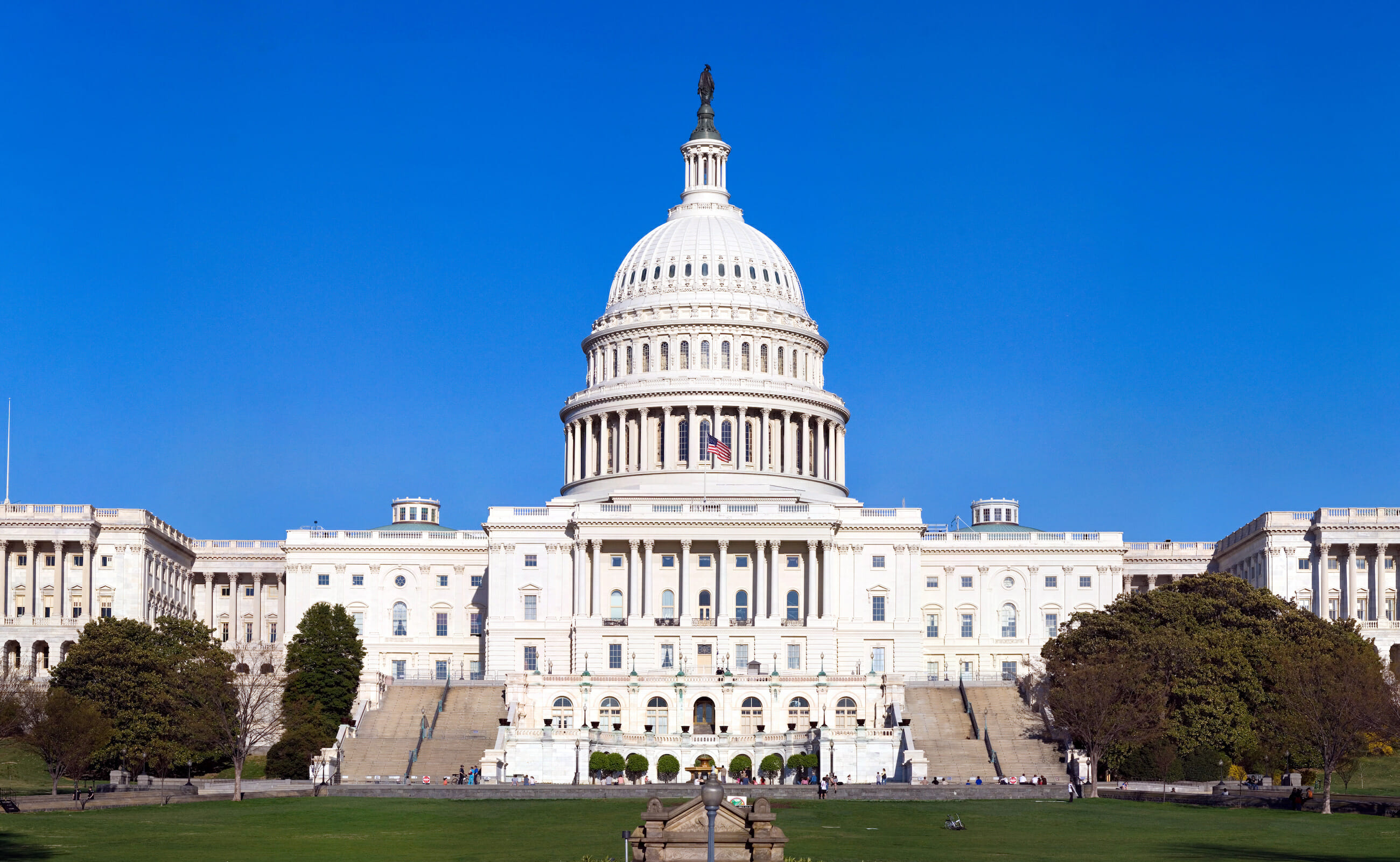 By Congresswoman Jacky Rosen
This past week, the Congressional Budget Office (CBO), an independent office that projects the cost and economic impact of legislation, released its report for the American Health care Act, the GOP's plan to replace the Affordable Care Act. The report revealed just how harmful this poorly constructed bill would be for Nevada families and how it could damage our local economy.
I'm deeply concerned about this legislation and the impact it would have on Nevada's patients and providers. I'll be the first to admit that the Affordable Care Act has its flaws, but since its enactment, the rate of uninsured in Nevada has been reduced by half, including in my district. Nearly 31,000 people in my district have benefitted from the Medicaid expansion under the Affordable Care Act implemented in our state by Gov. Brian Sandoval. Many of those patients suffer from chronic conditions and would lose access to affordable treatment under the GOP plan.
According to the independent analysis conducted by the CBO, the GOP replacement bill would cause 14 million Americans to lose their health insurance by 2018 alone. In just one decade, 24 million Americans will lose their coverage, with 52 million uninsured by 2026. Aside from dropping millions from their coverage, the legislation will drive up the costs of premiums for insurance buyers nationwide by 15-20 percent, and disproportionately increase costs for Americans aged 50 and over.
Under the repeal bill, insurers would be allowed to charge older Americans five times as much as younger ones, which would result in the average 64-year-old with an income of $26,500 in the individual market paying $12,900 more in their premiums each year. This translates to what is simply an age tax, which is unacceptable. Americans who have worked and saved for years, and who might want to retire early, will bear a tremendous burden should this bill become law.
It's not just patients who would be negatively impacted by this bill. Nevada's hospitals will also suffer. While Medicaid reimbursement is relatively small on a case-by-case basis, our hospitals still rely on the program for billions of dollars in reimbursement for care delivered to lower income Americans. The GOP bill would gut Medicaid expansion, which has not only given our most vulnerable access to preventative health services, but it has helped our seniors and even our veterans afford long-term health services as well.  
Many hospital CEOs have stated that the corresponding reduction in revenue will result in reductions in the services they offer and large staff layoffs. Rural hospitals may have to literally shut their doors. Nevada's health sector is one of our top economic drivers. Closing any one of the 64 hospitals across our state would send a ripple effect across our local economy. The elimination of federal funding for Planned Parenthood would also have dramatic economic impact. The resulting loss in funds would likely also result in millions of lower income women, losing access to critical health services like cancer screenings and affordable birth control.
For all those reasons, I cannot and will not support this bill. It does not address the main problem with health care: the cost.  We need smart solutions to make health care more affordable, not ideological and partisan proposals that result in many of my constituents losing their health insurance and forcing our hospitals to choose between staying open and laying off staff. As your representative, I want to make sure your voice is heard in Congress. That's why I encourage you to contact my office and share your story and your ideas about the impact of this legislation, and health care reform generally. Your voice matters, and I will make sure it is heard.
Jacklyn Sheryl "Jacky" Rosen is the U.S. Representative for Nevada's 3rd congressional district, serving since 2017.
Featured Videos
Comment Policy (updated 4/20/2021): Please keep your comments civil. We reserve the right to delete comments or ban users who engage in personal attacks, use an excess of profanity, make verifiably false statements or are otherwise nasty. Comments that contain links must be approved by admin.