Bipartisanship is critical in economic development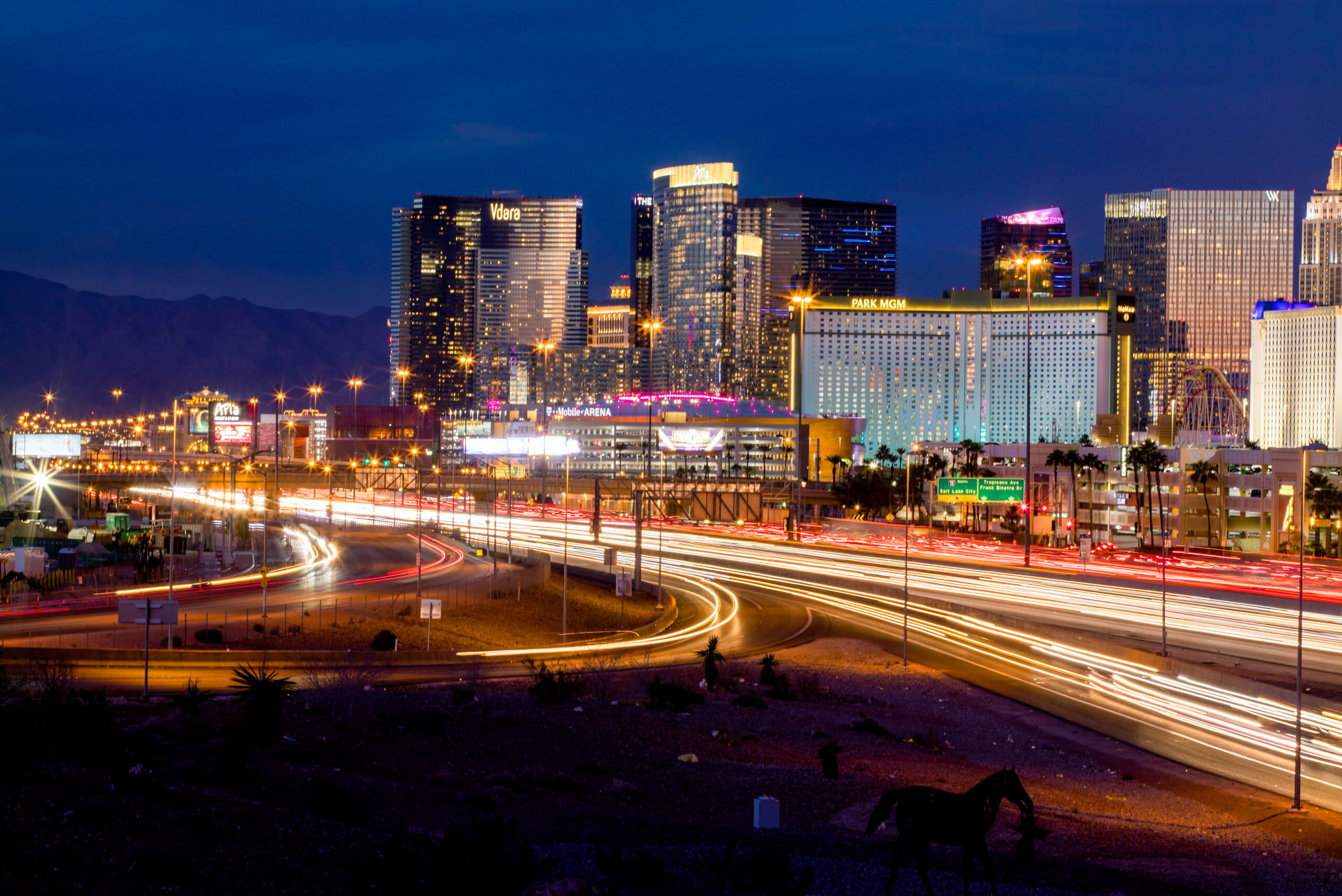 Several months ago, a friend sent me a copy of a 50-year-old local news article outlining why Las Vegas and Nevada shouldn't bother exploring economic development opportunities while also gently alluding that Nevada's gaming industry would suffice as the primary source of tax revenues and careers for our growing community.
A lot has changed since the '70s. We've exploded in population and in programs for training and education outside of hospitality, and there is a voracious community appetite for opportunities to support their interests and explore careers in new industry sectors.
Specifically, over the past 10 years, due to the rebounding post-recession economy, Nevada has been the fortunate beneficiary of new, innovative industries that now call Nevada home. These economic development projects benefit residents and their quality of life, while Nevadans enjoy new tax revenues, generated out of state, that support meaningful investments in education, public health and safety, and more. By focusing on quality, economic development opportunities, Nevada fortifies its financial standing more readily through its boom-and-bust cycles, due to its heavy reliance on gaming, while diversifying industry and, as a result, our tax base.
Over the past 10 years, we haven't had to work that hard in attracting projects. But things have changed.
With globalization, workforce challenges, land challenges and nearly all other U.S. states offering more expansive tax incentives and programs to desirable companies, Nevada has its work cut out for it — even despite our proximity to our greatest economic recruiter, California. Efforts in economic development have never been more needed and it hasn't gone unnoticed.
Last November, national Site Selection magazine published its annual "Top State Business Climate" rankings, listing the top 25 states in which to do business. Nevada didn't even make the list. In fact, Nevada and New Mexico were the only two Southwestern states not listed, with Texas and Arizona ranking among the Top 5. The fact is, Nevada is no longer perceived as a top business destination — and no, not even for the fact that there is no state income tax, contrary to popular belief.
Shortly after the national ranking, Las Vegas Global Economic Alliance commissioned a regional study to investigate how Nevada ranks when it comes to economic development incentives offered compared to its neighbors when working to attract desirable industries to the state. Nevada still ranked last.
This is a problem. Nevada needs to do better.
Also worrisome is rhetoric by state leaders around the value of economic development and whether properly supporting it is a valuable endeavor. In an era of diminishing economic opportunity for the middle and working classes throughout the nation, as a state that grappled the most with the harshest economic aftermath of COVID-19, as communities that seek the most desire to upskill workers in today's new economy, as a state that continues to grow at a rapid pace — yes, the ability to support core values that economically build a thriving Nevada for the growing and evolving communities we call home seems like a worthwhile endeavor.
The ability to compete for desirable economic development prospects benefitting Nevadans requires a long-term, consistent strategy that positions us as friends to business. We live in a global world that is no longer driven by linear change, but instead by rampant change that is occurring in many places all at one time. The ability to devote our energy into positioning Nevada as a desirable, stable and responsive destination in which to do business means leaders need to urgently overcome disputes about the value of economic development and act at the speed of businesses in order to afford Nevadans opportunities.
Affording the state the ability to create new economic development tools to increase our competitiveness, while ensuring existing performance-based tools are readily available, means Nevadans can be on the receiving side of economic opportunities that would otherwise not call Nevada home.
Responsive leadership is what is required to address the issues we face. Now is the time for leaders to find common ground and envision a way forward.
Tina Quigley is the president and CEO of the Las Vegas Global Economic Alliance, a 501(c)6 public-private organization dedicated to enhancing quality of life for the Greater Vegas region by fortifying the economy through regional cooperation, global trade and global connectivity.
The Nevada Independent is raising $200,000 by Dec. 31 to support coverage of the 2024 election.
Tax-deductible donations from readers like you fund this critical work.
If you give today,your donation will be matched dollar-for-dollar.
Give + Get Matched
Featured Videos