Business leaders look to pent-up demand, vaccine, new attractions to fuel Vegas' recovery in 2021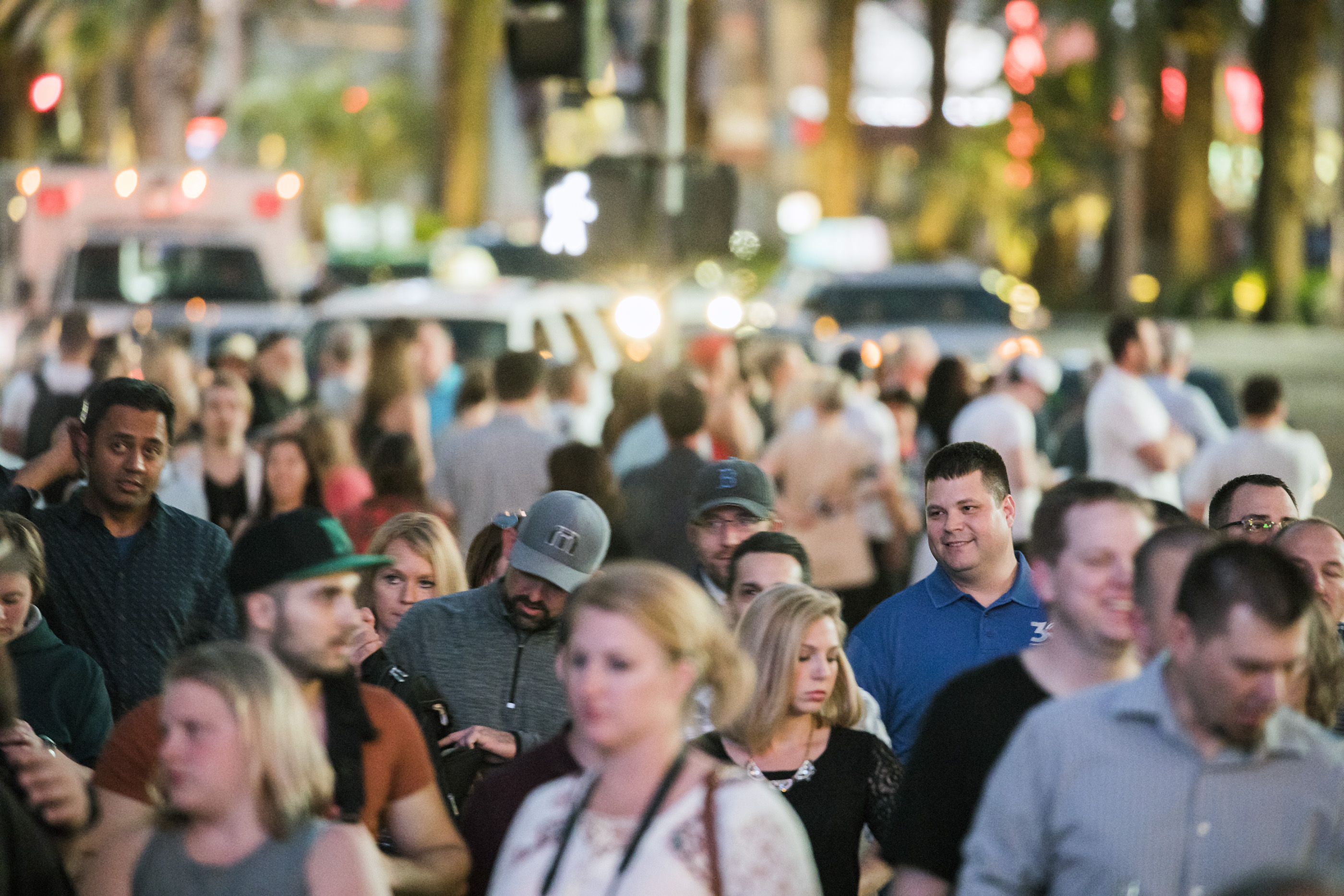 Business experts are confident that pent-up demand for travel and entertainment will help Las Vegas' economy recover in 2021, as COVID-19 vaccines are distributed to the population at large and restrictions are eventually lifted.
At the rate vaccines are rolling out, people will likely feel more comfortable traveling by the second quarter of 2021, according to Steve Hill, CEO of the Las Vegas Convention and Visitors Authority (LVCVA). His comments came at last week's Preview Las Vegas 2021, a virtual event hosted by the Vegas Chamber.
A recent LVCVA survey of convention and meeting attendees who had come to Las Vegas sometime in the 15 months prior to the shutdown in March showed that 91 percent were burned out of Zoom meetings and 77 percent were longing to come back to in-person meetings and conferences.
"Our brand is still who we are, we are the place that you can come to escape and there's plenty to come escape from now. We bring excitement, we bring freedom, and people miss that," Hill said. "But in the meantime, it's a balance between what Vegas has to offer, as well as the health and safety precautions that we're taking."
In 2020 through November, Las Vegas visitation was approximately 17.7 million, with 1.7 million of those visiting to attend a convention. In contrast, Las Vegas welcomed 39 million visitors through November 2019, and 6.9 million of those came for a convention.
The next two years are expected to be packed with events, including the 2022 NFL Draft that was originally planned for April 2020, the NASCAR Cup Series in March (and that is expected to see full fan capacity at its September race), major UFC events and a variety of sporting events, both at Allegiant Stadium and throughout the city.
Business experts at the event also were optimistic about recently opened properties such as Circa Resort and Casino downtown, which opened in October, as well as the entertainment venue Area 15, which opened in September, and the future openings of Resorts World and Virgin Hotels.
Hill said he expects certain safety practices from 2020 to linger, such as wearing masks and not shaking hands, and said visitors may have to carry some type of credential or proof of vaccination to enter a venue or to be in a crowd.
"I think it's possible that we have passes for some period of time, but if we're going to do that, we need to get started on it, because there are really not implementable solutions for that right now," Hill said. "I think we'll see a shift in the attitudes, but I do think that the consciousness of health will remain with us. What was polite a year ago is different now."
The Vegas Chamber said it will focus on economic recovery by advocating during the 2021 legislative session for businesses and employment, helping businesses return to full functionality and preparing the unemployed for new jobs.
"This pandemic has caused havoc on local businesses and has caused thousands of Nevadans, our family, our friends and neighbors, to lose their jobs, some have lost their businesses and tragically in some cases, they've lost their lives," Vegas Chamber President Mary Beth Sewald said at the event. "But there are so many reasons to be optimistic. New projects throughout Las Vegas and Nevada are creating opportunities for such a vibrant future."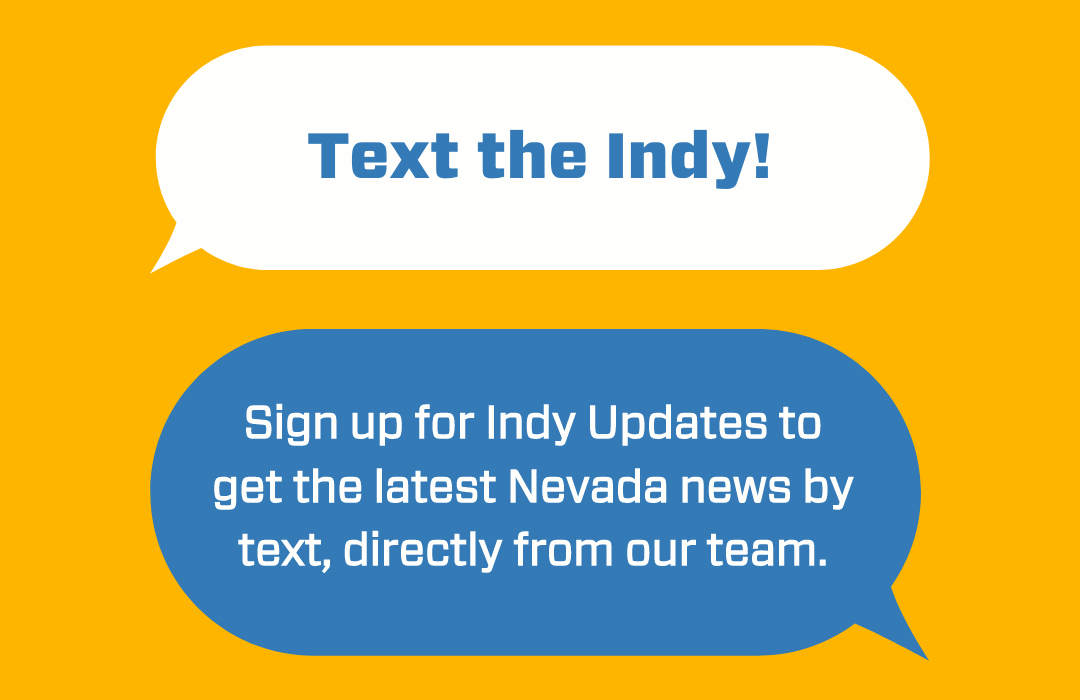 Featured Videos