Can antibiotics, ivermectin and supplements help fight COVID-19?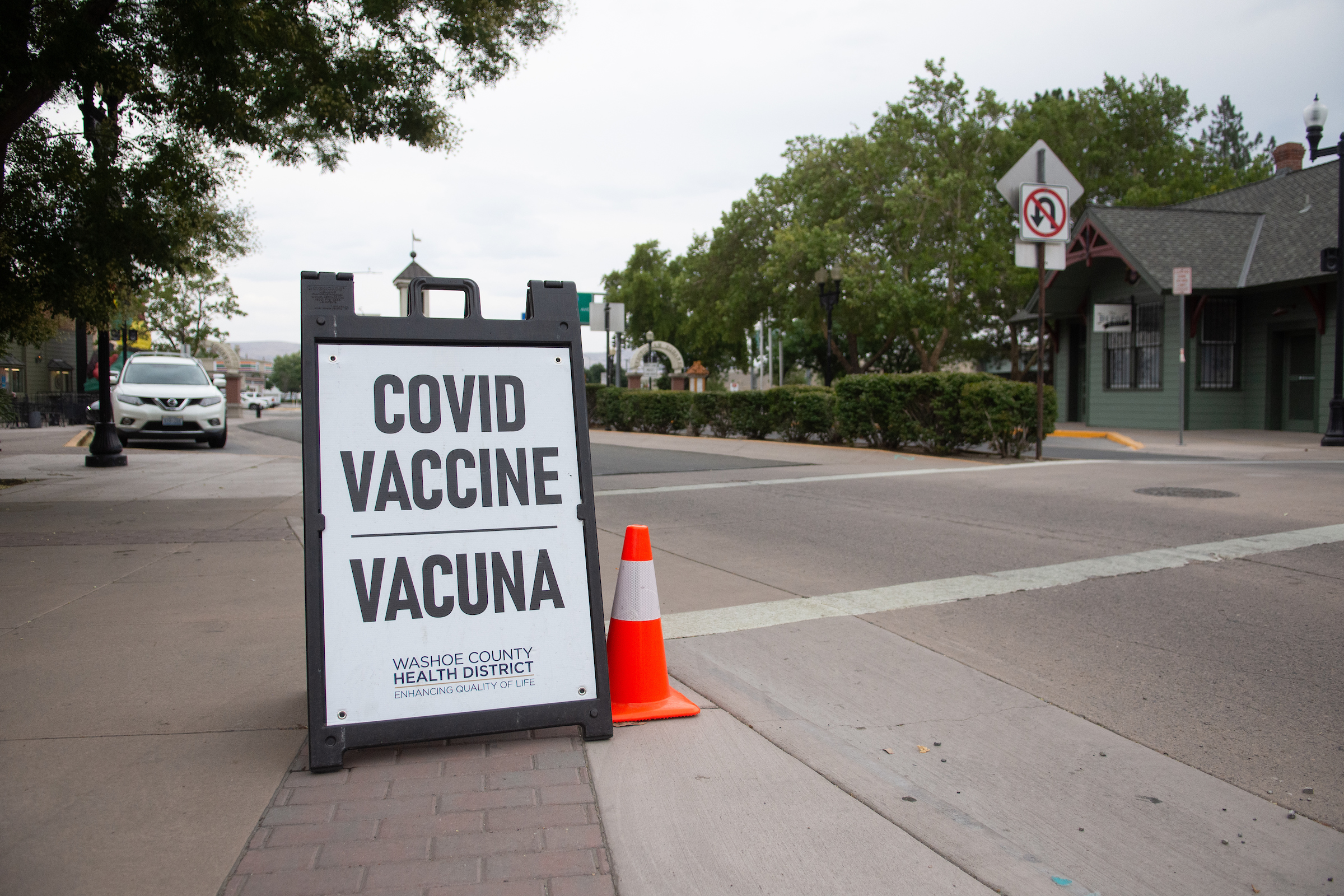 As the junior year of the pandemic continues, many are still reluctant to receive the COVID-19 vaccine. Frustrated, fearful and distrusting, some have turned to the use of unauthorized or unregulated drugs in hopes of preventing and treating the virus – despite an abundance of research and science-based data that supports the effectiveness of the vaccine.
When considering the use of drugs such as antibiotics, supplements and the now trending antiparasitic drug ivermectin, it's important to note that COVID-19 is a virus, not a bacterial infection. The components of a virus and a bacterial infection are completely different. I often tell my patients that I can prescribe the strongest antibiotic in the world, but if they have a viral infection, it's not going to help. In fact, taking an antibiotic to treat a virus will not have any benefits — and could cause adverse side effects or, unfortunately, cause a person to build up a resistance to antibiotics altogether.
Ivermectin
According to the Federal Drug Administration (FDA), antiparasitic drugs such as Ivermectin should not be used to treat COVID-19. Antiparasitic medications–much like antibiotics–are not appropriate or effective treatments for the virus as these medications have yet to be proven to respond to viral infections. The FDA also says taking large doses of Ivermectin is "not ok" and that overdose on Ivermectin can cause nausea, vomiting, diarrhea, hypotension (low blood pressure), allergic reactions (itching and hives), dizziness, ataxia (problems with balance), seizures, coma and even death.
Supplements and vitamins
Though supplements and vitamins can help the immune system, they do not treat or prevent COVID-19. Supplements are not regulated, and we do not truly know the effects they have within the body. When thinking about which supplements to take, I suggest you do your research and talk to your healthcare provider to ensure you are taking the right supplements for your body.
Vitamin A and E can benefit the immune system, but it's important to understand the risks, as well. Taking more than the recommended dose of a vitamin could end up doing more harm than good – including causing damage to something in your body that was normally functioning.
The vaccine
As an urgent care physician, I have witnessed not only the pain, but the emotional distress and devastation caused by COVID-19. We—families, friends, children, neighbors, frontline workers, our communities—are heartbroken, and quite frankly, tired. We want, like everyone, the pandemic to come to an end and the suffering to stop.
Our best hope when it comes to fighting COVID-19, is the vaccine. Not only is it a safe and effective way to protect ourselves, our families, and our communities, it allows us the chance to move forward together.
Dr. Bayo Curry-Winchell, M.D., M.S., is a board-certified, practicing family physician based in Reno, NV, where she serves as regional clinical director for Carbon Health and medical director for Saint Mary's Medical Group. She also is a member of the mayor's task force and the Governor's Medical Advisory Team on COVID-19.
The Nevada Independent is raising $200,000 by Dec. 31 to support coverage of the 2024 election.
Tax-deductible donations from readers like you fund this critical work.
If you give today,your donation will be matched dollar-for-dollar.
Give + Get Matched
Featured Videos