Carson school band director to be featured in Macy's Thanksgiving parade
Plus: Washoe County superintendent maps out student achievement plan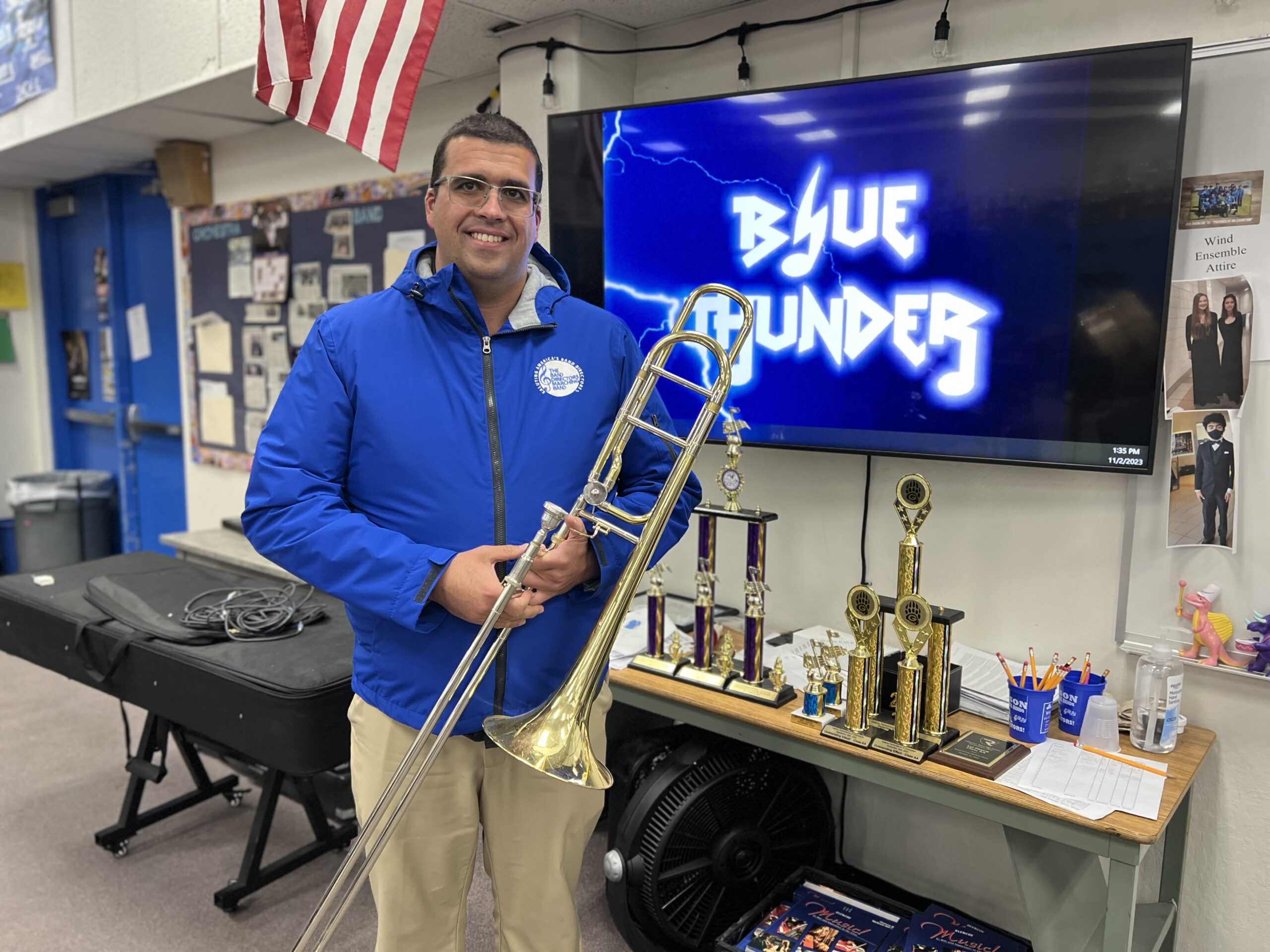 Good morning, and welcome to the Indy Education newsletter. I'm Rocio Hernandez, The Nevada Independent's K-12 education reporter.
This newsletter provides a recap of the latest education stories and highlights interesting educators, students, programs and other events and resources throughout the state. Click here to subscribe to the newsletter and receive it each Tuesday via email.
I want to hear from you! Send questions, comments or suggestions on what I should be covering to [email protected].
News briefs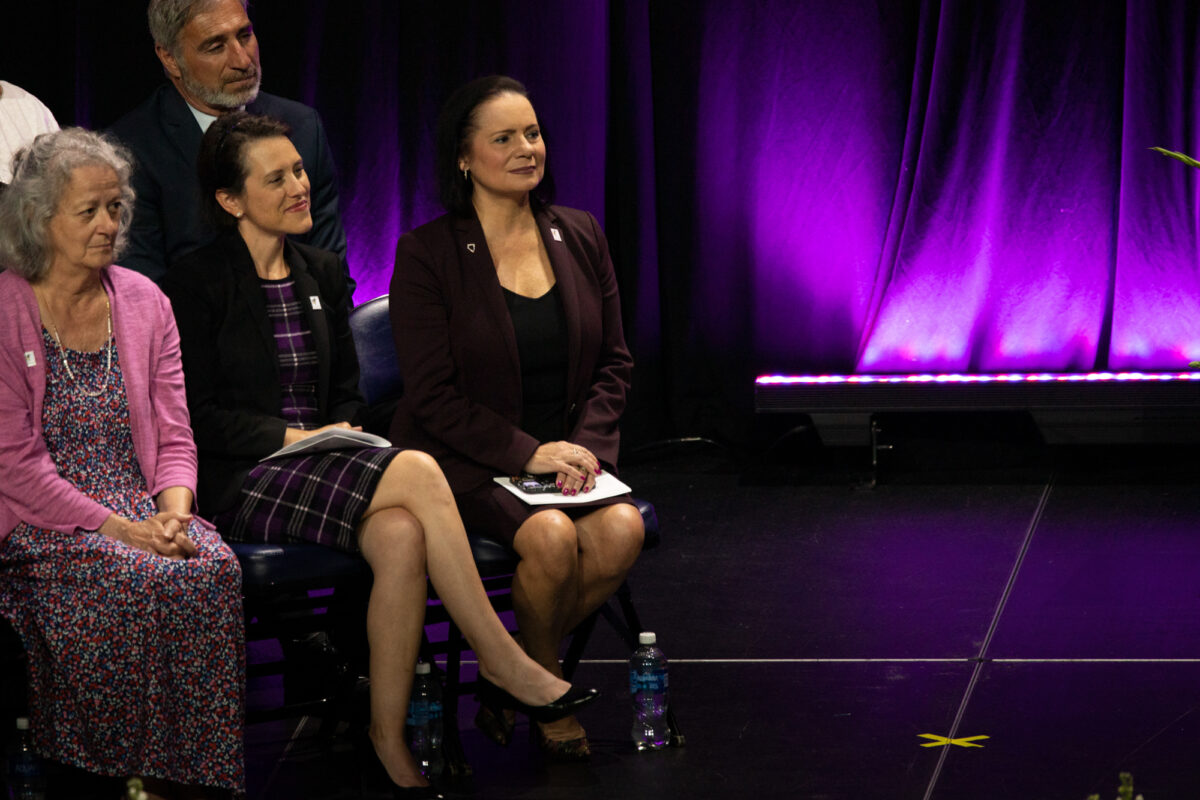 🎤 Washoe County superintendent sets goals to improve student achievement — During her State of Education address last Tuesday, Washoe County schools Superintendent Susan Enfield laid out plans to improve student achievement. According to state data, less than 40 percent of students in grades 3-8 district-wide were at or above proficiency in math in the last school year. A similar percentage of students in those grades were at or above proficiency in English Language Arts last school year.
Under its new strategic plan, the district aims to increase English and math proficiency to 75 percent of students by the end of third grade, and to have 75 percent of students in grades 4-8 meet or exceed standards in English, math and science by 2026. Enfield said the district will work to this goal by emphasizing early learning opportunities and personalizing learning.
The district also wants to see a majority of students participating in college and career preparation opportunities offered throughout the district, and have all students participate in a club, athletics, internship and/or extracurricular activities. Enfield said the district also plans to create or strengthen student advisory councils at every school.
📝 State-produced education scorecard proposed — Noting flaws with national education rankings from organizations such as Education Week and the U.S. News and World Report, which typically rank Nevada low on school quality, the Guinn Center for Policy Priorities recommends creating an annual statewide scorecard to track students' progress and achievement. During the Commission of School Funding's Friday meeting, the nonpartisan think tank said the scorecard could include national or multistate data sources including test results from the Smarter Balanced Assessment Consortium and the ACT, which is taken by all Nevada high school juniors. If there's data available, the center suggested that the scorecard might compare Nevada with all other states, states with similar demographics, states in the Western region or states that collect comparable data.
School Spotlight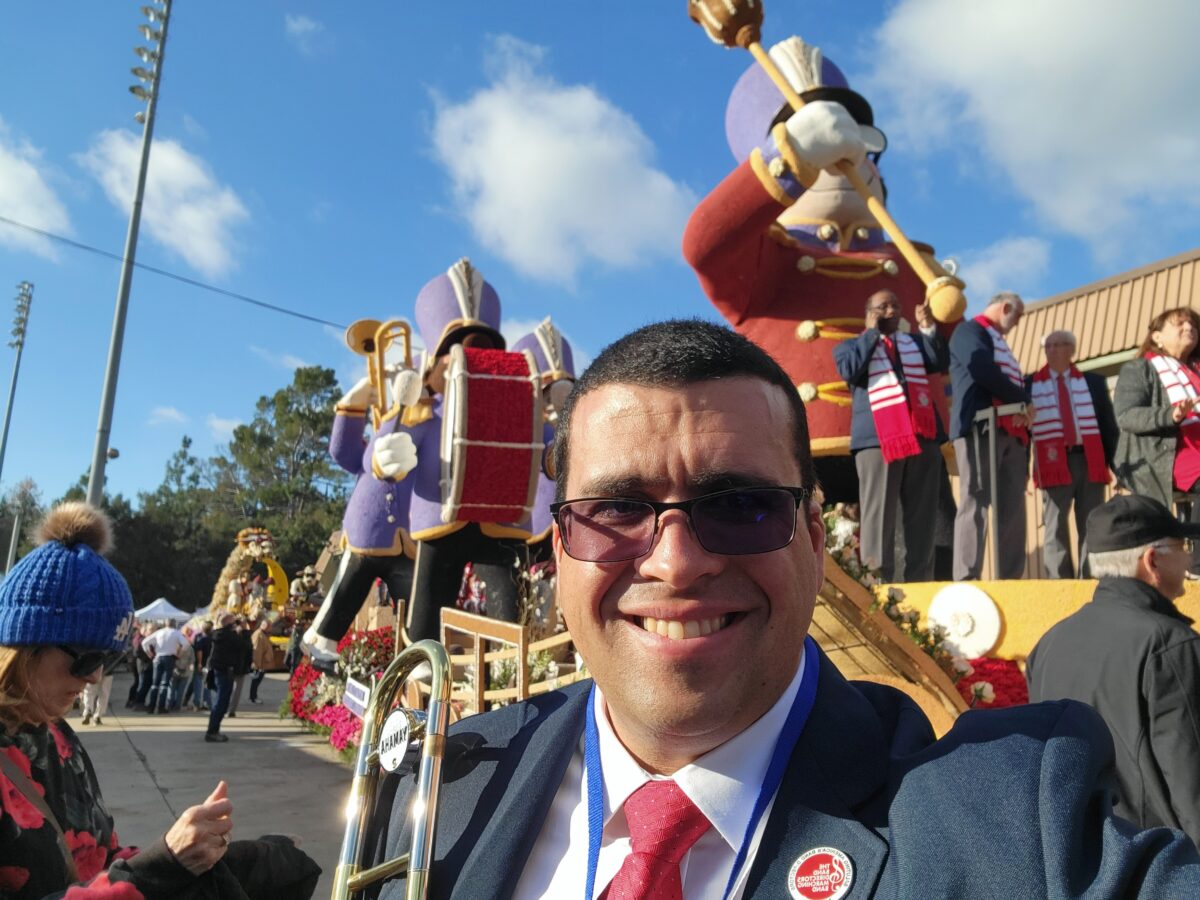 Band director teaches students that you are never too old for music
Nick Jacques grew up with a passion for music. Jacques, 36, said he first began to play the alto saxophone when he was in the fourth grade in Southern California, and continued playing music throughout middle school and high school. Jacques said it offered him an opportunity to bond with his music teachers and classmates.
"I felt really comfortable just being in the class and felt like I was appreciated, supported and respected more than just as a musician, but as a person," he said.
Jacques said he hopes to be that support for his students at Carson High School, where as band director, he's taught classes including marching band, jazz band and music appreciation over the past four years.
"For many of my kids, it seems to be one of their favorite times of the day, so I try and tell my students, 'OK, let's make this the best hour of our day together,'" he said.
In 2022, he was part of the inaugural Saluting America's Band Directors marching band of more than 400 band directors from across the country that participated in that year's Tournament of Roses Parade in Pasadena, California. Getting involved in the 2022 Rose Parade was a way for Jacques to show his students they are never too old to stay involved in music. He wanted to convey this message because he's noticed some of his students are struggling to get back on their feet and enjoy school and life after the pandemic.
"It was really cool … to be able to show my students that I marched in something as an adult, and that they can continue in the music as long in their life as they want," he said. "You never really get too old and outgrow playing music, nor do you ever get to a point in life where you say, Well, that's it. I've learned everything there is to know about band. I'm done."
This year, Jacques was chosen to be one of four school band directors from Nevada to perform at the 2023 Macy's Thanksgiving Parade in New York City with the Saluting America's Band Directors project. The group will appear early in the parade's procession following shortly after the large Snoopy balloon and the Alabama A&M University Marching Maroon & White band.
Jacques said he will arrive in New York five days before the event to practice with the group and go sightseeing.
Have a student or staffer who we should feature in the next edition of School Spotlight? Share your nominations with me at [email protected].
Reading Assignments
Judge tosses teacher union-backed ballot language challenging A's stadium public funding
A Carson City judge has rejected the language of a proposed ballot referendum petition that would have repealed public funding for a new Major League Baseball stadium in Las Vegas, saying the language was "legally deficient" and at points "confusing."
Clark County Commission names charter principal to nonvoting school board position
The Clark County Commission voted unanimously Tuesday to appoint Lisa Satory, principal at the Pinecrest Academy Sloan Canyon charter school in Henderson, to serve as its nonvoting trustee on the Clark County School Board.
Extra Credit
Clark County pushing to add crossing guards at middle schools
Clark County Commissioner Michael Naft has proposed an initiative that would add 100 crossing guards to 25 middle schools in unincorporated Clark County at a minimum cost of $943,880 per year, the Las Vegas Review-Journal reported.
Native American students have the least access to computer science
The Hechinger Report writes only 67 percent of Native students attend a school that offers computer science. But those skills are needed to alleviate challenges facing Native communities
Upcoming events
🍎 Washoe County School Board meeting — Tuesday, Nov. 14, 2 p.m.
The agenda includes an annual comprehensive financial report, a presentation and possible approval of the development of a comprehensive vaping prevention strategy and security projects at McQueen, Damonte Ranch and Sparks high schools
📕 Reading Rodeo Roundup events — Wednesday, Nov. 15, 5-8 p.m.
E.C. Best Elementary School's Reading Rodeo Roundup event will include a book fair open to families until 8 p.m., singing performances by second and third grade students, and a chili cook-off. First place will win $75, second place will win $50 and third place will win $25. Sign up at this link.
✏️ Pathways to High School Success information nights — Nov. 14 and Nov. 16, 5:30-7 p.m.
The Washoe County School District is hosting two events this week where families can learn about the specialized programs offered throughout the district such as early college programs, Career and Technical Education, Signature Academies, charter schools, leadership organizations, gifted and talented education, etc. The Tuesday event will take place at Clayton Middle School and the Thursday event will take place at Traner Middle School.
Featured social media post
Congrats on the win!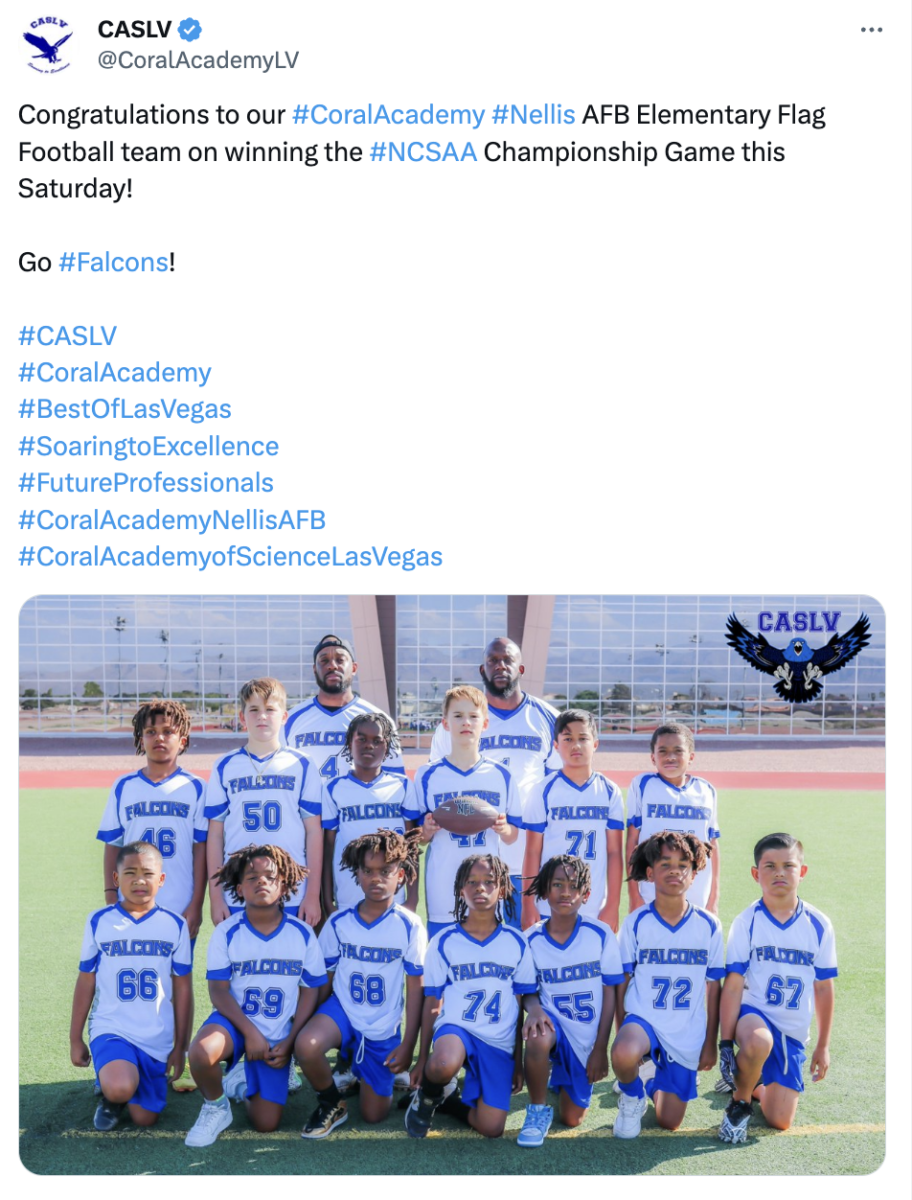 The Nevada Independent is raising $200,000 by Dec. 31 to support coverage of the 2024 election.
Tax-deductible donations from readers like you fund this critical work.
If you give today,your donation will be matched dollar-for-dollar.
Give + Get Matched
Featured Videos