Casino closures: MGM, Wynn Resorts temporarily shutting down Las Vegas casinos; Venetian, Palazzo staying open
MGM closing all Las Vegas resorts effective Tuesday
MGM Resorts announced it will close all of its Las Vegas properties effective Tuesday, with casino operations closing on Monday.

"It is now apparent that this is a public health crisis that requires major collective action if we are to slow its progression," CEO Jim Murren said in a statement Sunday evening. "We will plan to reopen our resorts as soon as it [is] safe to do so and we will continue to support our employees, guests, and communities in every way that we can during this period of closure."

The company said it will not be taking reservations for arrivals prior to May 1.

— Michelle Rindels, Sunday, March 15, 5:55 p.m.
***
Caesars suspending all live entertainment through the end of March
Caesars Entertainment is suspending all ticketed, live entertainment events held in company venues starting Sunday evening and continuing through March 31.
The company did not immediately respond to a request early Sunday evening on whether it had any plans to close its casinos in their entirety in light of the coronavirus pandemic.
Patrons who had purchased tickets for shows during the suspension period are eligible for refunds and exchanges at the point of purchase.
"We are taking these bold measures now and look forward to welcoming guests back to enjoy world-class entertainment experiences as soon as we are able," the company said. "We thank you for your understanding and patience as we work through these challenging circumstances."
— Michelle Rindels, Sunday, March 15, 5:50 p.m.
***

Sands says Venetian, Palazzo remain open and company 'not considering layoffs'

The Las Vegas Sands, which runs The Venetian and Palazzo casinos, said it is keeping its Las Vegas resorts open and is not contemplating layoffs.

Company spokesman Ron Reese said the company will "continue taking the recommended precautions necessary to keep our team members and guests safe," according to a statement from the company that was first reported by the Las Vegas Review-Journal.

The statement said the company will work with employees who are affected by Gov. Steve Sisolak's decision Sunday to close schools for at least three weeks.

"The company is not considering layoffs or any changes to any of our existing health care benefit plans," the statement said. "Our team members are our most valuable asset and we have every intention of getting through this challenging situation together."
— Michelle Rindels, Sunday, March 15, 5:30 p.m.
***

Wynn Resorts has announced it will be temporarily closing the Wynn Las Vegas and Encore casinos effective Tuesday, March 17 as part of an effort to curb the spread of the coronavirus.
The news comes on the same day that the Centers for Disease Control and Prevention issued guidance discouraging any gatherings of more than 50 people for the next eight weeks.
The company said in a press release that it is "committed to pay all full-time Wynn and Encore employees during the closure."
Wynn Resorts said the closure will begin on Tuesday at 6 p.m. and is expected to last for two weeks, at which point the company will re-evaluate the situation. Some employees will remain working during the closure to secure and maintain the resorts.
The company's CEO, Matt Maddox, had released an internal video on Saturday promising to pay workers even if their part of the resorts closes.
"What our concern is is that we all get through this together," he said.
Earlier on Sunday, MGM Resorts International announced it was suspending new hotel reservations at the Vdara Hotel & Spa until at least April 12 and would move guests to the Aria. The closure marked the first major shuttering of operations for a major Las Vegas Strip resort amid the outbreak.

— Michelle Rindels, Sunday, March 15, 4:40 p.m.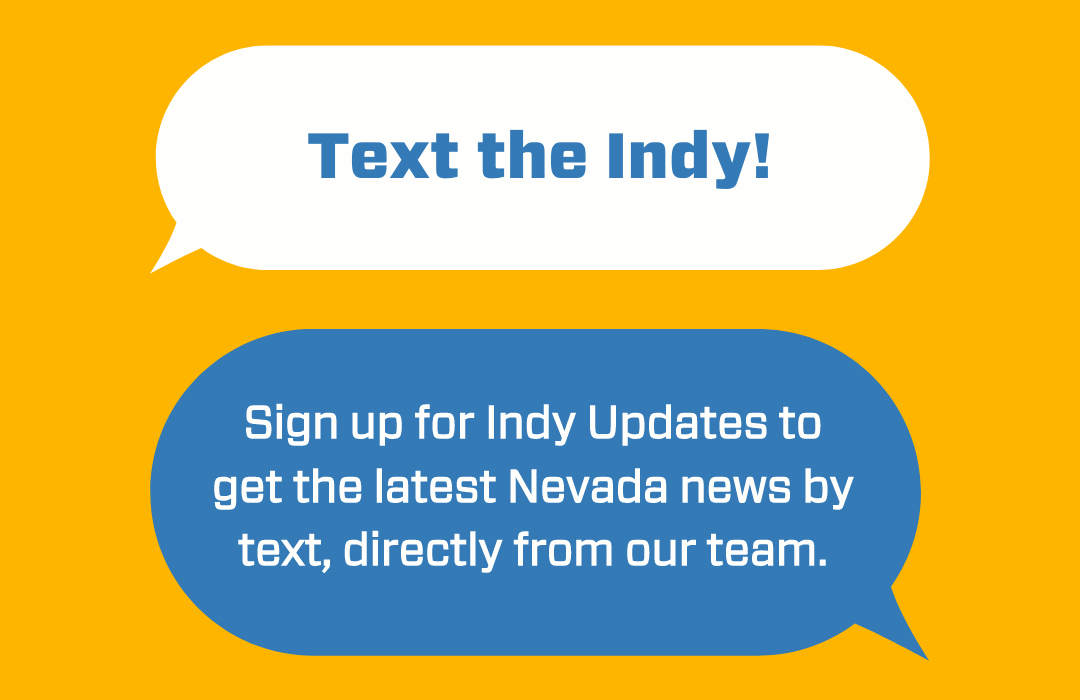 Featured Videos