CCSD hiring practices are exacerbating the teacher shortage issue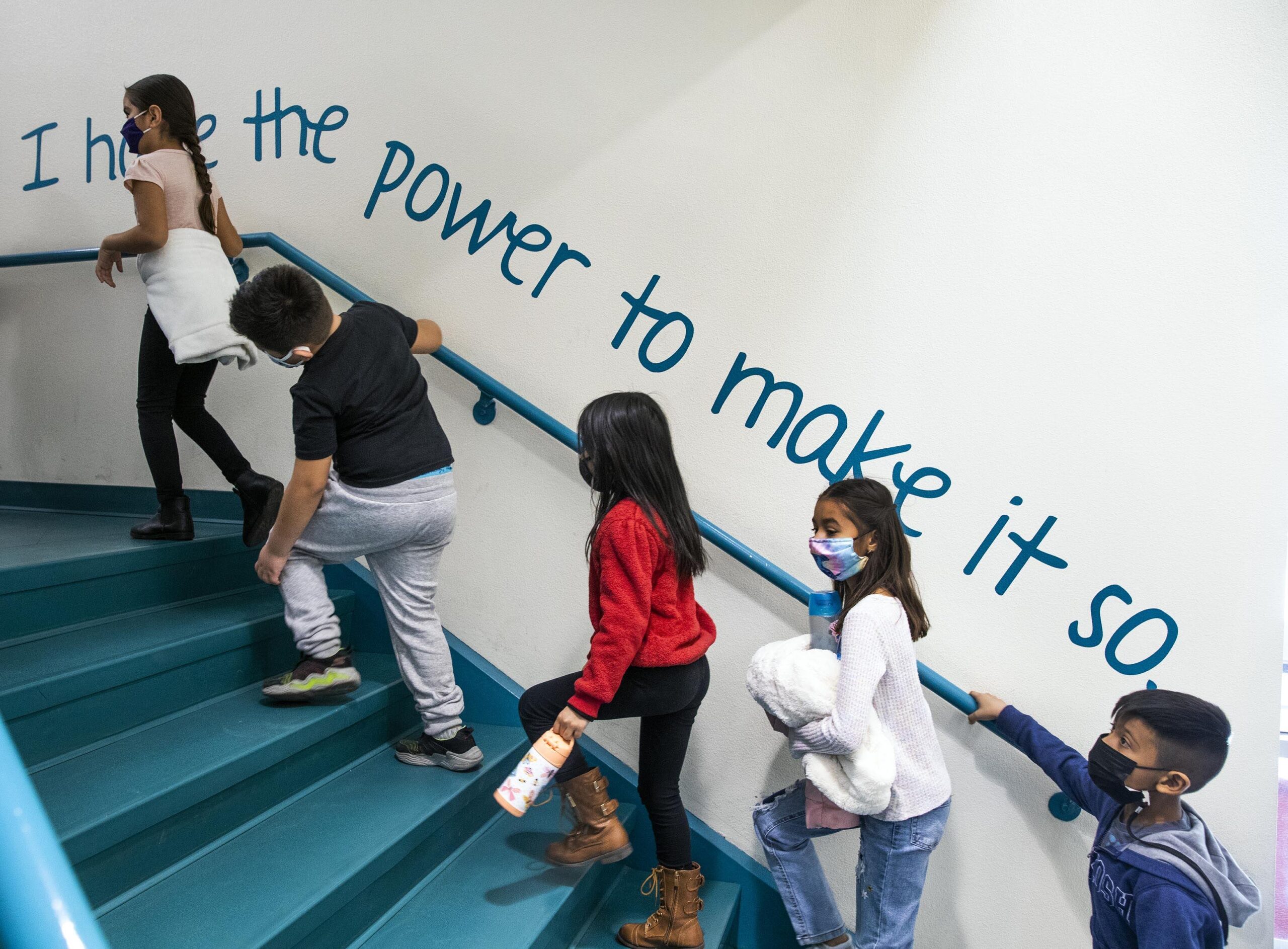 In 2022, Nevada ranked second among the top 10 states with the highest number of teacher shortages. A lack of teachers harms students, teachers and the public education system — and some educators want to help. My friend Carrie recently retired from Clark County School District (CCSD), the fifth largest school district in the nation. Compelled by news of the significant teacher shortage, she decided to go back to teaching. But as soon as she began to try to explore her options, it became clear that this was no easy process.
Carrie could not find basic information and experienced slow (or no) communication, including finding that there were non-functional links on the CCSD website and that the CCSD job search website was not user-friendly. Because of this, Carrie's search stopped almost as soon as it started. I decided to replicate the steps she'd taken to see what it would take to find a teaching position in CCSD at a time when teachers are needed the most.
My search did not get off to a good start. Initial calls to CCSD Human Resources led me to the tedious navigation of numerous menu options. The CCSD Human Resources representative who answered the call had no knowledge of what teaching positions were flagged as critical, and did not seem to know whom to ask for more information. Calls made to the Talent Acquisition Team Department went to voicemail. Additional calls to the CCSD Recruiting Department rerouted the search back to the Talent Acquisition Department. Determined to connect with anyone with knowledge of the critical teaching positions, I even left messages for a district recruiter via a chat pop-up feature on the CCSD website.
Even as I tried to replicate Carrie's steps within the system, more than a week later, she still had not received a return phone call nor an email response from the Talent Acquisition Team Department. Eventually connecting with another Human Resources representative, I learned that, in fact, there wasn't any public facing information regarding critical-needs teaching positions. Exploring SoftSearch, CCSD's job search website, as a final step proved to be equally frustrating. There were 360 positions posted — but this was confusing because there have been many more vacancies within the district reported recently.
How can we hope to address the vacancies affecting our students' consistent access to effective and licensed teachers if potential teachers are navigating all these same barriers to information? Top-tier candidates have many choices when it comes to where they want to teach, and will likely pass on opportunities if an application process is too tedious.
CCSD should therefore seek to decrease response and turnaround time for communication to potential teaching candidates. The district also should review and improve the entire process from the initial job search to application submission, including improving website stability and ease of navigation, in order to improve the experience. Without a functional and easily navigable website, CCSD is likely losing out on hundreds of interested teaching candidates — and perhaps conveying a less-than-positive impression of the school district.
The district also should increase transparency in its communications when it comes to the critical labor shortage. CCSD is in dire need of teachers and as a result is accepting a high school diploma as credentials for substitute teaching. In light of such recruitment and retention challenges, the difficulties Carrie and I had figuring out basic information don't make sense. All key information should be public-facing, obvious and readily available to potential candidates, current and retired teachers, and pre-service teachers who are exploring what teaching options may be a good fit for them.
If Carrie had been able to more immediately connect with a CCSD recruiter, successfully navigate the job search website, and readily locate information, she would already be on her way to teaching and leading hundreds of students today. We must do everything we can to facilitate the job search process for highly-effective, experienced teachers like Carrie — and for every other aspiring educator that our students so desperately and urgently need.
Jen Loescher serves as a regional math trainer at Southern Nevada Regional Professional Development Program, supporting middle school math teachers. She is a Teach Plus Nevada Executive Senior Policy Fellow.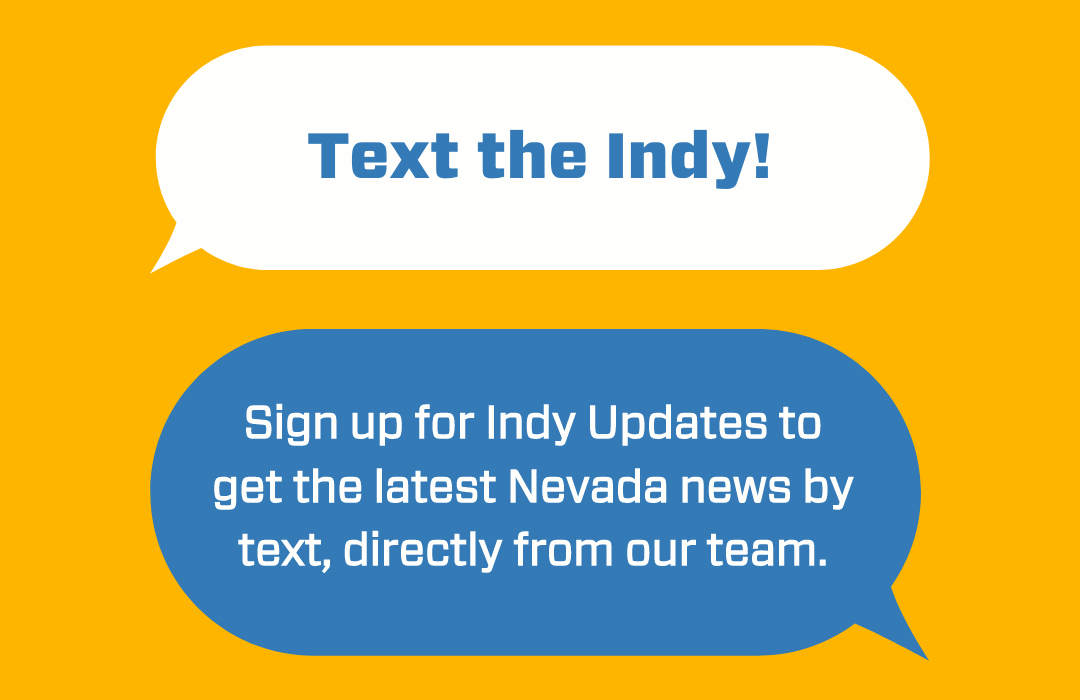 Featured Videos