Clark County schools declare impasse, call teacher union pay demands 'budget-busting'
The school district said in a statement that the teachers union has rejected every offer, so arbitration is the only way to resolve their contract dispute.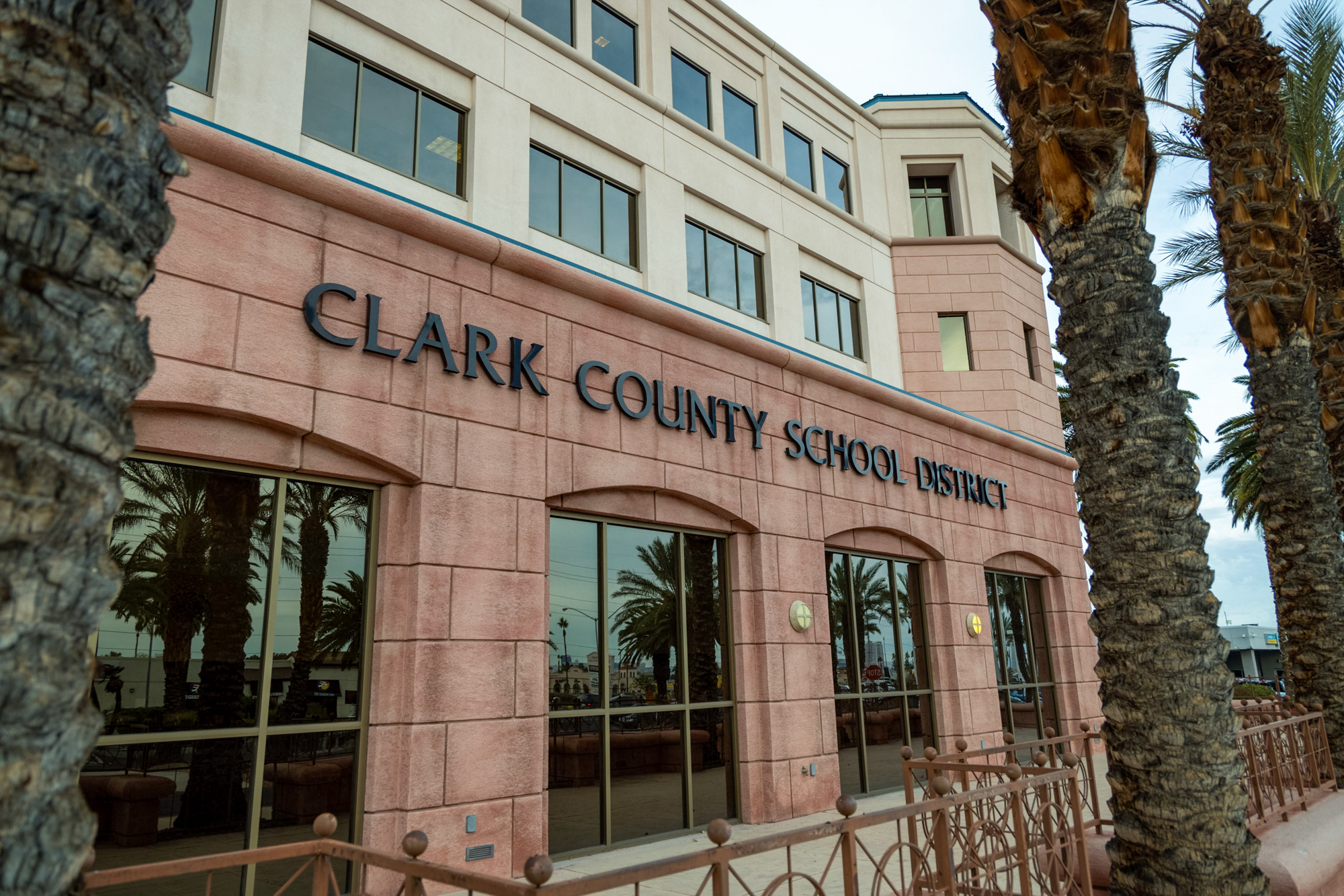 The Clark County School District (CCSD) has declared an impasse in its negotiations with the Clark County Education Association (CCEA), saying in a Tuesday statement that since it began negotiations with the union in March, CCEA has not budged from its "unaffordable, budget-busting and inequitable" requests.
"Because of CCEA's inflexibility, arbitration becomes the only way to resolve the issues and pay our educators more equitably so our kids can benefit in the classroom," CCSD said in its statement.
CCEA demands have included:
An 18 percent salary increase for all licensed educators over the next two years
An additional $5,000 salary increase for all educators at certain schools with high numbers of vacancies and hard-to-fill positions
A 5 percent increase for special education teachers
An increase of 1.5 times a teacher's salary for all hours worked after contract time and a salary increase for coaches
That the district address class sizes and caseloads
A sick leave buy back proposal
An increase in the district's contribution to teacher health care costs
Adjustments to teachers' salary schedule.
CCEA also issued a statement Tuesday, saying the union's proposals are meant to address CCSD's ongoing teacher vacancies, particularly at schools with a large percentage of students from low-income households. Superintendent Jesus Jara said last month the number of teacher vacancies sat at around 1,100, but the union estimates that it is now nearing 2,000.
CCEA said it has also proposed that CCSD increase monthly premium contributions to teachers' "rising healthcare costs" as well as "mitigate lost learning from COVID by extending the instructional day with educators' pay increased to compensate them for their additional time."
"Unfortunately, CCSD refused all of our proposals," CCEA said in the statement. "Rather than taking care of educators, CCSD rewarded their highest paid employees — principals — with 12 (percent) increases in pay and health insurance."
The statement refers to the new contract between CCSD and the Clark County Association of School Administrators and Professional-Technical Employees, the union that represents the district's principals and administrators, that was approved by the school board in early August and included a 12 percent pay increase over the next two years (inclusive of a 1.875 percent increase already provided effective July 1, 2023) and a 13 percent increase in health benefit contribution over the next two years. The school board also approved a new contract with the Education Support Employees Association and Teamsters Local 14 which represent the district's support staff.
Earlier this month, two of those unions pushed against CCEA's negative statements toward their groups.
Meanwhile, CCSD said its latest offer for teachers included a 9 percent pay increase in the first year of the new contract, slightly higher than its previous offer. The district said it also proposed a $10,000 bonus for certain special education teachers and teachers in hard-to-fill positions. The school district has previously stated that it has offered a 2 percent increase in the second year of the new contract. The Tuesday statement does not specify whether CCSD is still offering that amount.
What's next?
Under state law, parties involved in a negotiation can declare an impasse if they have failed to reach an agreement after at least four negotiation sessions. CCSD said in its statement the union and the district had their 11th session on Tuesday.
After an impasse is declared, parties are allowed to request a mediator who is trained in helping parties to voluntarily settle their dispute by finding common ground. If neither party requests mediation, then the next step would be arbitration.
During the arbitration process, the arbitrator would look at all revenue available to the school district, including any money appropriated by the state to carry out increases in salaries or benefits for the employees of the school district. The arbitrator may recommend that CCEA and CCSD return to the bargaining table before submitting their final offers.
The final offers would be evaluated by the arbitrator, who would render a decision on the case. The arbitrator's decision must include a statement giving the arbitrator's reason for accepting the final offer as well as an estimate of the total cost of the award.
In a previous interview with The Nevada Independent, CCEA Executive Director John Vellardita said the union has had previous success in past arbitration sessions against CCSD, and Vellardita thinks CCEA could be successful again this time around. He said the downside to the process is that it can be slow. He said in previous negotiations, it has taken anywhere from 10 months to a year and half to complete the arbitration process.
CCEA said in its Tuesday statement it is concerned that during the potential process for this contract, CCSD educators will resign, jeopardizing student instruction. 
In April 2018, an arbitrator ruled in favor of CCEA after a nine-month battle, but the decision was later appealed by the school district. The matter was finally settled in August after a Clark County judge upheld the ruling in favor of CCEA.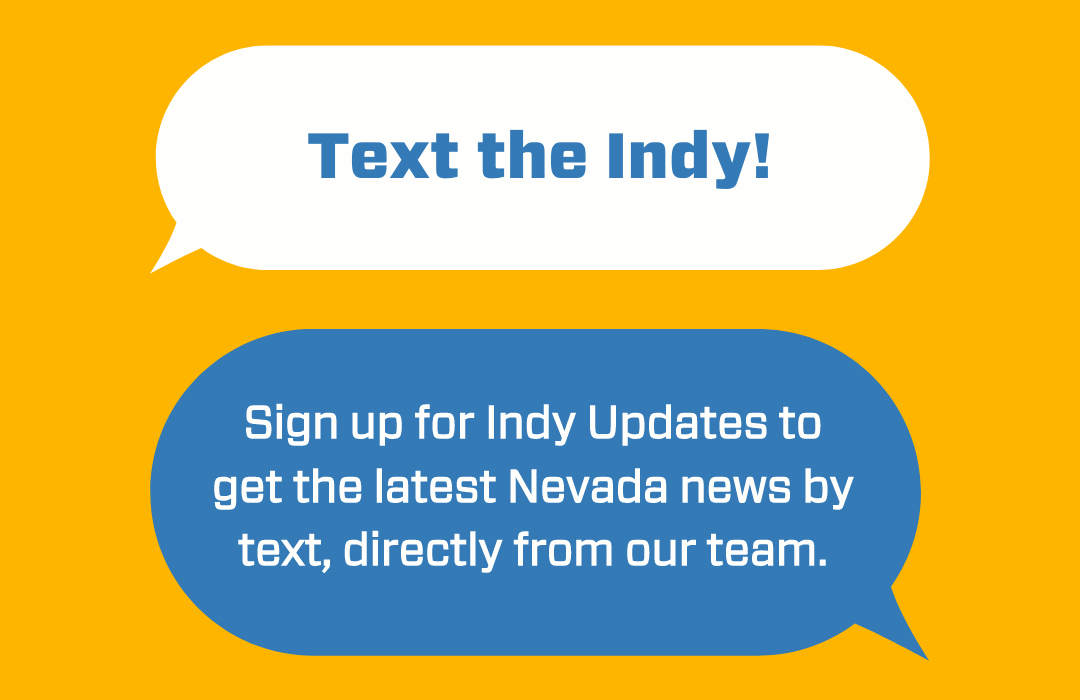 Featured Videos