Clean cars, clean air and clear skies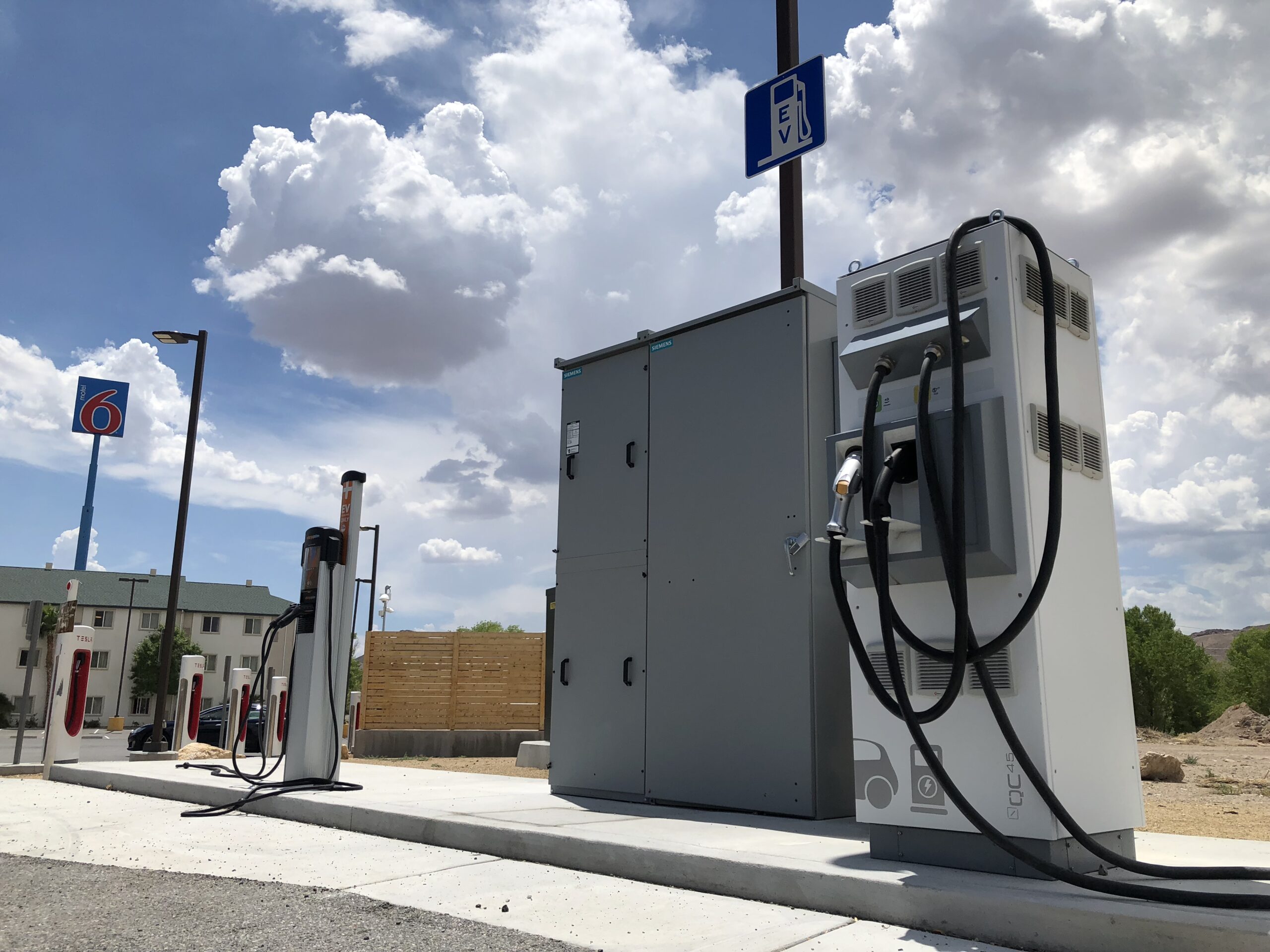 By Dr. Mary L. House

The year was 1982, and my husband Clinton and I were sitting on the sidewalk outside our Fresno, California apartment during an intense heatwave. While we typically stayed indoors to avoid summer heat, that day the heatwave had triggered a power outage. When I noticed the lights were still on at the property manager's apartment and asked him why, he explained he had a solar-powered generator that stored energy for when he needed it, like during outages. He went on to explain how the generator also offset his utility costs. What he said sparked my curiosity.
My journey with renewable energy and energy efficiency began on that sweltering day, decades ago. I committed myself to learn more about how my family could go green and save money by harnessing clean energy. Over the years, we've swapped out light bulbs for LEDs, upped our recycling, kept a closer eye on the thermostat and found more opportunities to repurpose and reuse.
We lived in L.A. before moving to Las Vegas almost 29 years ago. When we moved here, I immediately noticed I could see the stars at night. Back in LA, thick smog usually hid the sky. Here in the Nevada desert, we have blue skies — and I want them to stay that way.
Our church, Mountaintop Faith Ministries, has blossomed from 13 members in 1990 to more than 4,000 today, under the guidance of me and Clinton, who serves as our pastor. Back in 2010, Mountaintop became one of the first churches in the black community in Southern Nevada to go solar. Tapping into NV Energy rebates for nonprofits, we partnered with Solar First to install 150 solar panels on our covered parking lots, 220 panels on the roof of our multipurpose facility, and 10 inverters to collect the power. Since going solar, we've saved around $1,500 each month during peak months, helping our bottom line considerably.
We're ready to do more. We want to embrace electric vehicles (EVs) next. We know EVs are growing in popularity, with more affordable models arriving each year. People drive to our services from all over Southern Nevada, and some low-emission and zero-emission cars have begun to pop up in our parking lots on Sundays. We know EVs mean less money toward fuel and maintenance, helping families in our community keep a roof over their head and also boosting air quality.
But as a nonprofit, we still have limited resources to install infrastructure to support this. Right now, chargers are clustered in malls and casinos near the Strip and Summerlin. With incentives like the ones we used for solar, we would install EV charging stations in our parking lots. For EVs to be successful, they need to reach everyone in Nevada, including communities of color like the families who worship with us. Our friends and neighbors need to be able to plug in conveniently at home whether they live in single-family homes or apartments.
While my two grandsons don't have asthma, many children bear the brunt of rising air pollution here. In fact, black children in Clark County are twice as likely as white children to have asthma. With air quality worsening, I know we need to step up our game to improve the planet we're leaving for our young people.
I want to thank Gov. Sisolak and lawmakers for driving us toward clean cars and clean air. Recent legislative proposals have explored how to maintain our roads and highways and support the shift to cleaner cars while not making them less affordable. Other proposals would offer deep incentives for school districts to upgrade to electric school buses. School districts could save thousands of dollars, just like our church has. School districts could also lease their electric buses to utilities over the summer, when electricity demand peaks, to serve as backup batteries — much like that solar generator back in Fresno. This would lower monthly power bills for everyone. We welcome more proposals like these, more incentives, instead of any regressive fees that punish Nevadans for doing their part to keep our beautiful skies blue.
Back on that sidewalk in Fresno, I was inspired by the resilience that clean energy offered. Faced with a changing climate, the urgency is even greater to steward God's bounty more responsibly and bounce back quickly when catastrophe strikes. Our leaders must continue standing up for clean cars and clean air—especially for working families who most need to pocket the savings.
Dr. Mary L. House is the "First Lady" of Mountaintop Faith Ministries, a Las Vegas church, and the cofounder of the faith-based nonprofit CHR, Inc. (Caring, Helping & Restoring Lives).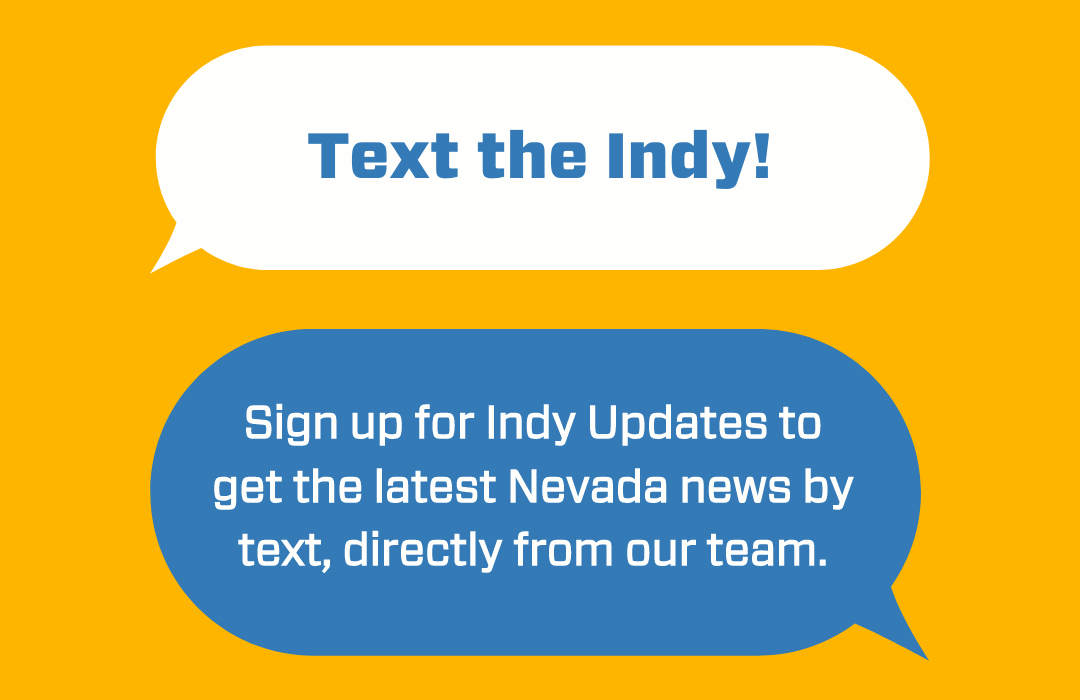 Featured Videos