Competency-based learning and expanding access to a more equitable education in Nevada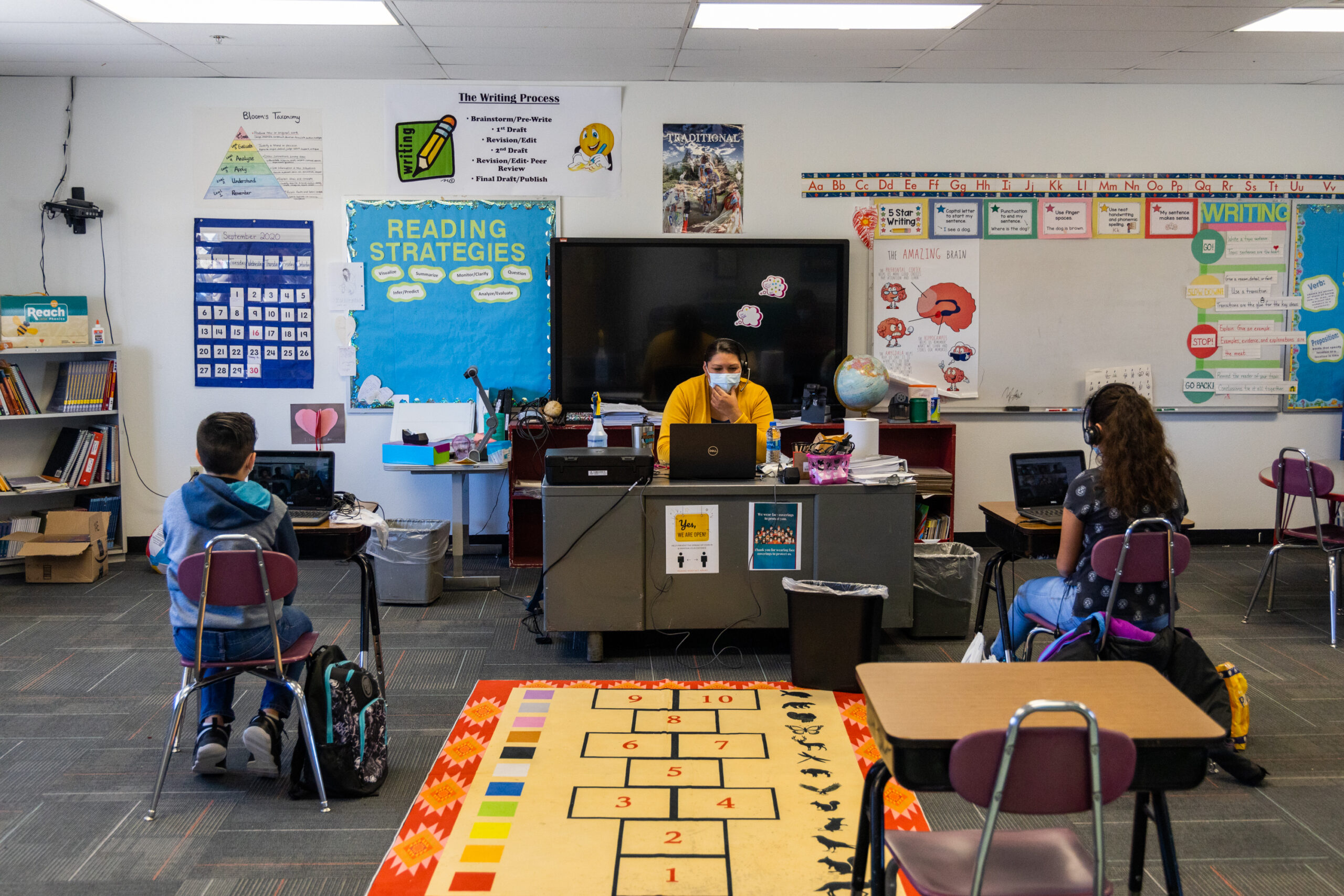 In many Nevada classrooms I visit as a regional math trainer, students and teachers are taking part in different models of hybrid learning. This means teachers are simultaneously teaching students in their classrooms and engaging students online. This is hard on the teachers — and the learners. In fact, it would seem that this type of hybrid learning is one of the least effective models available and one of the most difficult to sustain.
"Why can't you have a class with us online and a different class with kids who are at school?" Taylor, a middle school student asked. My colleague, one of the teachers I work with, wasn't sure how to respond. Taylor, who now had greater responsibility at home because her family had to make difficult decisions about employment and child care choices in order to keep the utilities on and food on the table, was right. She needed to continue learning remotely as the district reopened schools in order to care for her toddler-aged sibling, but this particular version of remote learning didn't give Taylor what she needed.
Taylor is one of countless students frustrated with the limitations of the hybrid teaching model that requires simultaneous teaching of students online and in-person. Students face numerous challenges as their teachers strive to meet their needs as well as the needs of their peers in the physical classroom. Students can't fully engage with the teacher because the teacher's attention is divided between students online and those in-person; they are limited in their interactions with their in-person peers; and they receive limited rather than equitable access to the instruction they deserve.
Now, there is a legislative solution to the hybrid learning challenge. Senate Bill 215 would move Nevada closer to offering additional alternative learning options to our students and families and toward competency-based learning. This bill provides districts with an opportunity to submit a distance education plan allowing schools within that district to offer distance education courses in addition to in-person classes. Students enrolled in distance education courses would have the opportunity to complete their work in a shorter time period based upon their personal progress and demonstration of proficiency as measured by standards.
As teachers, we know there are more effective teaching models that allow students and families increased opportunity to access appropriate and equitable learning opportunities. SB215 will allow students like Taylor to engage in equitable learning with teachers who are best positioned and qualified to facilitate online instruction, rather than requiring every teacher to simultaneously teach students in-person and remotely.
As Nevada prepares to provide student access to more appropriate and equitable education models, we should consider the following:
All students deserve equitable access to effective, quality instruction. As SB215 seeks to provide this, it is critical to effectively communicate to all districts, educators, families, and students the learning opportunities afforded through the proposed legislation. Communication is an essential lever in ensuring that all stakeholders can engage in the alternative opportunities created through this legislation.
Equally important to student access to equitable education is the prioritization and allocation of appropriate funding to further develop the infrastructure needed to improve the quality of access and connectivity. Proper funding ensures that students and teachers can engage in effective teaching and learning throughout the day without compromising quality.
Districts must ensure opportunity for relevant and meaningful professional learning for administration, school leadership, and teachers as the state shifts to include distance and competency-based learning models. Engaging and effective professional learning for educators is necessary to meet the diverse student needs of digital curriculum and assessment, student social-emotional support, and online student engagement. Districts should provide implementation models to facilitate the transition and/or inclusion to effective, personalized, and competency-based distance learning.
As Nevada moves forward in its plans for the 2021-22 school year, SB215 and associated measures can provide a more equitable education system for our 486,633 students. The bill and its thoughtful implementation would ensure that we appropriately assess student needs and leverage our teachers' strengths to provide enriched and engaged distance education for Taylor and all of our students in Nevada.
Jen Loescher serves as a regional math trainer at Southern Nevada Regional Professional Development Program, supporting middle school math teachers. She is a Teach Plus Nevada Senior Policy Fellow.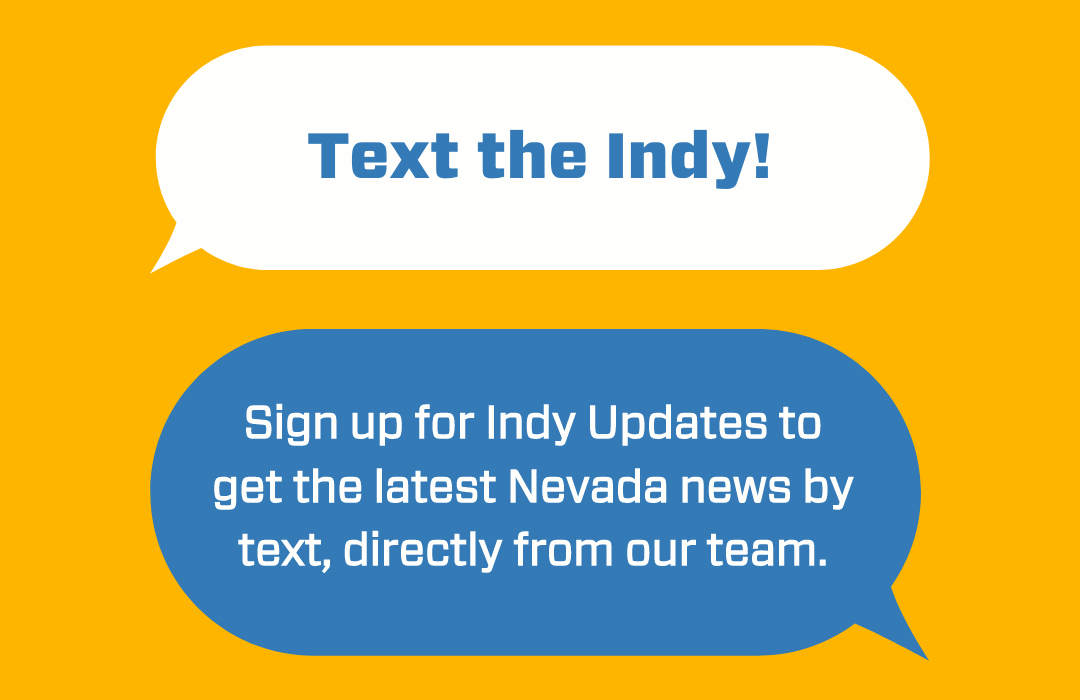 Featured Videos
Comment Policy (updated 4/20/2021): Please keep your comments civil. We reserve the right to delete comments or ban users who engage in personal attacks, use an excess of profanity, make verifiably false statements or are otherwise nasty. Comments that contain links must be approved by admin.