Congress should pass the NOPAIN Act and empower doctors and patients to help curb opioid abuse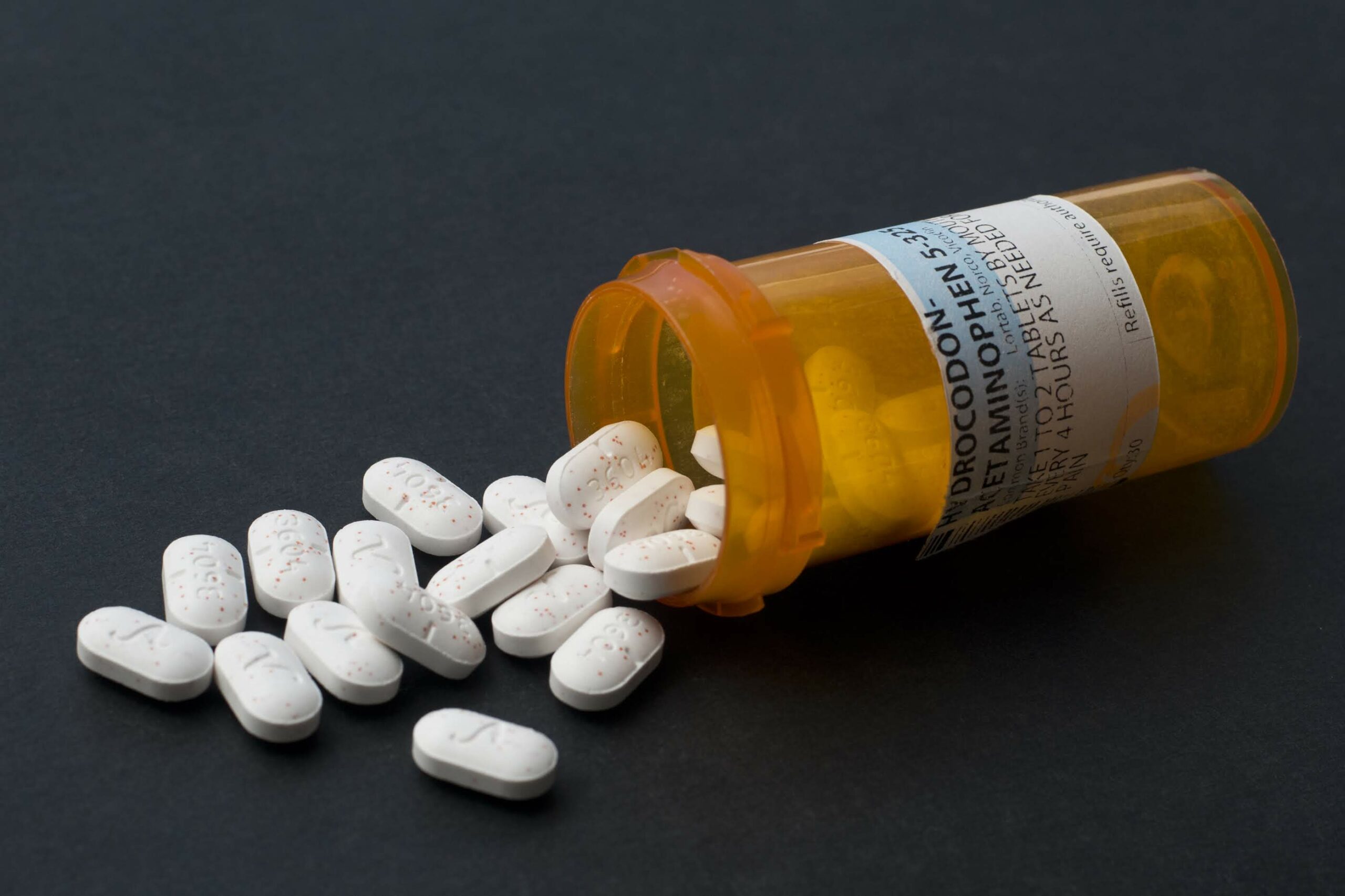 By Dr. Ali Nairizi
As COVID-19 tests America's health care capacity, doctors have been forced to put their resources where they matter most, delaying non-essential operations until our current public health crisis is under control. Today, as states like Nevada begin resuming elective surgeries, the coming surge in medical operations could deepen another health emergency, one which has been afflicting the United States, more quietly, for years.
Opioids have long been a staple of pain treatment in the United States, but their unchecked, indiscriminate use has led to an addiction epidemic. Opioid dependency can happen after only five days, and alone, the sheer number of patients who misuse prescription opioids is almost difficult to imagine. In the United States, it's estimated that between 21 and 29 percent of patients prescribed opioids for chronic pain end up misusing them. Eight to 12 of patients prescribed opioids develop a substance abuse disorder, and between 4 and 6 percent of those who misuse opioids transition to heroin use.
In lives lost, these numbers are harrowing. In Nevada, between 2010 and 2015, more than 2,800 people died of opioid-related causes. And in part, the situation remains so severe because, as of 2018, Nevada's doctors wrote 55.5 opioid prescriptions per 100 people, higher than the national average. The effects are visible: the majority of fatal overdoses in our state are attributed to Natural and Semi-Synthetic opioids, the kind of medications often prescribed to patients in surgery recovery, such as hydrocodone.
It's clear that a safer alternative to opioids is needed. Luckily, the development of effective, non-opioid pain treatments and interventions has made this possible for many patients in surgery recovery. Unfortunately, Medicare policy hasn't yet caught up with the pace of innovation, and outdated repayment rules from the Centers for Medicare and Medicaid Services are preventing many of the most vulnerable patients from having access to non-opioid treatment options. It's up to our elected officials to change those payment rules to expand access to the wide range of safe, non-addictive pain medication options and interventions that have been trialed and approved by the FDA. Today, a promising piece of bipartisan legislation plans to do just that.
The NOPAIN Act is a minor tweak to Medicare's payment rules that would work to slow the spread of addiction by offering more nonopioid options in our communities. In effect, the bill allows Medicare's surgery coverage to provide in-hospital pain management options, including non-opioid treatments administered by medical professionals or interventions instead of simply relying on take-home prescriptions for opioids like oxycontin or hydrocodone
As an anesthesiologist and a pain specialist, this is personal to me. I have to reckon every day with the consequences of my work. I don't get to go home and shut my eyes to the impact that opioid addiction has had on our state, and I am constantly asking how I can make the vital work we do safer for the patients who need it. The consensus among my colleagues is overwhelmingly that opioid addiction is driven by a lack of options. For our seniors and disabled Nevadans who rely on Medicare, not having access to non-addictive pain treatment or interventions, when it fits their recovery plan, is too often fatal. Our federal health care policy must advance all reasonable measure to limit patients' opioid exposure.
I flew to D.C. earlier this year to ask my members of Congress to co-sponsor the NOPAIN Act.
It was a very productive discussion with our elected officials to reiterate the importance of this bill for keeping Nevada and our Nation safer, healthier and to get their support behind NOPAIN Act legislation.
Today, as our state's medical centers begin opening to elective surgeries, the need for action is urgent. Las Vegas physicians have been vocal, describing the backlog of appointments and elective surgeries that their practices will face as restrictions begin to ease. One doctor noted that, among only four physicians, their group had more than 600 procedures waiting on hold since March.
As we prepare for that wave of surgeries, we must ensure that no patient leaves the operating room at higher risk than when they entered. Congress should pass the NOPAIN Act and empower doctors and patients to help curb opioid abuse in their own communities.
Ali Nairizi M.D., M.S., D.ABA, is a board certified pain specialist and anesthesiologist and clinical Assistant Professor at University of Nevada, Reno School of Medicine. He is president and CEO of Reno Tahoe Pain Associates, co-chair of Medical Practice at Nevada State Medical Association and Chairman of the GPO Committee at Washoe County Medical Society.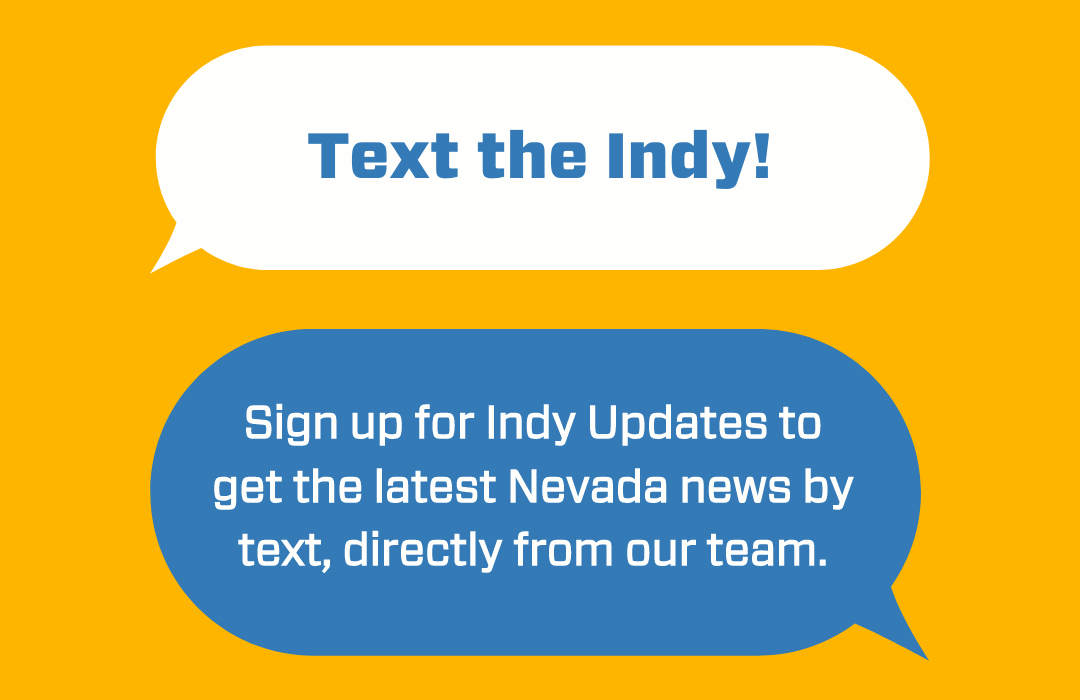 Featured Videos
Comment Policy (updated 4/20/2021): Please keep your comments civil. We reserve the right to delete comments or ban users who engage in personal attacks, use an excess of profanity, make verifiably false statements or are otherwise nasty. Comments that contain links must be approved by admin.