Constitutional limits don't go away simply because they're inconvenient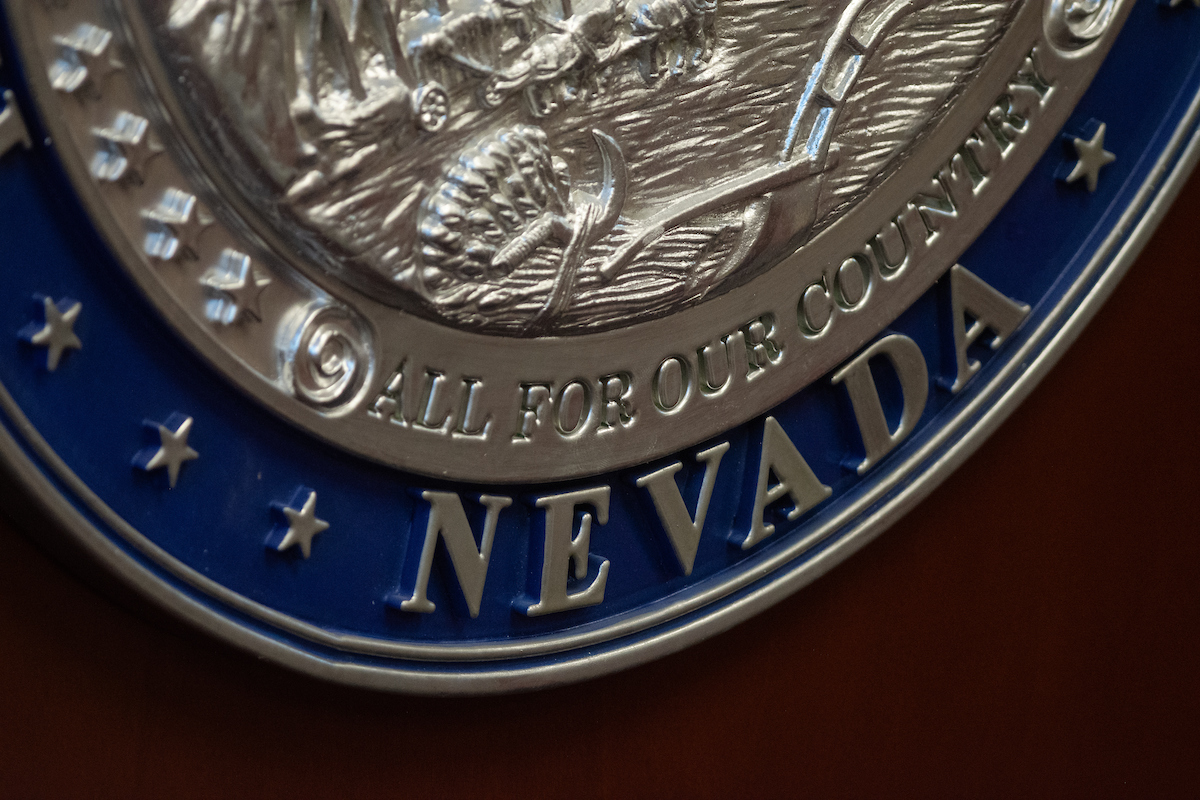 As it turns out, getting policies passed into law is difficult enough during the best of times—let alone in our current era of political division and partisan tribalism. 
So, it should not have surprised anyone when the Biden Administration announced plans to unilaterally impose a de facto vaccination mandate through the Occupational Safety and Health Administration.
Putting aside debates about the wisdom of coercing people into getting the vaccine, the administration's plan to resort to executive action—rather than the far more cumbersome approach of legislative action on the state or federal level—represents a continued trend away from our basic constitutional order. It's a trend that has been taking place for generations with the expansion of the administrative state and executive authority on both the federal and state levels.
Both major political parties have long embraced the growth of such executive power on the federal level as a strategy to advance policy priorities unlikely to be passed in Congress or among the states. And while it's tempting to debate the merits of the policies themselves, the process by which they are advanced is often more consequential in the long run.
As the late Justice Antonin Scalia once argued, the separation of powers—the notion that the legislative branch writes laws while the executive branch merely enforces them—is the most quintessentially important aspect of our constitutional order. The decentralization of power within government was, after all, designed to incentivize persuasion and even compromise, rather than coercion or tyranny over those who found themselves in the minority of public opinion.
Of course, the inconvenience of navigating controversial policies through a bifurcated and deeply partisan Legislature hardly feels like a well-functioning government. Legislative gridlock is universally bemoaned (despite the fact that, at times, both parties do their best to ensure it) and pundits routinely lament the way it so often stands in the way of substantive progress.
It's therefore no surprise to see presidents (from both parties) expand the scope of their power in response to legislative inaction—as if the precedents set by incrementally growing executive authority won't inevitably haunt their own party in future years.
The willingness to abandon the cumbersome three-branch system of governance, however, has rarely been as widespread—or as noticeable—as it has been in the age of COVID.
Locally, despite it being roughly 500 days since the coronavirus pandemic reached America, many governors across the nation are still operating under a declared "state of emergency" that grants them Caesar-like power to implement mandates without the consent of their states' legislative bodies. Federally, Congress has been more than willing to abdicate difficult decisions—such as the eviction moratorium—to the executive branch and the judiciary rather than get their hands dirty by actually going on record with votes.
Certainly, many of these usurpations of our separation of powers doctrine greatly sped up the implementation of certain policies—after all, in the case of emergency orders, that was quite literally the entire point. However, quick government isn't synonymous with good government—and such undemocratic practices inevitably lead to ever increasing political contention, contempt and partisan divides. After all, the entire point of separating the legislative and executive branch was to ensure public and democratic debate on policies before they are implemented—not after.
However, given that most people recognize our legislative process is a political mess of grandstanding, grifting and gridlock, it seems reasonable to think there might be a more "efficient" manner of getting things done. After all, it's hard to argue that our politics are not undeniably broken at the current moment—making traditional governance unbearably contentious and excruciatingly lethargic.
Our political dysfunction, however, shouldn't be conflated with our system of constitutional government. While legislative inaction might be a product of our partisan divides, the structure of government itself—and the deliberative process it provides for advancing policy—is neither left nor right, progressive nor conservative. The decentralization of power wasn't a partisan concept to restrain a certain political ideology—it was a structural tool to police against the populist impulses of political majorities.
Whittling away at such a system—subverting it for the sake of political expediency—risks far greater consequences to our security as a free people than the delays that result from ideologically diverse political factions trying to find common ground.
For advocates of vaccine mandates, Biden's decision to act unilaterally might seem like a more efficient policy win than leaving the matter up to individual states or asking an intellectually vapid political culture on Capitol Hill to find a solution—but it's a victory that will be short lived given how rapidly we're abandoning the perceived importance of "checks and balances."
After all, the precedents we set that erode such a basic constitutional tenet won't be leveraged only by those we see as political allies moving forward.
Michael Schaus began his professional career in the financial sector, where he became deeply interested in economic theory and the concept of free markets. Over a decade ago, that interest led him to a career in policy and public commentary—working as a columnist, a political humorist and a radio talk show host. Today, Michael is director of communications for the Nevada Policy Research Institute and lives with his wife and daughter in Las Vegas. Follow him on Twitter at @schausmichael.
Comment Policy (updated 4/20/2021): Please keep your comments civil. We reserve the right to delete comments or ban users who engage in personal attacks, use an excess of profanity, make verifiably false statements or are otherwise nasty. Comments that contain links must be approved by admin.