Convicted businessman Walters revealed as anonymous $500,000 donor to victims' fund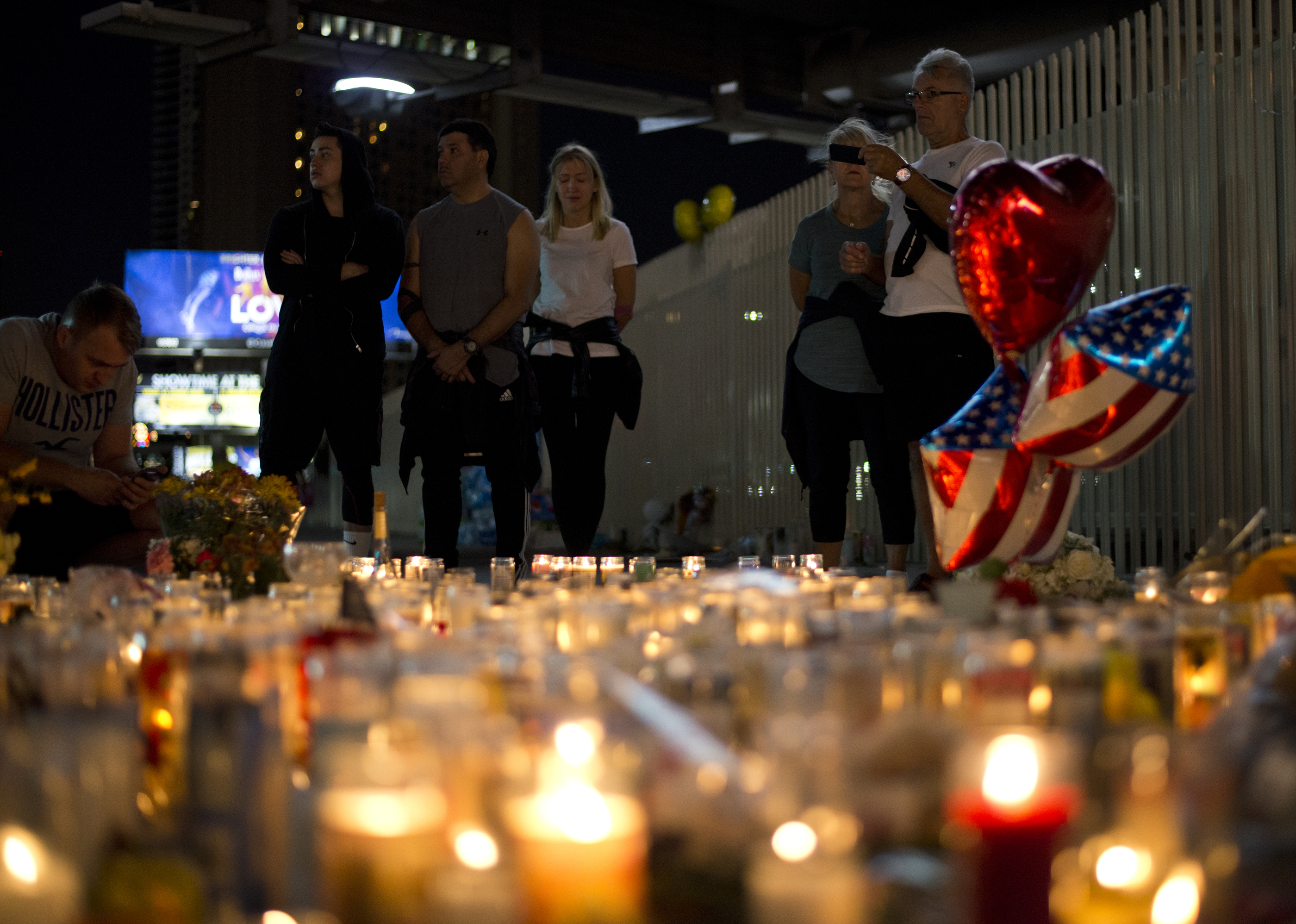 Billy Walters, the convicted gambler/developer on his way to federal prison, is the anonymous donor who gave $500,000 to the Las Vegas victims' assistance fund, The Nevada Independent has learned.
Clark County Commission Chairman Steve Sisolak confirmed that Walters called him to make the donation. But Walters insisted on keeping the donation anonymous, Sisolak said.
But as the fund grew from a hoped-for $2 million to close to $9 million as of this writing, Sisolak decided to try to get Walters to go public.
"I asked him for permission to make his name public," Sisolak said. The commissioner and gubernatorial candidate said he told Walters he thought showing his generosity might induce others to pony up.
"He said, 'If you think this will get more money to donate, then go ahead,'" Sisolak said.
Walters was sentenced in July to five years in prison for his role in a $43 million insider trading scheme. He is expected to begin serving his term this month.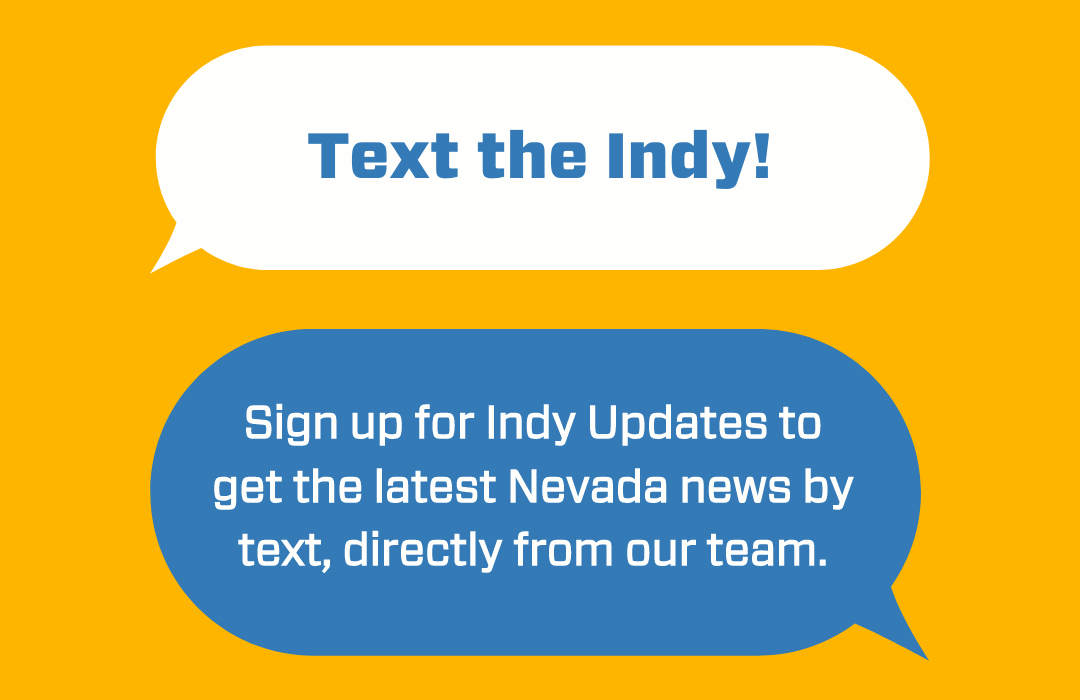 Featured Videos