Coordinated health care essential — especially for children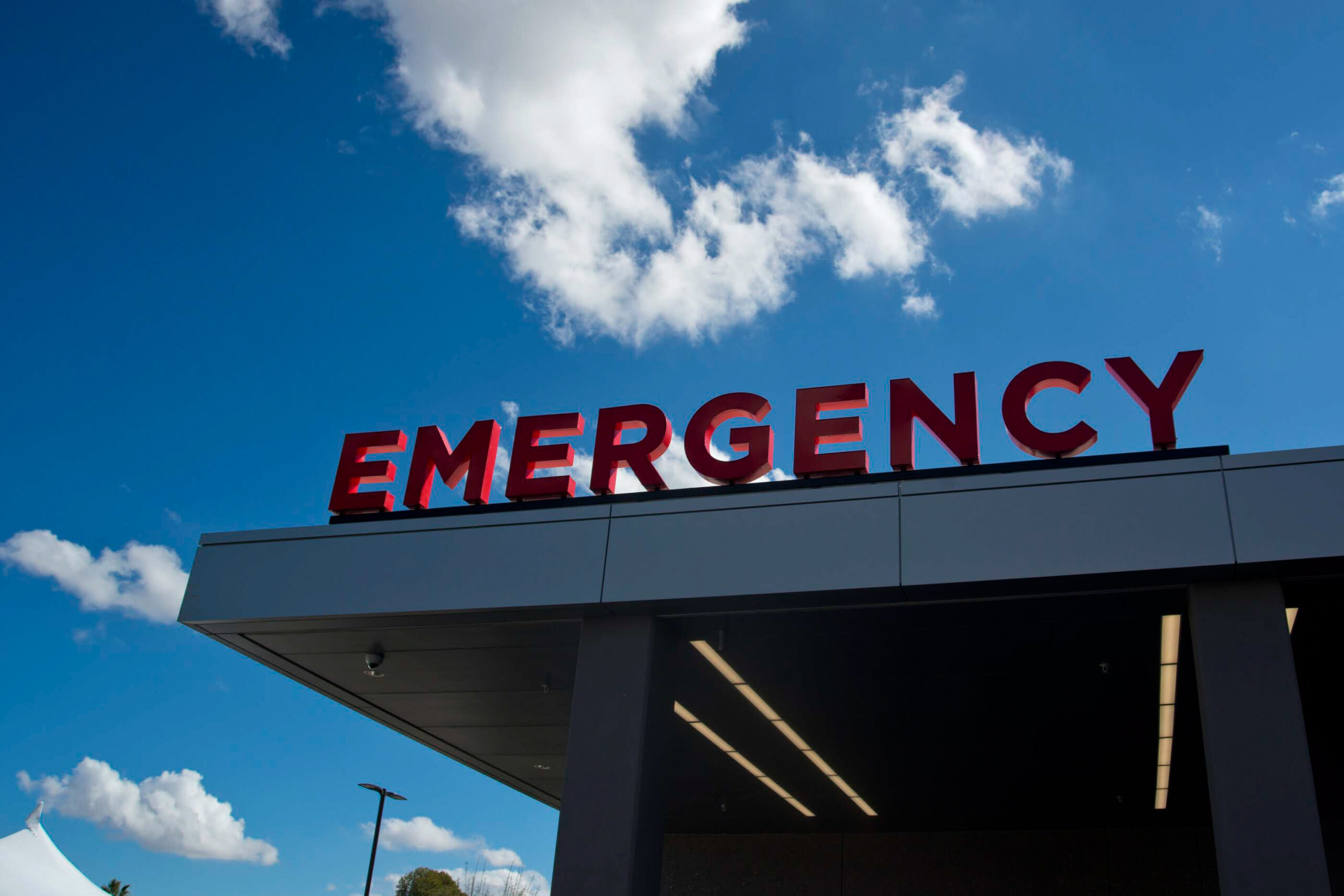 This past year, I have had a variety of top-notch experiences here in Southern Nevada.
I have attended a football game in the expansive Allegiant Stadium, been to world-class shows at The Smith Center for the Performing Arts and on the Strip, eaten at new eateries with exciting menus, walked many miles on safe trails that are expertly planned around our neighborhood, and enrolled my oldest child in camps planned by community partners.
Our Southern Nevada community is bustling and filled with innovators, creators and caring people. I love living here.
Despite these wonderful aspects to our region, I see a huge lack in an area that only affects people when they are at their most vulnerable selves. We have a fragmented health care system, specifically in pediatrics.
I am a registered nurse and a mother to three children with medical issues: a daughter who bravely fought cancer for 6 1/2 years, one born with cerebral palsy and a growth disorder, and one who was born as a 28-week-old preemie. We have used the pediatric medical system here extensively and have made observations.
The health care workers are people who care and really want to do what is best. We have been cared for with trained hands and sharp minds. Yet, the system is incredibly fragmented. We are seriously lacking in this manner and I believe it is costing lives.
We traveled out of state for the large majority of our daughter's cancer treatment — the hospitals we went to out of state are comprehensive, free-standing hospitals. They have the specialists under one roof and the specialists frequently communicate with each other. Unfortunately, we don't have an institution like that here in Nevada; ours are divided and specialists work under different health care systems.
Here are a few examples of how the inpatient specialists are fragmented. If my child needed a heart surgery, they would be sent to Sunrise Hospital and Medical Center. If they had any traumatic accidents, they would be sent to University Medical Center, and if they had any hematology/oncology concerns, they would be sent to Summerlin Hospital Medical Center.
When the specialists are not working together, care takes longer and is not cohesive. In addition, we often have gaps and are completely missing full specialty areas, causing thousands of families to have to leave the state each year to get adequate healthcare for their children. As most can imagine, and many have experienced, going out of town for medical treatment is a huge strain on families.
I know we can do better here in Nevada. As our communities are growing and strengthening in so many other ways, let us make sure that we are protecting our greatest asset and our very future: our children.
To solve this fragmented pediatric health care system, it will be complex. I'd like to call on current health care leaders, medical school administrators and other community partners to move forward in a way that is patient-centered, especially for the youngest among us.
Chelsea Bishop is a native Nevadan, registered nurse and mom. She is an advocate for children's health care and is a parent ambassador with Children's Advocacy Alliance.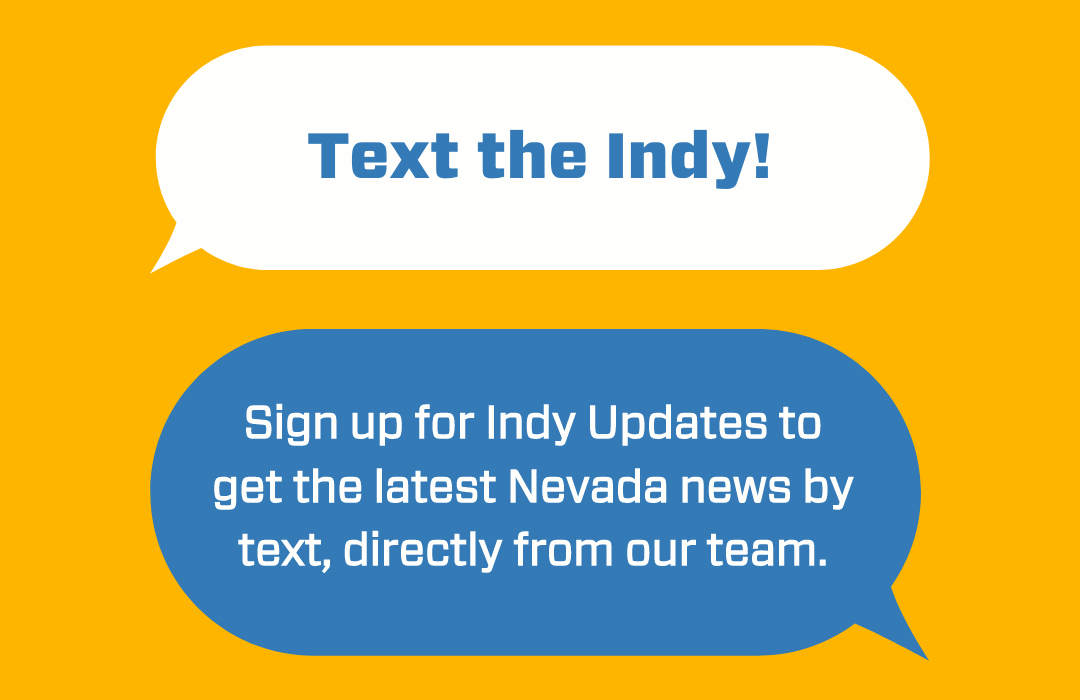 Featured Videos