Cost should not factor into getting treatment for addiction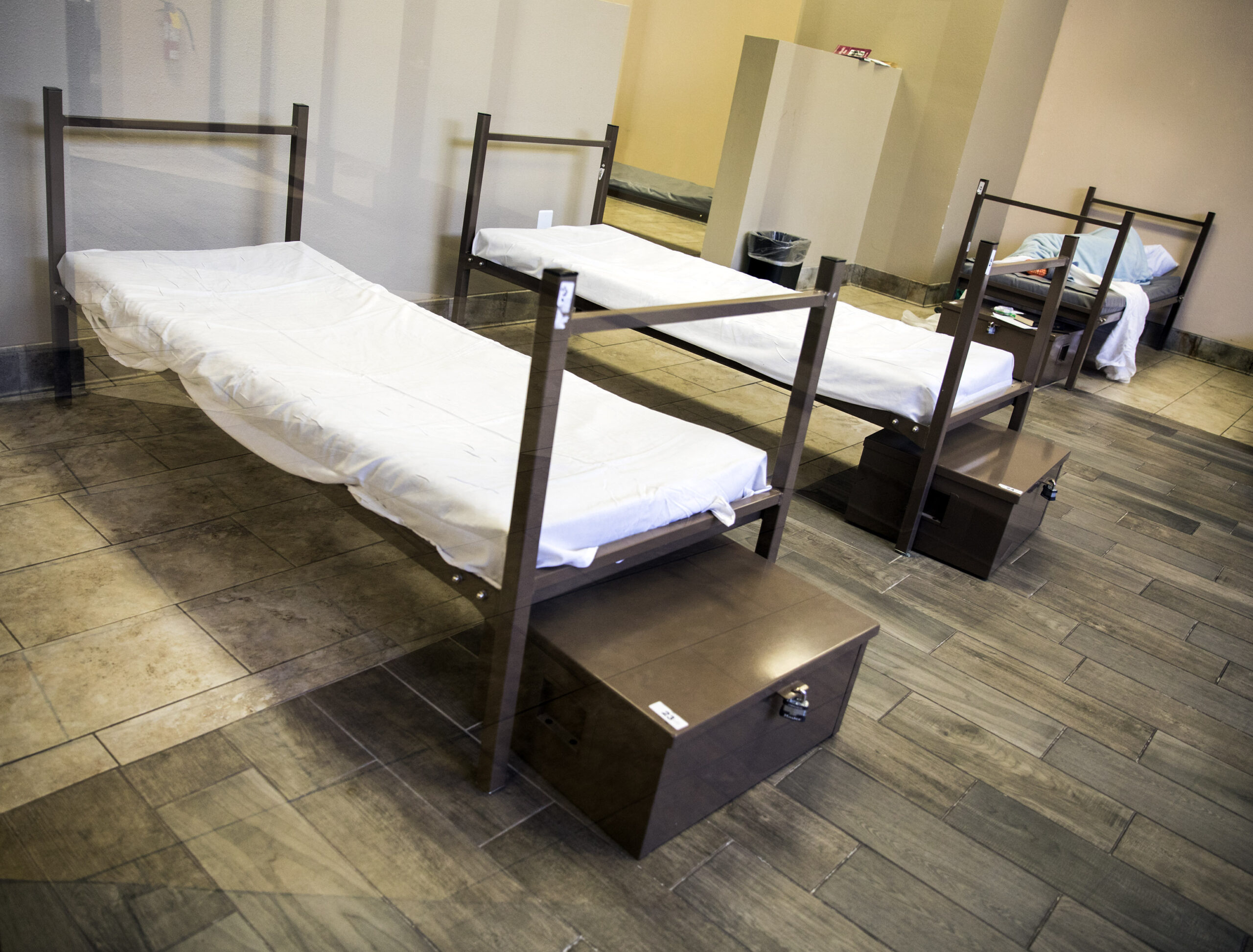 The United States is seeing unprecedented numbers of people misusing drugs and alcohol and increasingly alarming rates of drug-related deaths. In 2020, 788 Nevadans died from drug overdoses, and the overdose rate for young people under 25 years old was nearly three times that of the previous year. The overdose epidemic has extended to every corner of the country, showing us very clearly that addiction does not discriminate. It doesn't matter if you're lower or upper class, if you're young or old, if you're living on the streets or if you own a beautiful home. Anyone can develop the disease of addiction.
With rising numbers of people who meet the criteria for substance use disorders, the need for professional addiction treatment is greater than ever. Unfortunately, a very small portion of those in need of care end up receiving it. Consider the more than 46 million Americans who met the criteria for substance use disorders in 2021. Approximately 94 percent did not receive specialized treatment.
Arguably, one of the biggest barriers to treatment for those who need it is the ever-growing cost. Those without sufficient insurance coverage can be left holding the bag for bills in the thousands. Addiction is a disease that already has the potential to devastate a person's finances, so the prospective cost of rehab can be a major deterrent for those who struggle and their families.
It does not benefit those who live with addiction, nor society in general, to make treatment available for only those with private insurance or hefty financial resources. When addiction treatment is largely inaccessible, we see more crime, more deaths, more families who suffer, more children sharing the same struggles as their addicted parents, etc. For a healthy society, we need to find ways to make treatment affordable.
Those with limited financial resources may be referred to state-funded treatment centers; however, these facilities sometimes have months-long waiting lists. Those who are in the throes of active addiction and need help can't wait months to enter care. It's literally a matter of life and death in many cases.
As the CEO of a rehab center, and as a person in recovery for more than 30 years, I know that addiction is a progressive disease. Without treatment, the disease will continue to worsen and is likely to result in death. Without treatment, someone may be able to white-knuckle a few weeks, months or years of sobriety but they won't have the tools they need to truly recover.
Treatment provides the opportunity to learn and practice coping skills and grow a network of sober supports, resources vital to long-term success. Even after 31 years sober, I still attend 12-step meetings because recovery takes continued work and attention. Treatment lays the foundation for this lifelong focus.
I feel strongly that cost should never keep someone from seeking help. At our Las Vegas facility, we've worked tirelessly to expand access to addiction treatment. This includes working to obtain Medicaid contracts, so that those without private insurance or deep pockets can come to our facility.
Medicaid is a public health program that allows individuals with low incomes to obtain affordable and effective insurance coverage. It is widely available and can mean very low-cost treatment for patients such that those who may have traditionally been turned away from high-quality treatment programs (such as low-income or unsheltered individuals) have an equal chance to turn their lives around. The Medicaid approval process is quick, so those who want help but aren't insured may be able to get coverage in a short period of time (days to weeks).
As a treatment center CEO, I never forget that what we do goes far beyond normal business operations; our product is people's lives. It's not about the profit; it's about the lives of our patients and those of their loved ones. We have the opportunity to change people's lives for the better, and we strive each day to do just that for as many people as we can.
George Gatski is CEO of Desert Hope Treatment Center, a drug and alcohol rehab facility in Las Vegas.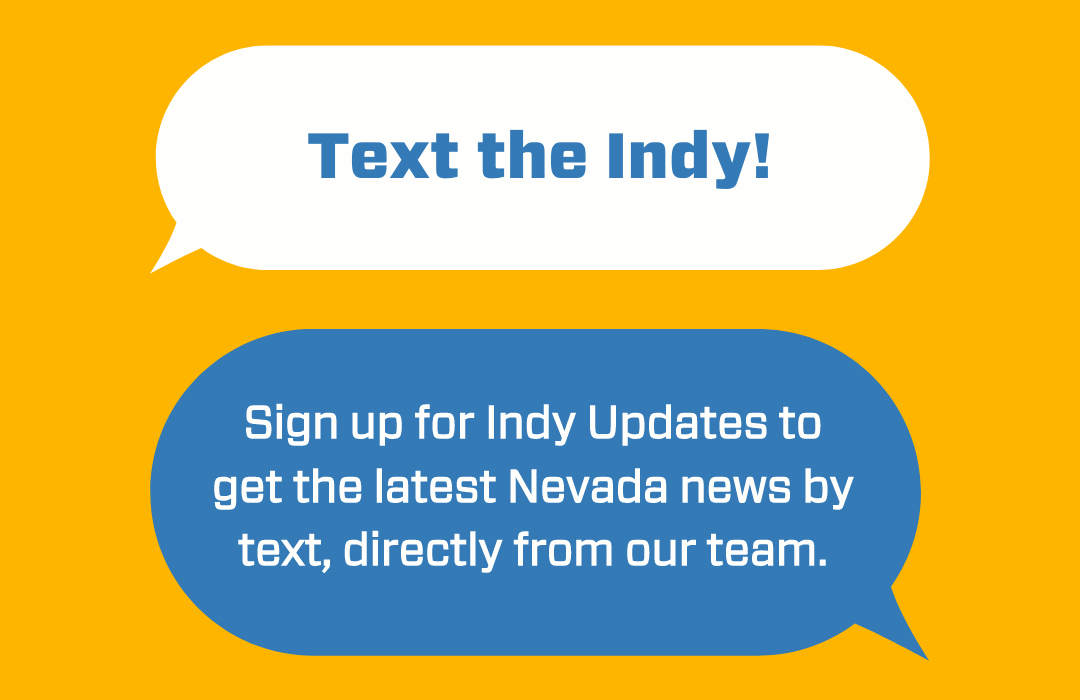 Featured Videos