Council members: Mayor Goodman is wrong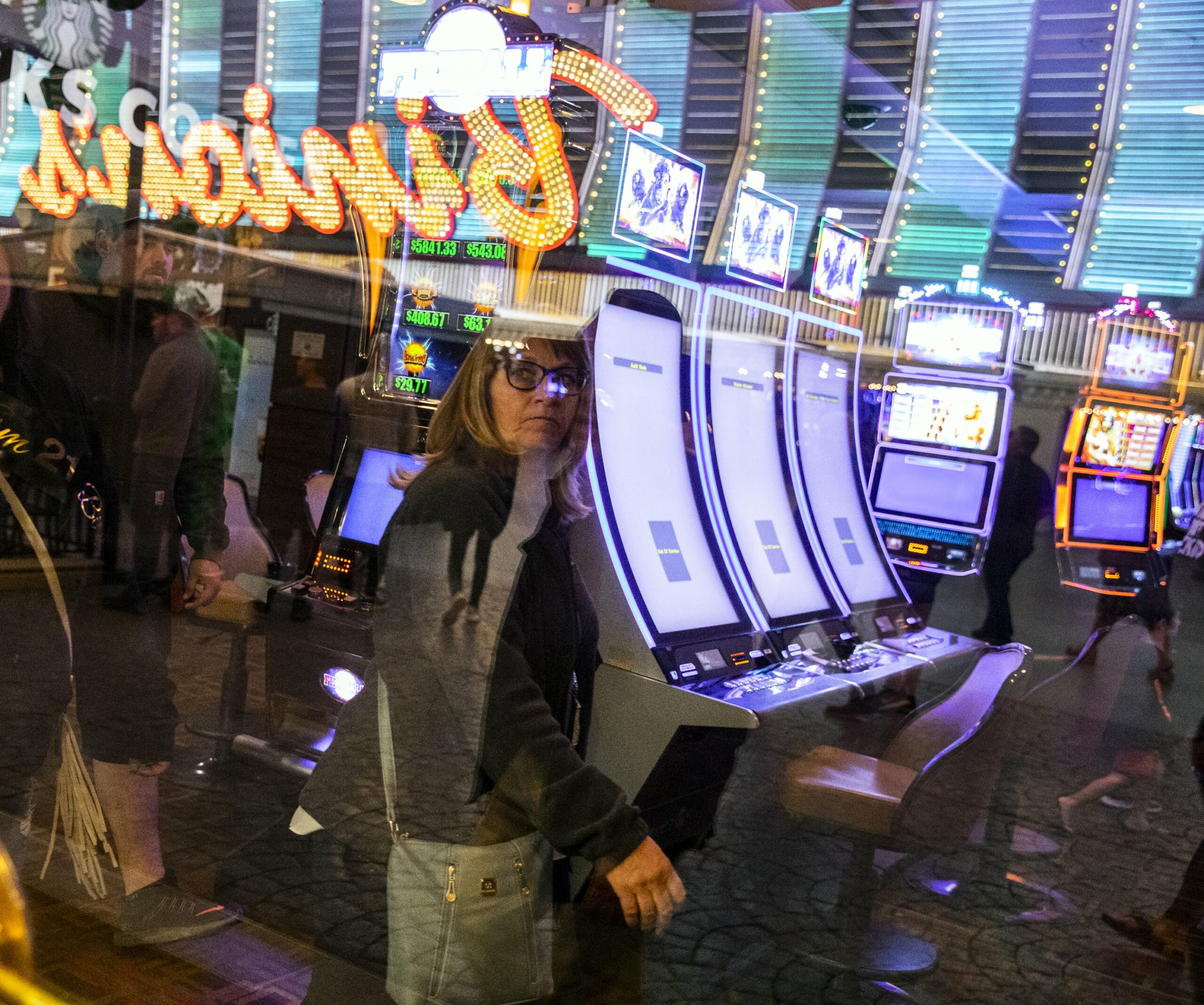 By Brian Knudsen, Olivia Diaz and Cedric Crear
In the past few months, we have all witnessed the severity of the coronavirus (COVID-19) and the many ways it has affected us all. Life is different. We can no longer enjoy movies, casually go shopping at our favorite stores, meet friends for a "Happy Hour," interact with family and friends — and many of us badly need a haircut.
We've dug deeper than ever before, and all have had to take on more responsibilities: care for the kids; become teachers overnight; take care of loved ones who are immunocompromised; figure out new ways to live, work, and play at home; and work around non-essential activities that we all once thought were essential.
We all want to reopen Nevada and get back to the way things have historically been. But times have changed. This disease and the spread of it has changed all of us, and we need to continue adapting and remaining cautious.
Recently, Nevadans have seen local and national media coverage of comments from the mayor of Las Vegas, Carolyn Goodman, requesting that Gov. Steve Sisolak reopen Nevada.
We respectfully disagree with the mayor. Reopening the City of Las Vegas (or Southern Nevada) too soon could put our local economy in peril, and make the situation even worse. We stand in solidarity with Gov. Sisolak, Chairwoman Marilyn Kirkpatrick and the Clark County Commission (the board which governs the Strip and Southern Nevada's largest industry), the Southern Nevada Health District, and the medical and scientific community.
Let's think about it: we have done so much in the past 30-60 business days to flatten the curve. Our death rate compared to other states is significantly lower, and we are seeing many recoveries at local hospitals like University Medical Center. Reopening too soon could immediately undo all that we have achieved. Lives would be at risk. The health care system could be inundated. Supplies of PPE would deplete. Fearfully, this could lead to an even greater crisis of longer closures in the future.
Yes, we need to reopen soon. But too soon is dangerous and unwise.
As elected officials, voters put their confidence in us to gather all available information, analyze it and come to the best decision for each and every resident in this community. An overwhelming percentage of Nevadans agree with social distancing measures, the closure of non-essential business, and staying home for Nevada. They know reopening Nevada too soon could cause disastrous effects to our local economy, our hospitals and health care workers, and especially our small businesses.
We're not against the revitalization of Nevada. Of course we want our children to play with friends and enjoy a movie in a theater, enjoy socializing during the happiest of hours, and visit friends and family again. But we must be cognizant of the real data and the proven-successful guidelines provided to us by health professionals and infectious disease experts. They are also members of this community and are eager to have things back to some normalcy.
Working together, we will know when the time is right — and that time is yet to come.
When all of this is over, we'll be judged by our careful actions and our methodical approach on how to best take care of one another. As City Council members, it is our duty to protect your lives by making the tough decisions. We swore an oath to defend one another, and we intend to carry out that oath in good times and bad.
Let us continue to stay healthy, protect one another, social distance, and listen to the facts and science that is provided daily. This community is resilient, as we've seen many times before, and we will get through this with patience, level-headedness, diligence, and grit. Nevada knows no defeat, and we will come back better and stronger once again.

Brian Knudsen (Ward 1), Olivia Diaz (Ward 3) and Cedric Crear (Ward 5) are members of the Las Vegas City Council.

The Nevada Independent is raising $200,000 by Dec. 31 to support coverage of the 2024 election.
Tax-deductible donations from readers like you fund this critical work.
If you give today,your donation will be matched dollar-for-dollar.
Give + Get Matched
Featured Videos