Credit card competition act threatens Las Vegas tourism and fails low-income consumers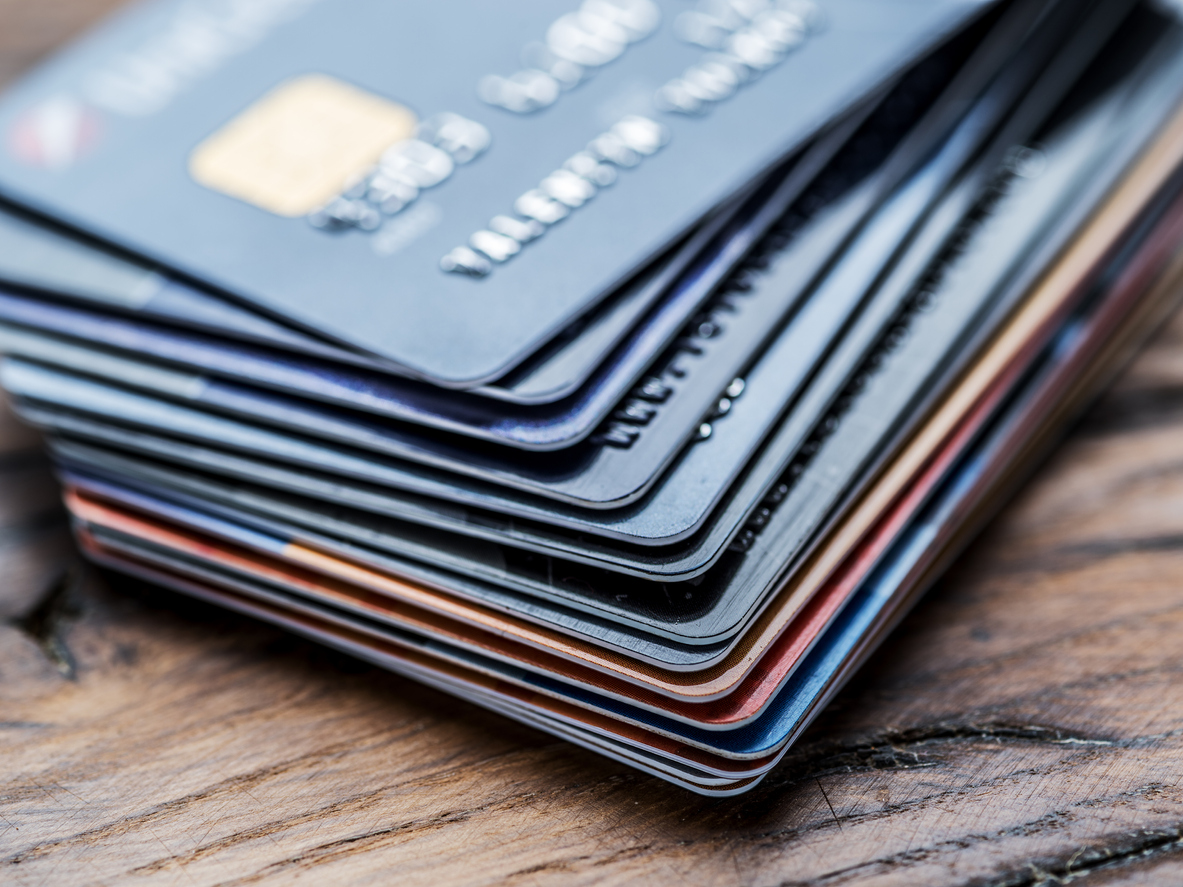 When I represented Southern Nevada in the Nevada Assembly, my primary concerns were fighting for low-income constituents, protecting small businesses and nurturing our world-famous tourism industry.
That's why it's frustrating to see support growing for a plan that would make life more expensive for low-income consumers, increase burdens on small businesses and slash the number of tourists visiting Las Vegas.
The Credit Card Competition Act (CCCA), currently under consideration in Congress, is being promoted as a way to help reduce the economic challenges struggling businesses and customers face.
A few misguided CCCA advocates claim that the proposal would help tourism in Las Vegas. In reality, the CCCA is a disastrous scheme that poses a significant threat to the Las Vegas tourism sector, while harming consumers and small businesses.
The CCCA proposes to cap interchange fees, the roughly 2 percent credit card companies charge per transaction. While limiting this fee may seem like a quick way to reduce costs for businesses, including those in Las Vegas' tourism sector, it's essential to consider the potential unintended consequences to businesses and consumers.
These pennies paid in interchange fees allow credit card companies to fund the sophisticated networks used to quickly and securely process card transactions. Interchange fees also allow credit card issuers to assume the risk of fraud and nonpayment on card purchases, an insurance policy that saves retailers about $10 billion every year.
The CCCA could also lead to reducing or eliminating credit card rewards programs. These programs, including airline miles, hotel points and cash-back bonuses, are cherished by millions of Americans and often make travel and leisure experiences more accessible. An estimated 120 million Americans use points and miles to afford vacations — and a large portion of those vacations are trips to Las Vegas.
If the CCCA were adopted and the harm to credit card rewards reduced the number of visitors to Las Vegas by just 1 percent, it could cost Southern Nevada jobs, tax revenues, and more than $750 million in economic impact.
CCCA defenders claim that if retailers can save a few cents per transaction, those savings will be passed along to customers. History proves that isn't true.
In 2010, when Congress implemented a similar policy for debit cards, retailers didn't lower their prices to match the decreased transaction costs linked to debit cards. Instead, businesses kept the additional money for themselves.
To make matters worse, the CCCA will likely force credit card companies to recoup money in other ways, like higher fees and interest rates. This would particularly impact lower-income Americans who often depend on credit cards for everyday expenses.
The proposed law could also create a perplexing and inefficient payment system fiasco. The CCCA suggests introducing multiple payment networks, which could confuse customers and cause problems for businesses. This extra complexity would likely raise costs for businesses and consumers, harming small businesses in particular.
While the CCCA aims to limit interchange fees and boost competition in payment processing, it's not the best way to drive down costs. Instead, policymakers should consider a more comprehensive approach to address the economic challenges faced by regular Americans, small businesses and the Las Vegas tourism industry alike.
One idea is to encourage initiatives that make pricing and fees more transparent, and educate consumers. It's also essential to address broader economic issues, such as inflation, through comprehensive economic policies, instead of just targeting one issue.
To truly solve the economic challenges faced by everyday people in Southern Nevada and across the country, we need a more thoughtful and wide-ranging approach that encourages innovation in payment processing while addressing more pressing and impactful economic issues.
John Moore served in the Nevada Assembly as a Republican from 2014-2016 representing parts of Clark County, including Spring Valley and Enterprise. A retired U.S. Army Ranger, Moore served in Iraq and devoted 24 years to military service.
The Nevada Independent is raising $200,000 by Dec. 31 to support coverage of the 2024 election.
Tax-deductible donations from readers like you fund this critical work.
If you give today,your donation will be matched dollar-for-dollar.
Give + Get Matched
Featured Videos