Crime Victims Win with the Legislature's Passage of Marsy's Law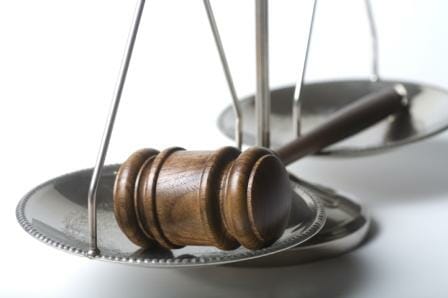 By Joyce Woodhouse, Patricia Farley and Becky Harris
Note: On Thursday, Feb. 23, the Senate Judiciary Committee will hear testimony from advocacy groups, law enforcement, and supporters of SJR 17, aka Marsy's Law for Nevada.
A national movement is underway to modernize and improve measures aimed at keeping victims safe and informed, and Nevada is among the states leading the way.
During the 2015 Nevada Legislative Session, we proudly supported SJR 17, also known as Marsy's Law, which would establish a specific set of rights in the Nevada Constitution for victims of crime. Because it is a constitutional amendment, Marsy's Law must pass two consecutive legislative sessions and then be approved by voters.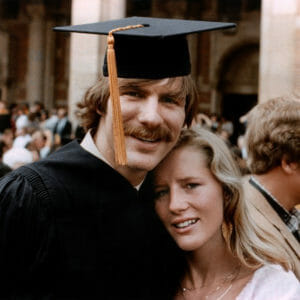 Marsy's Law is named after Marsalee "Marsy" Nicholas, who was stalked and killed by her ex-boyfriend in 1983. A week after she was murdered, her mother and brother, Henry T. Nicholas, walked into a grocery store after visiting Marsy's grave, and they were confronted by the accused murderer. The family had no idea he had been released on bail because no one notified them.
Marsy's Law will guarantee victims a voice in the process, guarantee that victims will be informed of case actions and guarantee that there will be repercussions if a suspect threatens or harasses victims and their families. It is time for victims to have more consideration and a protected voice throughout the criminal justice process.
Marsy's Law is needed in Nevada. Along with many of our legislative colleagues, we fully support Marsy's Law, as it will ensure that victims have a voice in our complex criminal justice system, empower victims and their families, and afford them the respect and consideration they deserve during an incredibly difficult time.
Ensuring victims receive co-equal rights to the accused is a non-partisan issue that is supported by republicans, democrats and independents.  We encourage each of our legislative colleagues to join us in approving Marsy's Law this legislative session so that in 2018, Nevada voters will have the opportunity to decide on whether to include provisions in our constitution that guarantee rights to victims of crime.
State Sen. Joyce Woodhouse (D), Co-Majority Whip, District 5, Clark County
[email protected] / 775-684-1457
State Sen. Patricia Farley (I), District 8, Clark County
[email protected] / 775-684-1445
State Sen. Becky Harris (R), Caucus Policy Coordinator, District 9, Clark County
[email protected] / 775-684-1421
Featured Videos
Comment Policy (updated 4/20/2021): Please keep your comments civil. We reserve the right to delete comments or ban users who engage in personal attacks, use an excess of profanity, make verifiably false statements or are otherwise nasty. Comments that contain links must be approved by admin.