Critical race theory is not anti-Semitic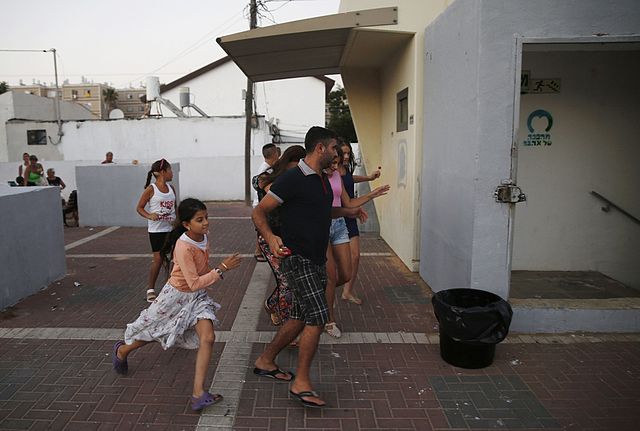 As the rhetorical battle over Israel and Palestine wages, some progressives find ourselves caught in the middle. Too many leftist groups have taken a Palestine-by-any-means-necessary approach that can veer into anti-Semitism. The right-wing in the U.S. is gleefully pointing to the anti-Semitism as a reason to blame critical race theory for all manner of evils. Critical race theory is not anti-Semitic, and it's not anti-Palestinian either.
We recently experienced an example of closed-minded anti-Israel rhetoric on the left. Within the past few weeks, a white anti-racism advocate with a large social media following posted Huey P. Newton's declaration that "Israel was created by Western imperialism and is maintained by Western firepower." That quote is inaccurate. Israel was the product of a Jewish movement started in the 19th Century to form a state in the Jewish holy land, where Judaism was formed and where Jews have lived for millennia.
In an effort to start a conversation with this advocate, we shared several sources, including feeds from peace activists who are on the ground in the Middle East. That attempt was rebuffed, as they were "taking the lead" from two Jewish sources. There was suddenly no room for nuanced understandings of a very complex situation. This is one of numerous recent examples of simplified anti-Israel rhetoric, and hardly the most egregious.
As a black critical race theorist of law and a white and Jewish artist and physician, as well as the parents of three Jewish children, one of whom is black and two of whom are multiracial, we find it sad to see the left be sloppy about its approach to the Middle East. Critical race theory "challenges the ways in which race and racial power are constructed and represented . . . ." That means exploring how racial stereotypes are being used to uphold the status quo.
The current Israeli government is highly problematic, but the need for a Jewish state should be obvious. Jews have been subject to pernicious stereotypes for centuries. Think of Shakespeare's The Merchant of Venice, the Nazi's anti-Semitic propaganda, and the Unite-the-Right march in Charlottesville, where participants chanted "Jews will not replace us." Critical race theory sees the connection between that stereotyping and the genocide of six million Jews, as well as the recent rise in anti-Semitic hate crimes.
Certainly, some critical race theorists would disagree with us on grounds that "Zionism is Apartheid," but that analogy is tenuous. Apartheid was an extreme minority of whites imposing de jure racial segregation within their society and stifling all dissent with violence. Benjamin Netanyahu and his right-wing government should not get a prize for equal treatment, but the reality is that approximately one fifth of Israeli citizens identify as Arabs and participate in the government.
A key reason for liberals to recognize nuance in the Middle East is that some on the right in the U.S. are trying to twist the anti-Israel rhetoric of the few into a reason for all Jews to support conservative politics. This may entice some to support any and all of the current Israeli government's policies over recognition of the many problems with Trumpian authoritarian politics. Indeed, The Wall Street Journal recently published a claim that progressives' use of critical race theory fosters anti-Semitism. When people on the left act as if Hamas's attacks on Israel are unproblematic and take issue with Israel's right to exist, however, we play into the right's recruitment of U.S. Jews.
Beneath some trending hashtags lie dangerous and faulty stereotypes that we believe have contributed to the uptick in anti-Semitic violence raging across the world right now. In the interest of moving towards a more peaceful world for all people, we are encouraging progressives to pause, listen, and learn before simplifying the Israel-Palestine conflict.
Frank Rudy Cooper is Professor of Law and Director, Program on Race, Gender & Policing at UNLV William S. Boyd School of Law. Daniella Etel Courban is an artist and retired clinical obstetrician-gynecologist as well as founder of the art space Open Art Las Vegas in the DTLV arts district. You are invited to follow her works in progress on Instagram @pineconerevolution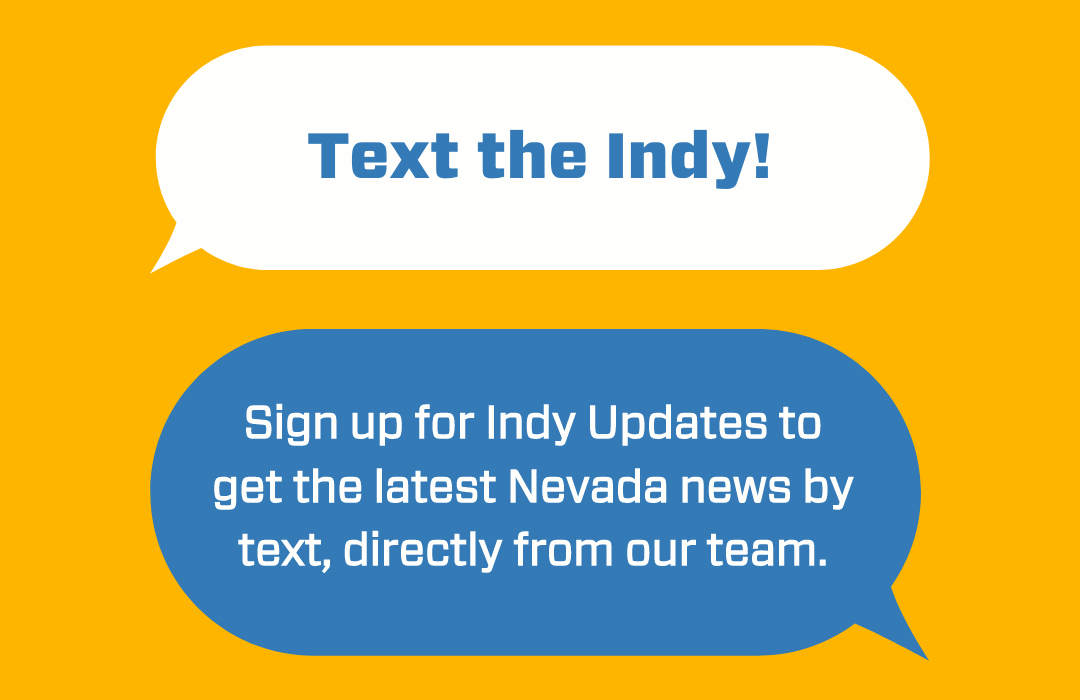 Featured Videos
Comment Policy (updated 4/20/2021): Please keep your comments civil. We reserve the right to delete comments or ban users who engage in personal attacks, use an excess of profanity, make verifiably false statements or are otherwise nasty. Comments that contain links must be approved by admin.