Cultivate compassion, connections and community for students experiencing loss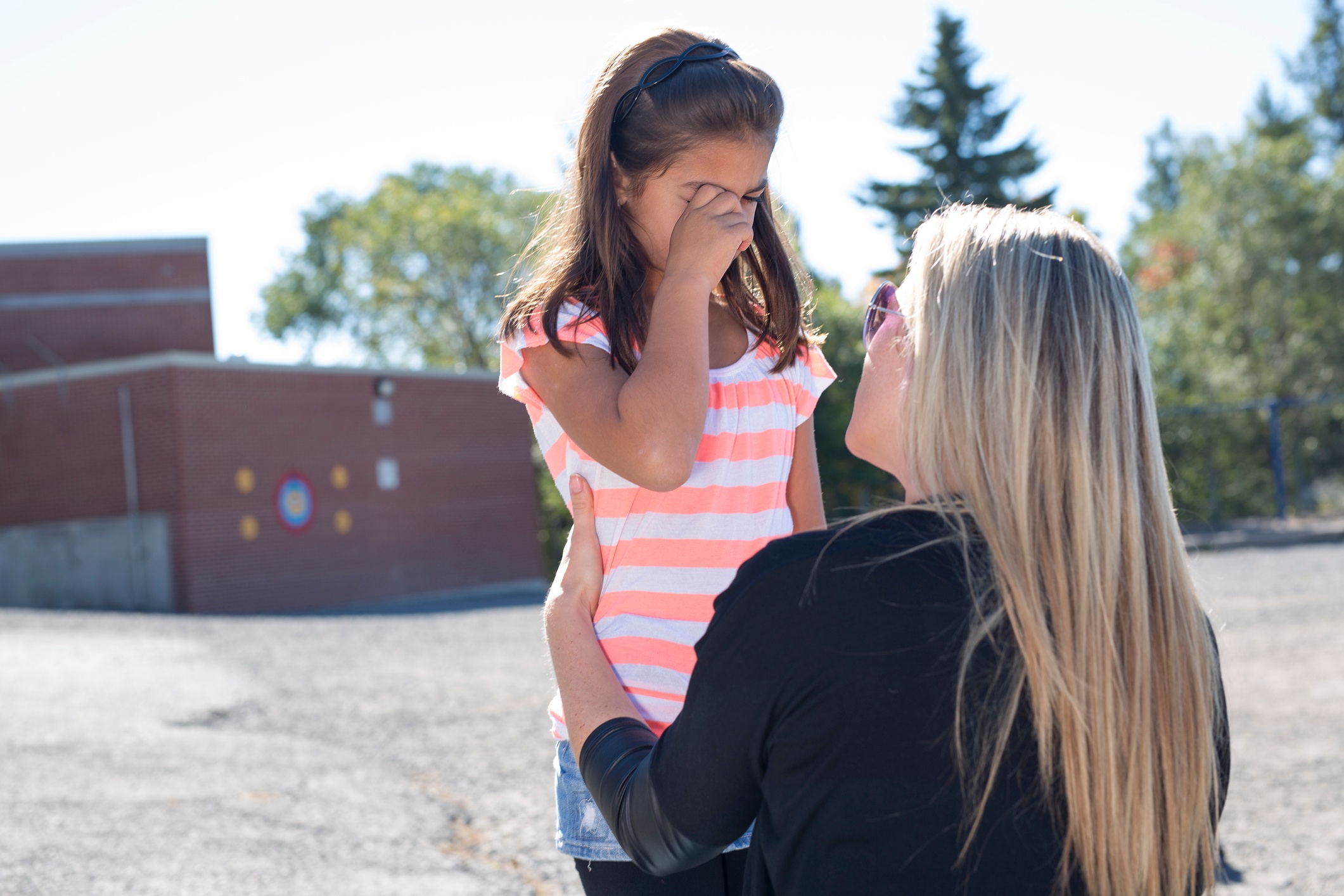 School, as the center for many of our communities, serves as a haven for many students and families, and being away for the summer has its challenges as some students have contended with scarce resources, home and food insecurities, and limited structures and safety that school often provides.
Summer has been a welcome break and celebration from classes, tests, homework and strict schedules for some students. Many students may have enjoyed family vacations, visits to amusement parks and sun-filled days at community or backyard pools with their friends. Although Clark County School District (CCSD) anticipates over 294,000 students in district classrooms this school year, some of our children will not return to school.
Angel Naranjo, a 16-year-old student at Equipo Academy, died Sunday, July 30, following a tragic Las Vegas Wash Trail accident while riding minibikes with his older brother.
Thirteen-year-old Gourney Childs died Friday, Aug. 4, in a devastating, single-car collision near Martin Luther King Boulevard and Carey Avenue. Gourney is the relative of a close family friend. His uncle, Gerrad Childs, shared that, "His potential was unfathomable and his kindness knew no bounds. While we mourn his passing, we keep him alive through our memories. We will love you always." A straight-A student, Gourney would have attended high school in CCSD this year. (Gourney's death is the fourth for the family and the third in the past year.) I ask myself, "How much pain can one family, one community endure?"
The incredible loss of each of these students is overwhelmingly devastating — to families and loved ones, friends and classmates, and teachers and educational staff who knew and cared for these young students. We reach for memories, recalling births, milestones and celebrations as we struggle to navigate the heaviness of the loss and the permanence of their absence in our classes, our schools and our lives.
What would have been a celebration of the first day of their return to school for the new school year is now heartbreaking grief for the families and friends of these students, whose lives have been lost unexpectedly and far too soon.
Angel and Gourney are two of approximately 49.5 million school-age students in the United States. Our children and teens currently spend an average of six hours a day, 30 hours a week, in school. One out of every 750 youth of high school age die each year, and one child in 20 will have a parent die before he or she graduates from high school.
How do we help our students cope with the death of friends, classmates and loved ones — particularly siblings who return to school following the specific loss of a brother or sister? We must cultivate compassion, connection and community as a means and way to support them.
Cultivate a classroom culture of compassion: Design learning experiences that teach students about empathy and compassion. Ensure the classroom is an emotionally safe place for everyone. Talk with students about life experiences, including grief and loss. Encourage students to listen intently and communicate with one another as they engage in class discussions. Reassure students that they can always ask for support — whether their requests are for school-related or personal concerns.
Create intentional and meaningful connections: Build social connections with and among students in classrooms and the school community. Provide opportunities for students to get to know one another in ways that give each of them a sense of belonging and connection to each other. Recognize students as individuals, as well as a collective community of learners and leaders. Take time to highlight accomplishments and celebrations and discuss challenges and concerns so that they may offer acceptance and support to one another when difficult things happen in their lives, including death.
Foster a supportive classroom and school community: Establish and promote a positive classroom culture that appreciates the diversity and individual uniqueness of each student. Engage in activities that build relationships with and between students. Assure students that the classroom is a shared community where they are valued and respected community members. Affirm students' identities, cultures, traditions and home community.
Inevitably, our students will experience the loss of a family member, a friend or a teacher — perhaps while in our classrooms. As teachers charged with the care and well-being of our students and their academic success, we must nurture compassion, connection and community so that they are not alone during life's storms.
Tonia Holmes-Sutton is the executive director of Teach Plus Nevada and is a National Board Certified Teacher. She is the 2020 UNLV College of Education alumna of the year, and former Clark County School District educator and leader. She serves as the newly elected chair of the Nevada State Public Charter School Authority and a former governor-appointed member of the Nevada State Board of Education.
The Nevada Independent is raising $200,000 by Dec. 31 to support coverage of the 2024 election.
Tax-deductible donations from readers like you fund this critical work.
If you give today,your donation will be matched dollar-for-dollar.
Give + Get Matched
Featured Videos