Democrats no longer look like a good bet to sweep in November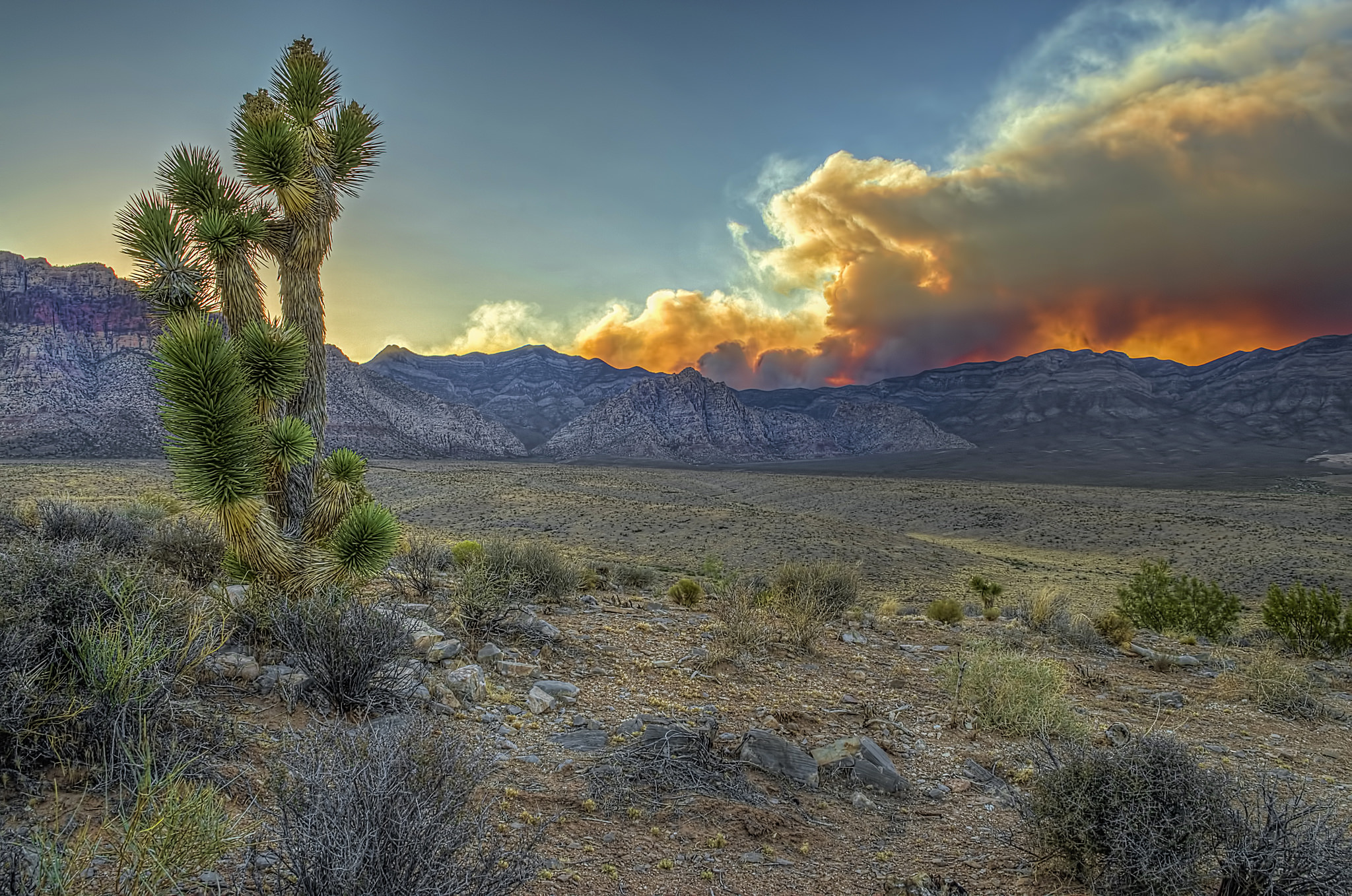 A year before the election, Nevada Democrats had every reason for confidence.
They had a nearly 80,000-voter lead over the Republicans in statewide registration. They looked competitive – or were favorites – in the major statewide and congressional contests. And in the marquee race, Sen. Dean Heller looked in grave danger of losing to perennial loser Danny Tarkanian, thus making Rep. Jacky Rosen a big November favorite.
But on the eve of filing for office opening Monday, the blue wave seems less certain.
The party's registration advantage has shrunk by 30 percent since November, a developing gubernatorial primary bloodbath could destroy the Democratic chances to recapture the state's most important office for the first time in 20 years and Heller has started a romance with the president that has given him the upper hand against Tarkanian.
What's more, the Democrats have lost Rep. Ruben Kihuen to a sexual harassment scandal, leaving them with a multi-way primary in a seat they could lose; they do not exactly have a scintillating slate of candidates for constitutional offices that are all held by Republicans; and they have yet to announce candidates in two open state Senate seats that have legitimate GOP contenders and could determine control of the upper house.
If I were a Democrat these days, I'd be dreaming less of a blue wave in November than having a recurring nightmare of the last off-year election that had one of the bigger red waves in Nevada history.
To be sure, 2018 is not 2014. The Democrats don't have a phantom at the top of the ticket for governor , they have a Senate race (there wasn't one four years ago) against the most vulnerable GOP incumbent in the country that will draw national money and attention and they have what is likely to be a Trump albatross causing generic ballots to surge into double digits in their favor.
The Republicans, who are bolstered by a much larger ground corps courtesy of the RNC, are overly and mindlessly exuberant. March is not November. But the social media braggadocio by the GOP when the latest voter numbers were announced last week was like a football team trailing by two touchdowns celebrating after scoring at the end of the third quarter.
"Guess the GOP forgot the old adage, 'Let sleeping dogs lie,'" one neutral observer told me last week. "Their chest thumping may only serve to awake(n) a sleeping giant."
Still, this is the first election cycle in the post-Harry-Reid-era, and the pre-filing signs are, if not yet ominous, worrisome for the Democrats. The proverbial eternity remains before Election Day, but the Democrats have shown no signs yet of the brilliantly oiled machine overseen by Prince Harry.
The voter registration numbers are instructive. The Democrats still have more than a 4 percent lead statewide – 57,000 voters. But that number compares unfavorably to the same time in 2014, when the lead was 63,000, and the last time Reid was on the ballot, also on off year, when it was just under 64,000. They also have lost more than 30,000 off the lead they had on Election Day '16, the year that Nevada was a blue oasis in a national red sea.
The Democrats continue to assert they have not yet begun to register, which may be so. But also consider this: In both 2010 and 2014, they lost ground between February and the close of registration for the general election. (In presidential years, where turnout is much higher, the Democrats often add tens of thousands to the rolls in the last six months of a cycle.)
It's also true that despite the Republicans boasting, they have done very little beyond marginal monthly gains to cut into the Democratic lead. The major gains have not come because of the RNC or the state GOP but because of regular voter file maintenance, usually mislabeled a "purge," which causes active voters to be put on inactive status. The Democrats lost 16,000 off their lead in Clark County because of this just last week.
These are voters who cannot be found by election officials after several attempts, so they are assumed to have moved from their address on file. Inactive voters can still cast ballots, and some do, but a very small number.
Democrats always are disproportionately hurt by this attrition because their voters tend to be poorer, more transient. Many have left the county or the state seeking better situations.
But even if the GOP has had little to do with this hemorrhaging, the bleeding is real and meaningful. Demographics are not destiny, but they matter, even as the major parties are likely to have only about 70 percent of active voters by November and must appeal to the other 30 percent.
The Trump Factor, which the Democrats are counting on up and down the ticket, is not causing a flood of new Democratic registrations. Nonpartisan numbers are growing much faster, and polling has shown, for now at least, they do not like the president much. So long as Trump's numbers are in the tank, it is probably going to be a rough year for the Republicans across the country.
But in addition to those troublesome voter numbers, Democrats also cannot boast of having such a formidable lineup to take advantage of Trump's underwater numbers to drown GOP hopes.
Gubernatorial hopefuls Steve Sisolak and Chris Giunchigliani are from a government body, the Clark County Commission, that Harry Reid once said was a political boneyard. Team Reid has embraced Sisolak, but grudgingly, and Giunchigliani is going to give him all he can handle and force him to spend millions. (The Democratic nominee will benefit from GOP anointee Adam Laxalt's callowness and baggage made at the Venetian, but the attorney general will have all the money and in-kind newspaper contributions he needs.)
Heller is a grandmaster at self-inflicted wounds, but Rosen is completely untested in this kind of race and has only been in politics for about three years. Oh, and Heller has never lost.
The Democratic constitutional officer lineup has a group of untested statewide hopefuls to take on incumbents. Kihuen's downfall means favorite Steven Horsford, the former occupier of that seat, has to fight off several primary challengers.
And with the departure of GOP state Sens. Patty Farley and Becky Harris, the Republicans quickly filled those slots with viable contenders – Valerie Weber and Tiffany Jones – while the Democrats have yet to anoint anyone before filing, which is highly unusual.
If the recalls of the Democratic state senators are successful, Harris's seat could determine control of the upper house. Somewhere Prince Harry is shaking his head in disgust.
There is a lot to play out, of course, and the two-week filing period always produces surprises. And the contrast between the Democrats trying to capitalize on Trump to drive up Hispanic turnout and the top of the GOP ticket's dog-whistling (sanctuary city straw men everywhere!) to pump up the rural and white vote will be pivotal.
The Democrats should be wary, if not worried, and the Republicans should be optimistic, if not effusive. We won't know until Nov. 6 whether the blue wave has arrived or the Democrats are just feeling blue.
Disclosure: Steve Sisolak and Chris Giunchigliani have donated to The Nevada Independent. You can see a full list of donors here.
Jon Ralston is the editor of The Nevada Independent. He has been covering Nevada politics for more than 30 years. Contact him at [email protected]. On Twitter: @ralstonreports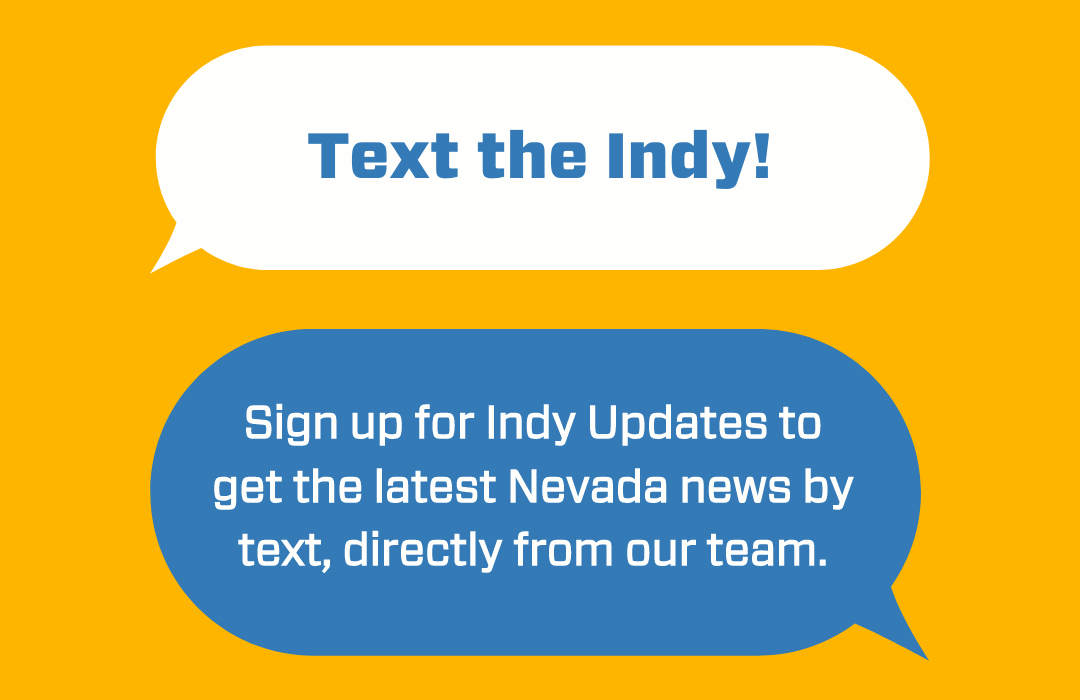 Featured Videos
Comment Policy (updated 4/20/2021): Please keep your comments civil. We reserve the right to delete comments or ban users who engage in personal attacks, use an excess of profanity, make verifiably false statements or are otherwise nasty. Comments that contain links must be approved by admin.