Dennis Hof: Showman and sex industry modernizer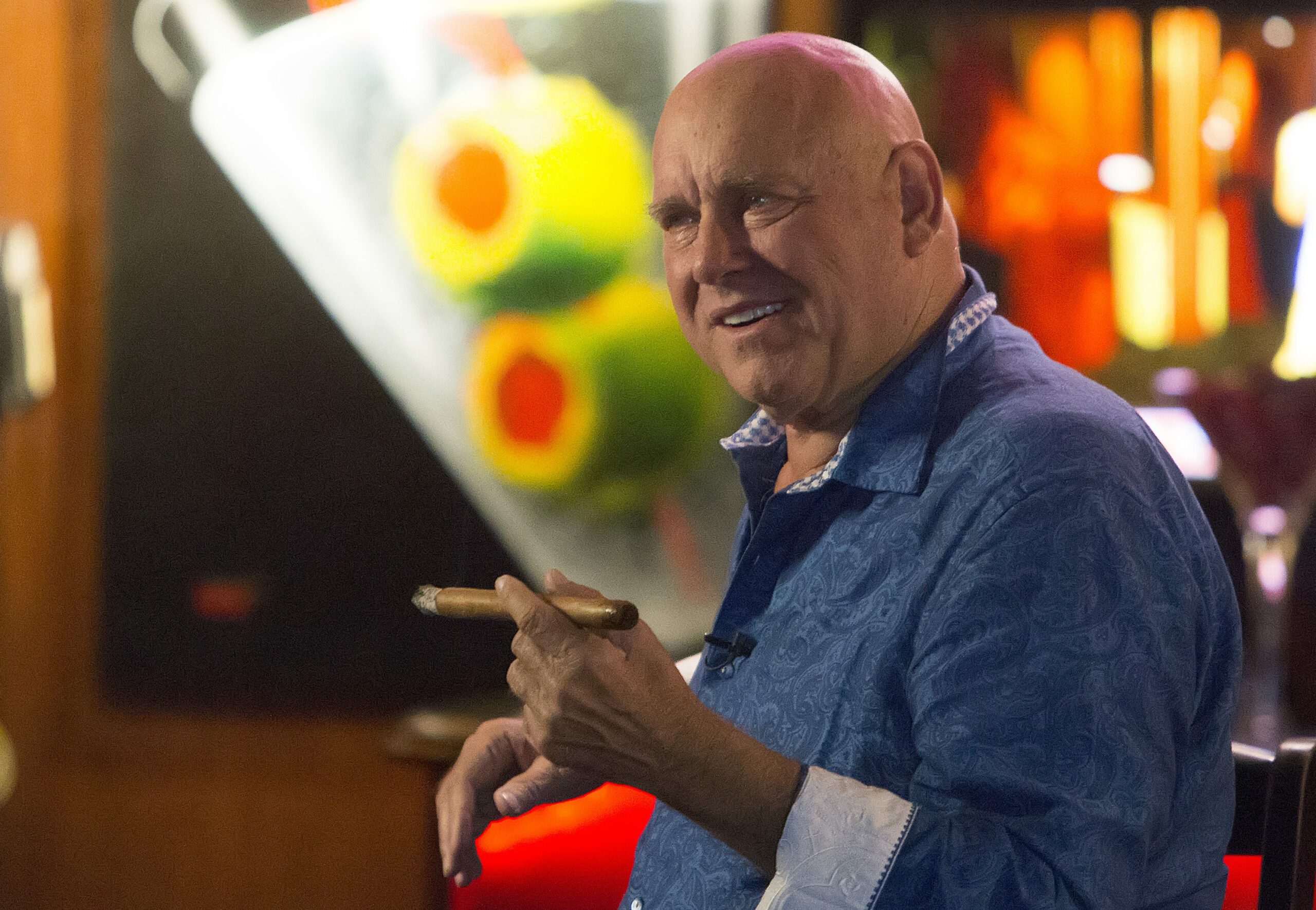 By Barbara Brents
Dennis Hof was a showman who capitalized on the caricature bestowed by his business – the world's greatest pimp. He would love the attention his death is getting.
But let's not confuse his flamboyant thorn-in-your side image with what he actually did for the state: brought Nevada's legal brothels into the modern sexual economy.
Yes, there is a sexual economy. The travel and entertainment industries would not be the world's largest employers without the selling and buying of sex and sexuality. Yes, there is a seedy, even dangerous side. But the seedy side is a shrinking part of a multi-billion-dollar industry. The same way gambling has become sanitized, so too has sex. And Nevada is at the cutting edge, thanks in large part to Hof.
For all else he was or wasn't, Hof was a businessman who grew his business because he treated it like a business. A key part of that was respecting the sex workers far more than had been common practice in years past in Nevada's brothels. 
Dennis Hof first took over the Moonlite Bunny Ranch in 1992, when Joe Conforte (remember him?) lost his even more infamous Mustang Ranch and fled to Brazil to escape money laundering and tax evasion charges.
Joe Richards, later convicted of attempting to bribe a Nye County commissioner, was the Southern Nevada brothel kingpin at that time. He had a reputation of running a rough brothel for women and getting favors from the Nye County Commission. Hof bought two of his brothels in 2010.
Back then, local governments were just beginning to modernize their business codes to deal with brothels (and prevent shysters like Conforte from returning, sort of like how we got rid of the mob in gambling). There were good and bad owners and managers, but policies like regularly searching them and holding their possessions, strict curfews, limiting phone use and three-week mandatory contracts were common. Brothel owners were just wrapping their heads around independent contractor rules. Many brothels were nothing more than old trailers with even older furniture, appealing to working-class truckers and miners and the occasional politician.
When our research team was interviewing owners in the late 1990s, Hof was the only one who talked first and foremost about the women's rights. Like other owners, he made clear that his workers could turn down any customer any time, but he also trained them how to say no. He provided incentives rather than fines, taught sales techniques from other businesses. All this, he said in a 2000 interview, "creates a much better environment, because what you end up with is a willing buyer, a willing seller, and a good party — and the basis for a repeat customer."
Hof used to refer to owners such as Conforte and Richards as "old school, hardcore prostitution." He chastised them for having sex with their workers. (As Hof bought more brothels, his attitude toward sex with the workers changed, unfortunately. I suspect that with fewer choices among owners, it was harder for workers to report abuses.)
Since then, more brothels have modernized, putting in spas, tanning beds, exercise equipment and upgrading the kitchen staff. More brothels allow women to go home after their shifts. Owners have to treat the workers better in order to compete. Most owners still shun the high profile Hof maintained, but he did make treating the women better a more common priority.
There are lots of ways the brothels can still be improved, but much of the policy discussion thus far has missed one important point. There are some very smart, very powerful, very angry female workers and managers who don't want to lose their jobs.
We should enlist the occasion of Hof's departure to further modernize brothel codes and refine work card oversight, taking lessons from all the other countries in the world that oversee brothels and other independent sex workers.
Let's give employees and independent contractors the right to report sexual harassment or assault charges in a way that gives everyone a fair hearing. Let's remove the unfair curfews placed on sex workers in some counties, end policies that control workers' presence in town while on contract with the brothels and create mechanisms so workers can report abuses of independent contractor laws. Let's use some of the same techniques we used to clean up gambling and make the sex industry a better, safer and less exploitative place for workers.
And who knows better how to do this than the brothel workers themselves? Let's treat the sex workers with the respect they deserve and let them help write the policy that affects their lives.
By Barbara G. Brents, Ph.D, is a sociology professor at UNLV. She is co-author of "The State of Sex: Tourism Sex and Sin in the New American Heartland" on Nevada's brothel industry.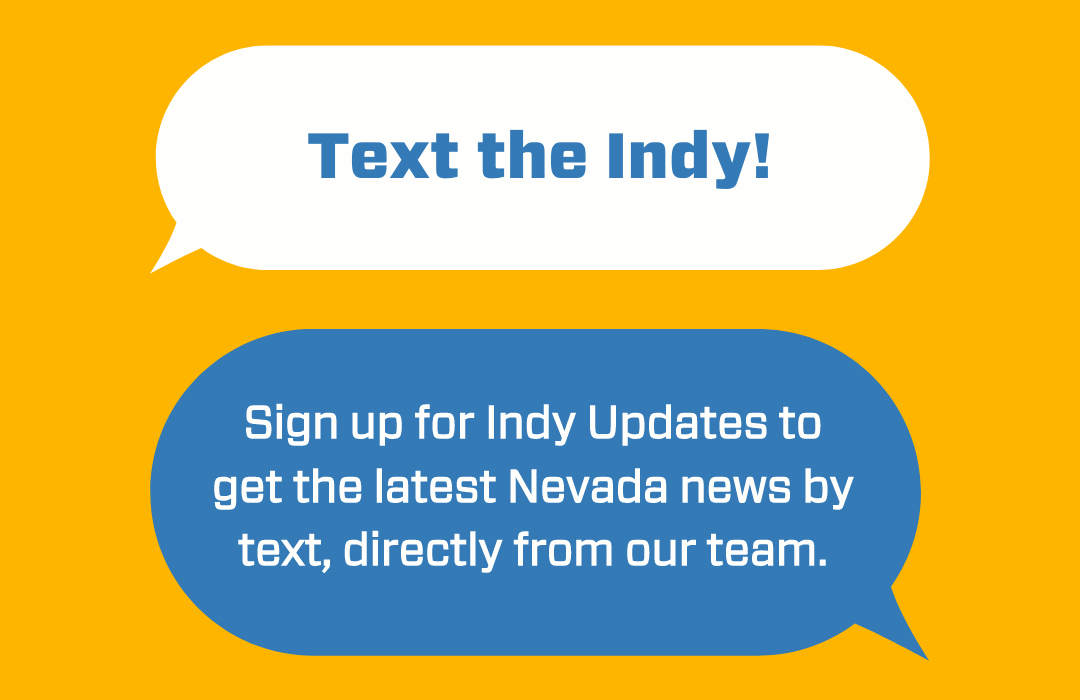 Featured Videos
Comment Policy (updated 4/20/2021): Please keep your comments civil. We reserve the right to delete comments or ban users who engage in personal attacks, use an excess of profanity, make verifiably false statements or are otherwise nasty. Comments that contain links must be approved by admin.