Despite incentives ramping down, rooftop solar industry continues to thrive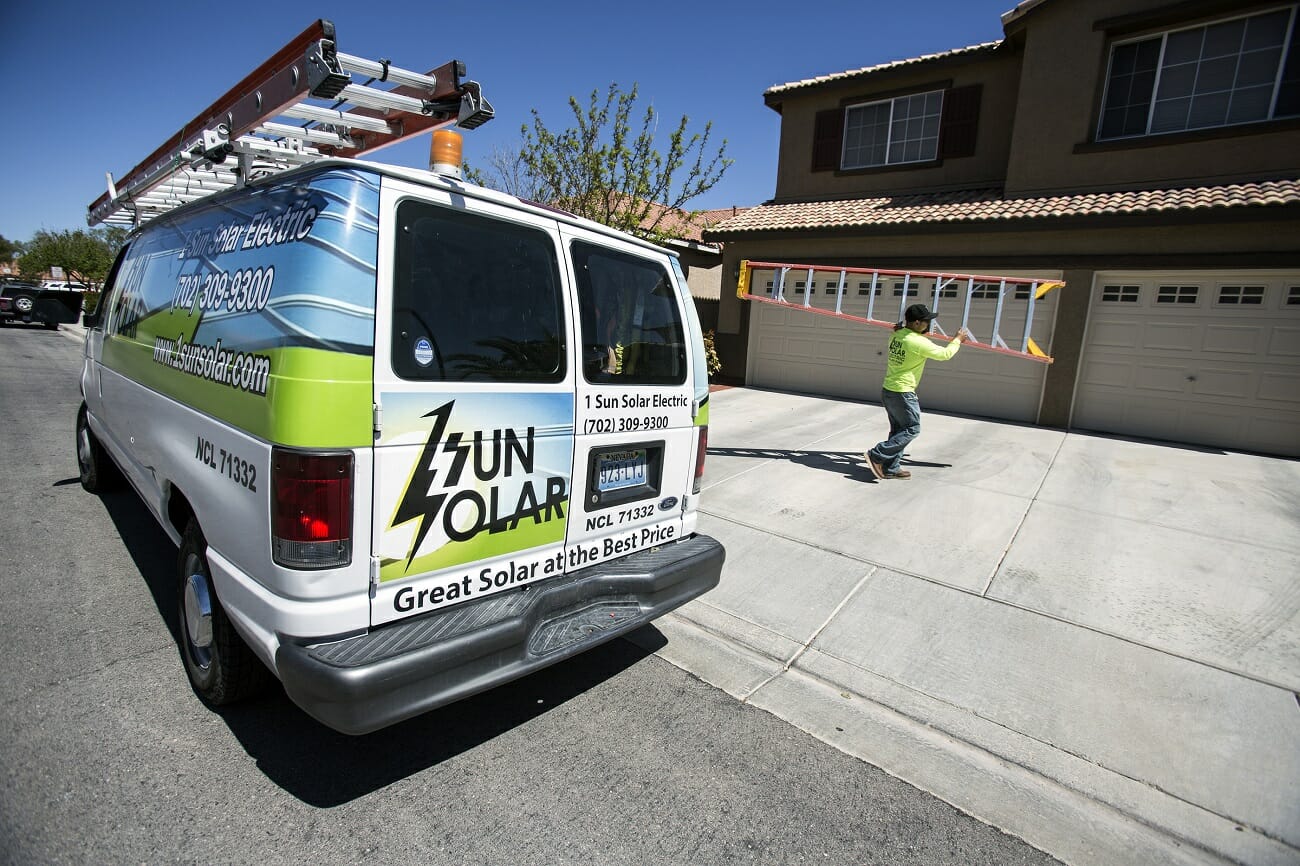 Last week, members of the Public Utilities Commission of Nevada voted to end a popular incentive program for rooftop solar installers, used to help install tens of thousands of solar panels on rooftops across Nevada.
But unlike in 2016, no protests broke out and no solar companies pulled up and left the state. Not a single presidential candidate commented on the incentive program ending, and Mark Ruffalo did not accuse a single PUC commissioner of acting like an "anti-Robin Hood."
The unceremonious closing of the NV Energy-run solar incentive program last month — which has helped pay for installation of more than 30,000 rooftop solar systems statewide over the past decade and a half — was met with none of the fire and brimstone fury that greeted NV Energy and the PUC over decisions in 2016 to cut rates for the state's net metering program. 
Instead, solar and clean energy advocates say that the regulatory model set up in 2017 by state lawmakers has largely worked as intended: a June market study by the Solar Energy Industries Association found that Nevada added 293 megawatts of solar in the first quarter of 2019, the third most of any state in the country. Advocates and industry members expect growth in the Nevada rooftop solar market to continue as legacy incentive programs slowly fade out and as the number of installed rooftop solar systems has risen at a steady pace over the last two years. 
"I think that the model of collecting dollars from one rate payer and giving them to another rate payer directly to invest in a distributed generation system is a model that served its purpose of creating a healthy and robust distributed generation solar industry in the state, but has outlived its usefulness," Democratic Sen. Chris Brooks, who sponsored the 2017 bill restoring net metering rates for rooftop solar customers, said in an interview. "The cost of solar is so low and the value associated with a solar system is a great enough that that is not necessary."
In fact, expiration of the solar, wind and hydro incentive programs (approved by the PUC in a unanimous vote last month) coincided neatly with a downgrade in reimbursement rates for net metering customers — who receive from NV Energy a percentage of the retail rate of electricity for any excess energy produced by their solar panels. Under the law sponsored by Brooks in 2017, the reimbursement percentage decreases once a "tranche" of 80 megawatts of installed capacity is reached (one megawatt of solar can power more than 150 homes.)
The first 80 megawatt "tranche" was filled in early July 2018, and the second tier was filled just last month, meaning new net metering customers will receive a reimbursement rate of 81 percent of the retail price of electricity for excess generated power. Once the current tranche is filled, future customers will see a 75 percent reimbursement rate, with rates for all enrolled customers guaranteed for up to 20 years. 
Brooks said he anticipated some possible "hiccups" over the next few months as rooftop solar companies adjust to both the lowered reimbursement rate and the expiration of the state-based installation incentive, but said the industry has largely been able to preliminarily adjust and anticipate the expected decrease.
"Everyone saw this coming and if they didn't, they shouldn't have been in this business," he said.
Residential rooftop solar owners can still claim a 30 percent tax credit for their systems under a federal solar Investment Tax Credit, but that incentive program is also scheduled to phase out — down to 26 percent in 2020, 22 percent in 2021 and out completely for residential solar customers in 2022.
Sara Birmingham, a policy director at the Solar Energy Industries Association, said similar incentive programs had closed or been substantially ramped down in Arizona and California, and — like Nevada — neither state had seen much unified pushback as their solar markets adjusted to a "post-incentive world."
"Anytime that an incentive drops or goes away, there's always a little bit of scrambling within the market to make sure that the economics are going to work," she said. "And so there might have been some discussion, but I don't think that it was a large or unanimous voice." 
Birminghman said that Nevada's solar installation incentive program had largely worked as intended, and that incentive programs should now move on to helping less established industries such as residential energy storage get off the ground.
Overall, she said the so-called "solar-coaster" of the 2016 PUC decision to cut net metering rates hadn't repeated itself after other incentive programs ended largely because of the 2017 legislation and creation of a stable, predictable market for solar companies, which could plan and make other revenue or cost adjustments ahead of scheduled cuts to incentive programs.
"Since 2017, we've seen a steady increase, and really what that's due to is regulatory certainty and being able for the market players to predict what's happening and have some transparency around it," she said. "And we really appreciate that regulatory certainty and it's just led to an atmosphere where the industry has been able to come back."
That's a point agreed to by Sunrun policy executive Alex McDonough, who said his company didn't consider the installation incentive or stopping the scheduled export rate decrease for net metering as necessary to continue operating successfully in the state.
"Different things, like the different tiers dipping down on net metering export rate can slow things down and have an impact, no doubt," he said. "But it's that long term sustainability, which I think helps set Nevada apart."
But McDonough and others did say that some feelers were put out during the 2019 legislative session to gauge the appetite for extending the state's solar and other renewable energy incentive program, which was established in 2004 with a $295 million incentive cap with the goal of installing 250 megawatts of renewable energy. Spending from the program — which is funded by a small volumetric surcharge on all electric bills — has gone overwhelmingly towards solar programs, which has accounted for more than $246 million out of $275 million (more than 89 percent) in spent or reserved incentive funds as of May 2019, and more than 31,000 projects installed throughout the state.
Brooks acknowledged private conversations had occurred about the potential of extending the incentive program, but said lawmakers lacked the appetite to extend the program further — and that the fact no public move was made to change the 2017 legislation or modify the timeline of the incentive program was a "pretty good indicator that it's not broken."
"Those conversations were had at the Legislature and it was determined that those companies, their survival was not dependent on this rebate and there wasn't, to be honest with you, the political will or desire to extend it," he said. "They didn't advocate for it either because they understood those same economics."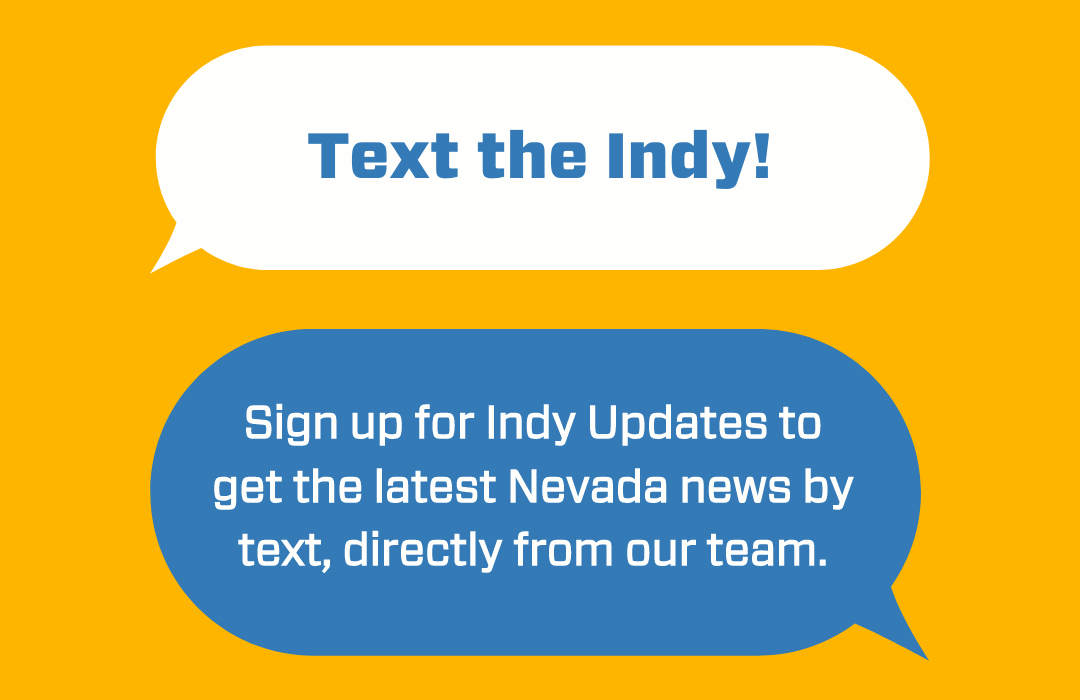 Featured Videos
Comment Policy (updated 4/20/2021): Please keep your comments civil. We reserve the right to delete comments or ban users who engage in personal attacks, use an excess of profanity, make verifiably false statements or are otherwise nasty. Comments that contain links must be approved by admin.