Dispelling common medical myths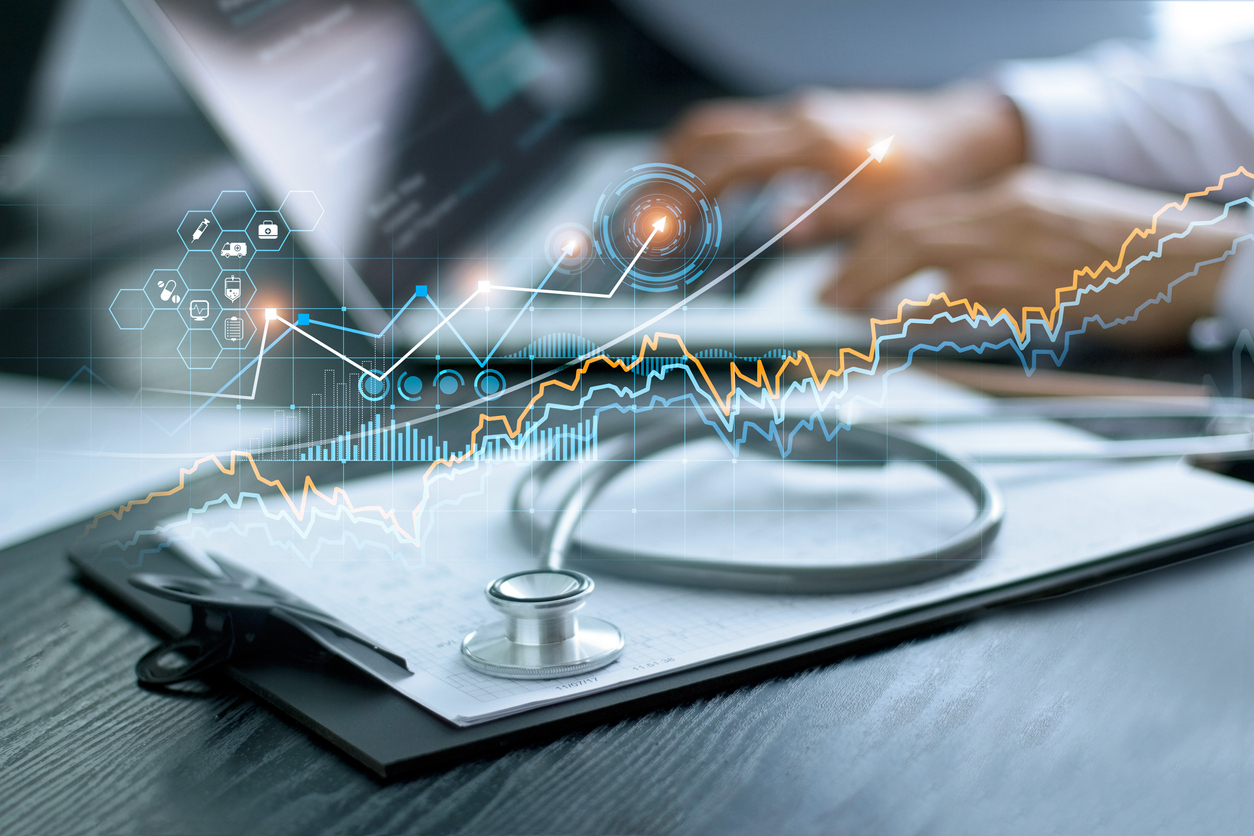 With an abundance of medical information on health topics available, it all may seem overwhelming — and it can be hard to discern what's fact or fiction when it comes to making the best decisions about your health. It doesn't help that in recent years, there has been an increase in distrust of our health care system, as well as the spread of misinformation about diseases, medicine and the norms of the industry.
It all adds to the confusion. Following are a few common myths that I often hear, and that I hope to dispel.
An antibiotic can cure everything
When people get sick, they may think, "I'll just go to the doctor and get an antibiotic." This impulse is, to a point, based in fact, but it also can spring from a false belief. It is important to understand the difference between a viral and a bacterial infection, and how each responds to antibiotics. It can be confusing, as both can cause similar symptoms.
A virus includes anything that is of viral origin, including the common cold, bronchitis, influenza and COVID-19. A common cold, which is a virus, will usually last about five to seven days. Viruses cannot be cured by antibiotics.
Bacterial infections, such as ear infections and strep throat, are caused by bacteria and require an antibiotic. Getting evaluated and tested can help determine the proper treatment for the symptoms you are experiencing.
Some people erroneously take antibiotics to deal with viruses or even as a preventive treatment before vacation. I sometimes hear people say that they took an antibiotic for a cold, and that they feel much better. In reality, it wasn't the antibiotic that helped. It was the body recovering on its own.
Misusing antibiotics can have adverse effects should you at some point contract a bacterial infection. It can lead to resistance to antibiotics. Additionally, the harmful side effects of taking antibiotics unnecessarily may include diarrhea or serious allergic reaction.
Only Black and Brown people get diabetes
It is often thought that Black or Brown people are more likely to get diabetes. This is false.
An individual's race or skin color does not increase the risk for diabetes. Race is a social construct and has no biological or genome typical aspects. Race is not the same as ethnicity or genetics. There are several factors — including a person's family history, genetics and social determinants of health, such as poor diet and exercise habits — that may increase risk. Yet there are patients who eat right and exercise and still get diabetes because it is genetically passed to them. If there is a history of the disease in your family, you are more likely to have pre-diabetes and develop the disease.
Not only can diabetes affect anyone, it is also a silent disease. According to the Centers for Disease Control and Prevention (CDC), almost 37 million adults in the U.S. have the disease. The CDC reports that one in five people are unaware they have it.
Symptoms include feeling tired and weak, increased thirst or urination, numbness and tingling in the fingers, hands or legs, and changes in vision. Diabetes may not be detected until the disease has been present for an extended period of time. To learn more about diabetes, talk with your healthcare provider and visit the American Association of Diabetes for more information.
"If I have a disease, I will know"
Some people have the misconception that if they were to develop a serious disease such as diabetes, hypertension or cancer, they would know, because their bodies would tell them. This is false. By the time your body "tells you," it could be too late — and shorten your opportunities for treatment that would extend your lifespan.
Some diseases carry symptoms that are silent, or have none at all. This is why health screenings are important because they can help detect disease early. If you have a history of specific cancers or diseases in your family, talk with your doctor who can test you sooner to catch or prevent it — and continue to monitor you. Screening for colon cancer, for example, is important as not everyone with the disease has symptoms. Similarly, regular mammograms, blood work, screenings for high cholesterol (another silent disease) and high blood pressure, plus annual pap smears and eye exams are important.
Don't self-diagnose. Visit a trusted healthcare provider who can help you understand and decipher what is happening to you. A doctor can listen to your heart and lungs, and get a sense of your overall health history, in order to help connect the dots and develop a roadmap for preventive care or recommend appropriate treatment options.
Overweight people are unhealthy
Another common belief is that all overweight people are unhealthy. This is false, as weight does not necessarily represent a person's health status. Being healthy often has very little to do with outward appearance.
Sometimes people wrongly assume that those who are overweight are diabetic, along with other misconceptions. A person can be overweight and not diabetic, and weight doesn't indicate whether someone will develop the disease. That is just one of the stereotypes that people underline when fat-shaming.
Being overweight doesn't mean a person has a poor diet, doesn't exercise or doesn't lead an active lifestyle. There are medications and health conditions that can affect a person's weight, including a thyroid disorder, and in some cases it's just the way people are made, genetically. There can be any number of factors as to why some people are carrying more weight than others that have nothing to do with not eating right or being unhealthy.
On the other hand, some may assume that thinner people are always healthy. Yet, people who are thin may have poor diets or lead less active lifestyles. Much like being overweight, being thin doesn't provide a full picture of a person's health status.
Doctors are always Late
Doctors always being late isn't necessarily a myth. As a physician, there is some insight I can offer to patients who may wonder, "Why are they making me wait so long?"
A health care provider may have had patients ahead of you who were ill, who shared troubling personal information or who have grave illnesses — all of which can take more time to address, and can cause a doctor to run behind. Please know that doctors are not intentionally trying to be late or inconsiderate. If your doctor is late, it is likely that extra time and/or compassion was being given to someone who needed it. The care, empathy and compassion that you seek in a healthcare provider might at times be given to people before you in line.
As always, if you have questions or concerns about your health or a particular health-related topic, I encourage you to connect with a trusted health care provider in your area. Get the facts and learn about your options so that you can make the best and most informed decisions about your health.
Dr. Bayo Curry-Winchell, M.D., M.S., is a board-certified, family medicine physician practicing urgent care physician based in Reno, where she serves as medical director for community engagement and health equity for Carbon Health and medical director for Saint Mary's Medical Group. Dr. Curry-Winchell is also a member of the Reno mayor's task force and Governor's Medical Advisory Team on COVID-19.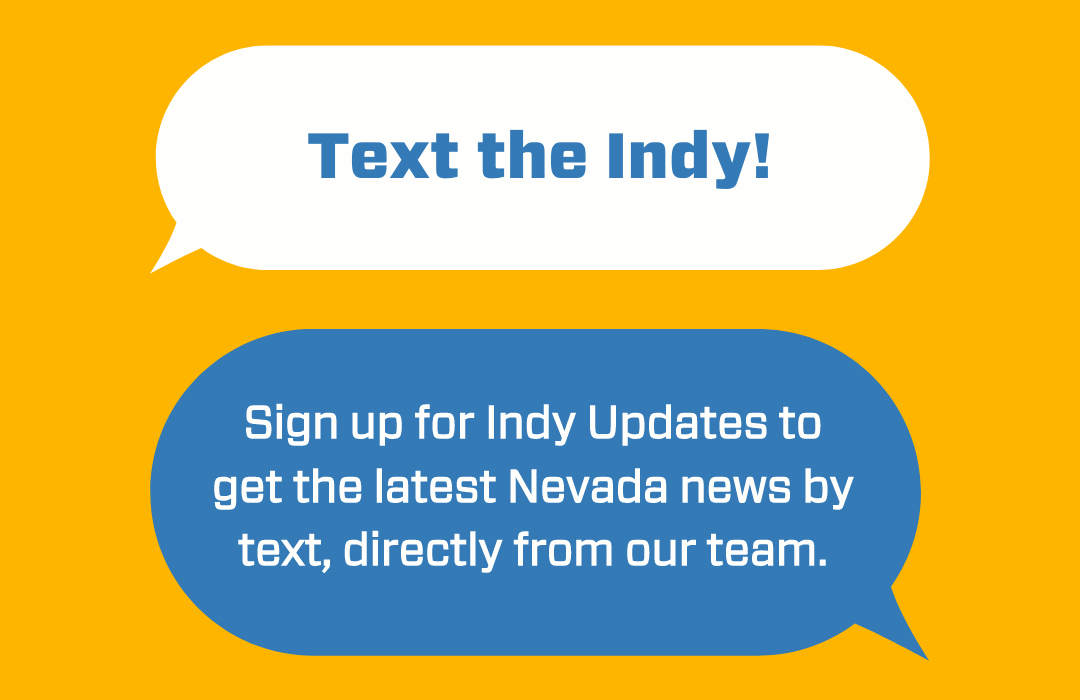 Featured Videos
Comment Policy (updated 4/20/2021): Please keep your comments civil. We reserve the right to delete comments or ban users who engage in personal attacks, use an excess of profanity, make verifiably false statements or are otherwise nasty. Comments that contain links must be approved by admin.