DOJ's Wire Act reversal disregards existence of effective state regulation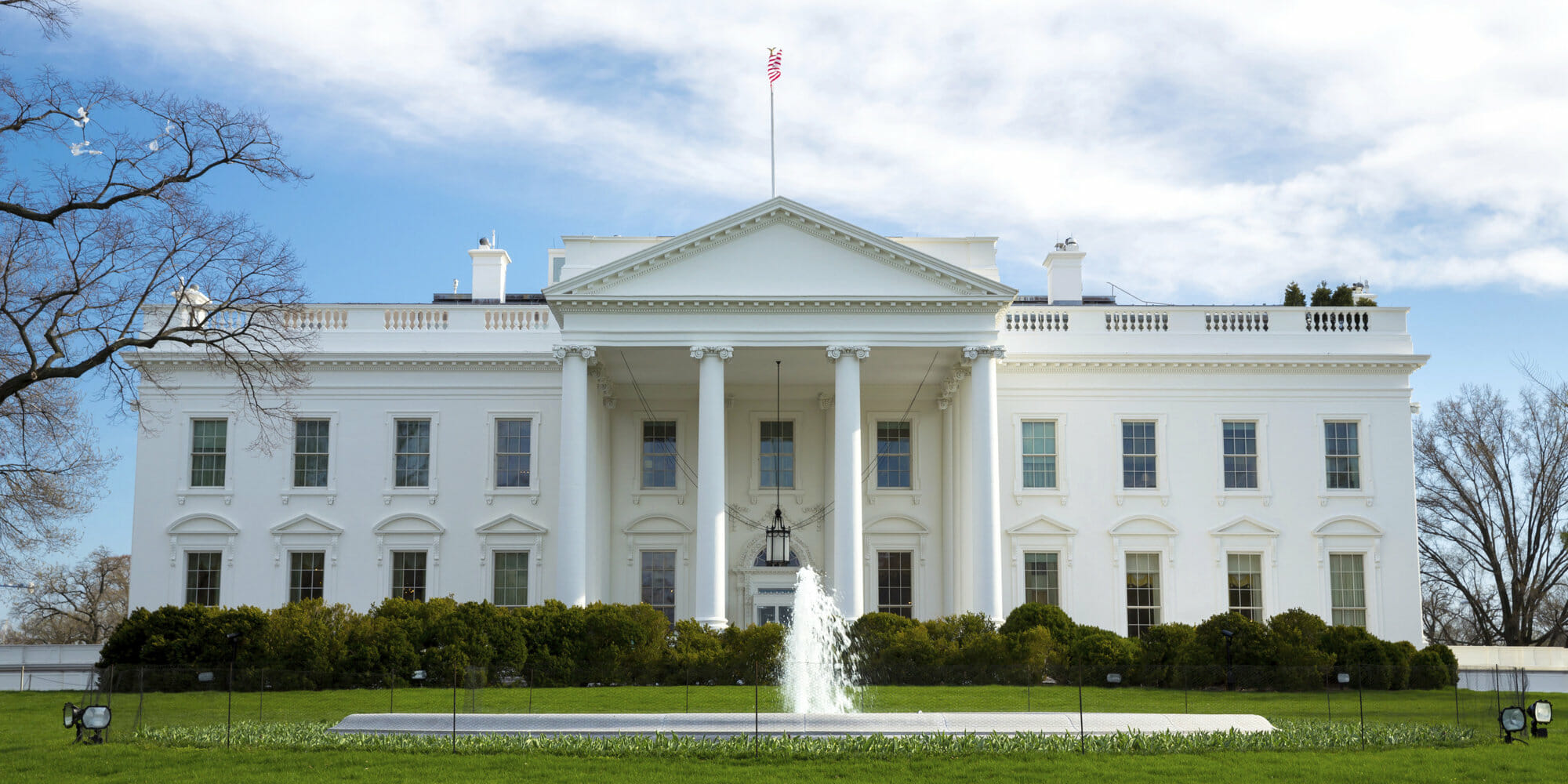 By A.G. Burnett
2018 was a big year for gaming – the Supreme Court delivered a huge win for state sovereignty, gaming operators, consumers and the sports leagues. Today, legal sports betting exists in 10 states and the District of Columbia, including Nevada. However, an unusual reversal of opinion from the Department of Justice (DOJ) has the potential to hamstring proven models of intrastate wagering.
Last week—nearly a month into the federal government shutdown—the DOJ issued a reinterpretation of The Interstate Wire Act of 1961, essentially reversing the department's own 2011 opinion.
The Wire Act was intended to address organized criminal gambling activities nationwide, making it illegal to use wire communication for any interstate or foreign commerce of bets or wagers. In 2011, the DOJ clarified its interpretation of the Wire Act, making it clear that the law applied only to sports betting. Subsequently, several states passed laws allowing for online or mobile gaming and set up effective regulatory structures. Just last year, the Supreme Court struck down a 1992 law that banned sports betting, and a flood of states have created their own legal sports betting markets, most of which include intrastate mobile wagering like we enjoy here in Nevada.
Without industry or public input, DOJ reversed the 2011 opinion, muddying waters about the application of the Wire Act to all forms of intrastate gaming. This opinion also runs contrary to recent legal precedent, namely the Supreme Court's ruling last May.
As the former chairman of the Nevada Gaming Control Board, (NGCB) I've spent my career crafting regulations that work – both for consumers and the industry. I've seen firsthand how states can efficiently and effectively regulate both on-site and online gaming. The DOJ's recent opinion is unnecessary, uninformed and, frankly, a reckless overreach.
Here in Nevada, we've been regulating gaming longer than any other state. The NGCB's mission is simple and effective, and it has over 400 professionals who administer, audit, enforce and tax our facilities to ensure all gaming is authentic and fair. In short, Nevada already has this covered, as does any state currently offering gaming of any kind.
It's important to remember that gaming is a thriving industry, guided by effective regulations that have safeguarded consumers for decades. Even before 2018, gaming was already happening in 40 states and 260 jurisdictions, a number of them with online wagering.
Gaming is also a huge economic driver across the country, generating over $260 billion in economic impact while supporting close to 2 million jobs. Although the reinterpretation is unlikely to drastically impact the gaming industry as a whole, it is shocking that the perspectives of the industry and its regulators was not consulted in the lead-up to the new interpretation.
Successful regulation of gaming requires participation from all stakeholders, which makes this federal snub of states and their regulators – the foremost experts on the subject – highly unusual and potentially damaging to the industry and the consumers they serve.
A.G. Burnett is the former Chairman of the Nevada Gaming Control Board (NGCB). He is a partner in the Gaming & Administrative Law Group with McDonald Carano LLP and does consulting work for the American Gaming Association.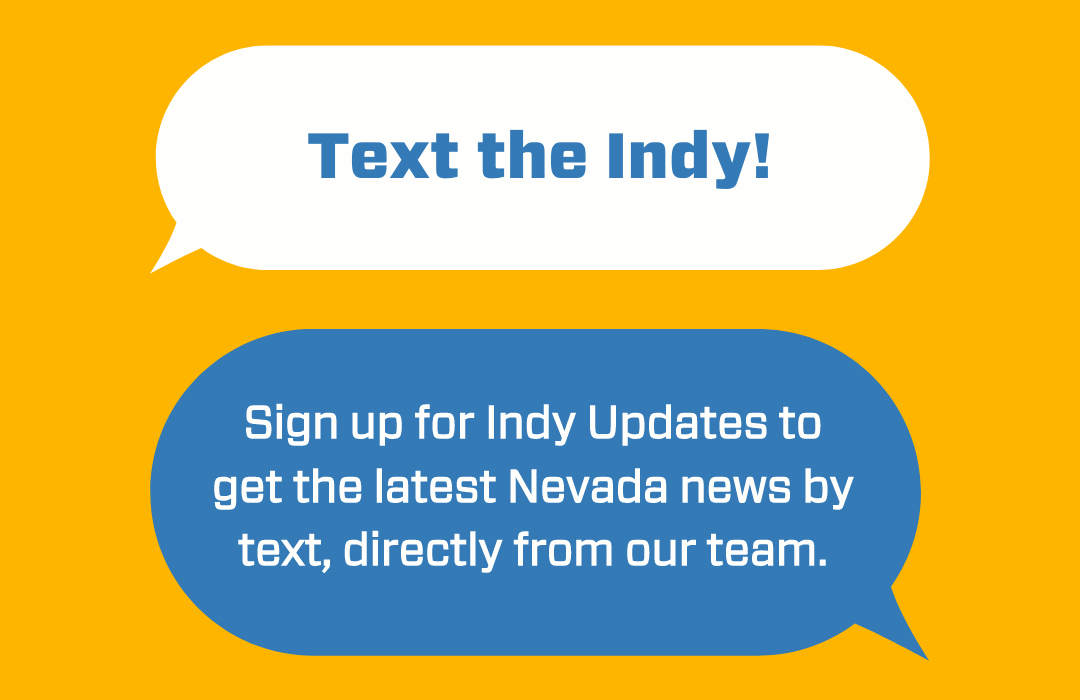 Featured Videos