Douglas County sheriff tells library that supported Black Lives Matter not to bother calling 911, then backtracks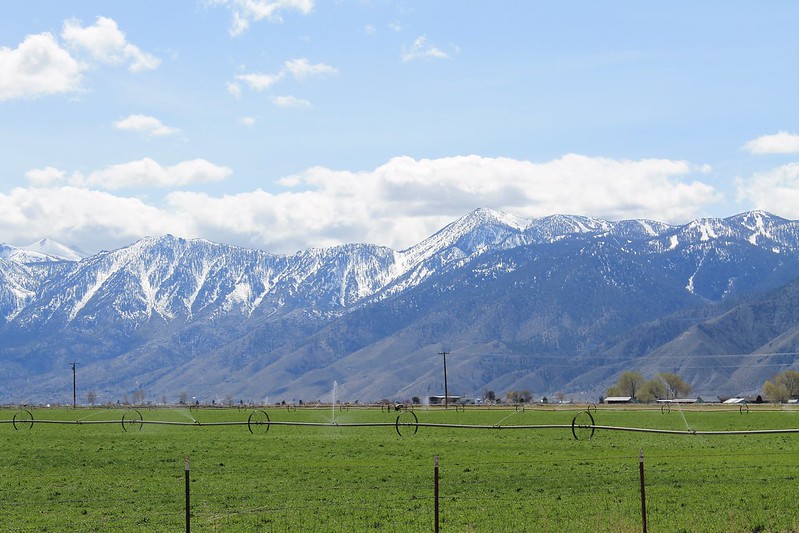 As libraries across the country issue statements responding to calls for addressing systemic racism and police violence, the Douglas County sheriff published an open letter threatening not to respond to emergency calls from Douglas County Public Library staff because of a statement of diversity the library was considering adopting during an upcoming public meeting.
The letter to the Douglas County Public Library Board of Trustees, written by Sheriff Daniel Coverley and published on the sheriff's website on Monday, criticized a line in the diversity statement that expressed support for the Black Lives Matter Movement, equating it with support of violence against law enforcement.
"Due to your support of Black Lives Matter and the obvious lack of support or trust with the Douglas County Sheriff's Office, please do not feel the need to call 911 for help," Coverley wrote at the end of his letter. "I wish you good luck with disturbances and lewd behavior, since those are just some of the recent calls my office has assisted you with in the past."
Coverley did not immediately respond to a phone call on Tuesday requesting comment, but the sheriff's office posted an additional statement later in the day clarifying that the agency was in conversation with the library director "to try and understand the intent of their proposed diversity statement," and would continue to respond to 911 calls from the library.
"My response to the Library's proposed agenda item was to provide public comment about their proposed diversity statement and to further provide open commentary about how this could affect our local law enforcement profession," Coverley said in the second statement.
After speaking, the sheriff's office and library posted a final joint statement announcing that the library and sheriff's office shared respect and appreciation for each other and would continue to work together in the future.
"Sheriff Coverley and I had a very candid conversation about the statement and we both expressed our opinions regarding the intent of our exchanged correspondence," Amy Dodson, the director of the Douglas County Public Library, said in the press release. "We agreed that we both support the people of Douglas County and this may have been an unfortunate circumstance of misunderstanding."
The final release noted that Coverley submitted a written public comment in opposition to the statement and the Douglas County Library will reschedule the meeting.
"This has been a difficult time to be a law enforcement professional and can be disheartening when we perceive that our office may be under attack," Coverley said in the last statement. "My response was rooted in my belief that these issues need to be openly discussed in a way that values diversity and law enforcement."
Portions of Coverley's letter are almost identical to another letter conservative attorney generals and the Western States Sheriffs Association sent to congressional leaders last month expressing support for law enforcement officials and requesting assistance in "tempering the anti-police rhetoric" threatening officers' safety. The letter sent to congressional leaders cites disputed data, according to reporting from The Washington Post.
An analysis of the number of words that are shared between the two letters reveals that Coverley used about 60 percent of the same content as the letter sent to congressional leaders.
In some instances, Coverley made slight changes to sentences, including, swapping the word "murders" out for "assassinations," changing "dangerous individual" to "dangerous subject," adding the word "persons" to the phrase "unarmed whites," replacing "nation's leaders" with the phrase "local, state and national leaders" and swapping out "five" for "fine" in the question, "Who can forget the five officers murdered in the attacks in Dallas, Texas…?"
Dodson said in a phone interview on Tuesday that she was surprised by the sheriff's response and that the library system has always had a good relationship with the sheriff's office.
She added that the diversity statement included a line in support of the Black Lives Matter movement, but was not meant to undermine police authority and was designed to express the library system's inclusivity and respect for all members of the community.
"We help everyone and serve everyone equally. And so that's really all that the statement was meant to communicate, but that one sentence [about the Black Lives Matter movement] touched off a bit of a firestorm in social media," Dodson said, adding that the library has postponed discussion of the statement until it can host a meeting that will adequately allow for members of the community to share their thoughts and maintain safe social distancing standards.
The diversity statement emphasized the importance of a library for all people regardless of identity, and reiterates the need for an inclusive space for all identities.
"The Douglas County Public Library denounces all acts of violence, racism, and disregard for human rights. We support #Black Lives Matter," the second line of the proposed statement says. "We resolutely assert and believe that all forms of racism, hatred, inequality, and injustice don't belong in our society."
Coverley's initial letter discussed how the sheriff's office serves the community, refuted that law enforcement is systemically racist or structurally biased and that the sheriff's department reflects the diversity of the community and follows best practices to ensure the safety of all citizens.
"The Black Lives Matter movement openly calls all law enforcement corrupt and racist on their website. They call for the defunding of police, and we have seen how a lack of active law-enforcement has worked in Seattle, Washington and Portland, Oregon," Coverley wrote. "Numerous Black Lives Matter protests have resulted in violence, property damage and the closing of local businesses, sometimes permanently. To support this movement is to support violence and to openly ask for it to happen in Douglas County."
Dodson said that she knows the sheriff's department will protect all citizens including library patrons and staff.
"We've always had a good relationship with them and, and we greatly appreciate their support and protection. And I know that that will not stop simply because of this conversation that we're having," she said.
Updated at 3:13 p.m. on 7/28/20 to add second statement from sheriff, at 4:50 p.m. to add information on a similar letter sent to congressional leaders, and at 9:20 a.m. on 7/29/20 to include information from a joint statement sent out by the library and sheriff's office.
Board Agenda 7-28-20 SPECIA... by Tabitha Mueller on Scribd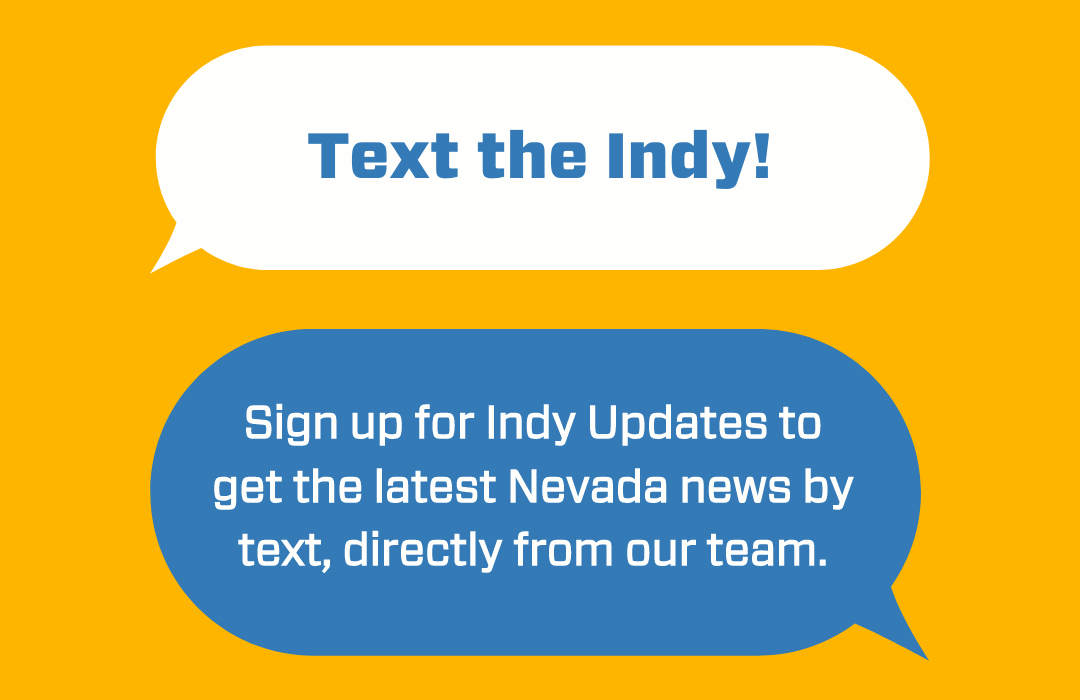 Featured Videos
Comment Policy (updated 4/20/2021): Please keep your comments civil. We reserve the right to delete comments or ban users who engage in personal attacks, use an excess of profanity, make verifiably false statements or are otherwise nasty. Comments that contain links must be approved by admin.