Dozens of Las Vegas bars file lawsuit seeking to overturn Sisolak closure order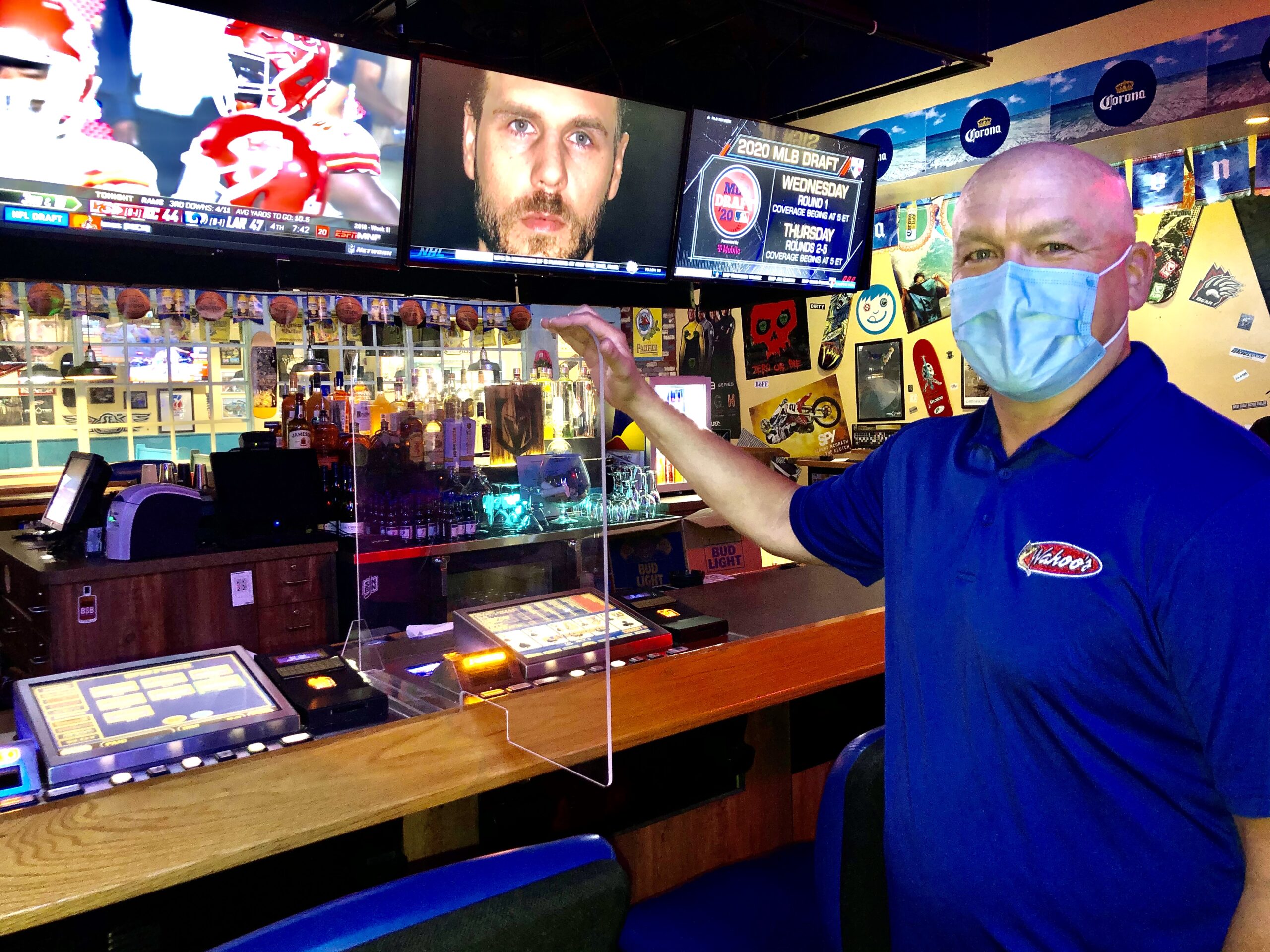 Several dozen bars based in Las Vegas have filed a lawsuit against the state and Gov. Steve Sisolak challenging the governor's order to close bars in seven counties to try to quell further spread of COVID-19.
The lawsuit, filed Sunday in Clark County District Court and first reported by the Las Vegas Review-Journal, asks a court to intervene and reverse Sisolak's emergency order from last week ordering bars that do not serve food to cease operations if they are in counties deemed to have elevated disease transmission. The seven affected counties — Clark, Washoe, Elko, Humboldt, Lander, Lyon and Nye — make up about 94.6 percent of the state's population.
The lawsuit claims Sisolak unfairly and capriciously targeted bars and other establishments forced to close, noting that most bars appear to have higher rates of mask-wearing compliance than other businesses visited by the state's Occupational Safety and Health Administration division.
"The disparate treatment of bars and taverns is unreasonable because there is no rational basis for treating bars and taverns differently than other, similarly situated, non-essential businesses," it states.
The lawsuit also claims that there is no evidence that rising COVID-19 cases in Nevada can be attributed to individuals patronizing bars and taverns or individuals sitting at bar tops or near bar areas at businesses following all other health and safety guidelines.
Most medical experts believe the risk of transmitting COVID-19 is the highest in indoor settings; National Institute for Allergy and Infectious Diseases Dr. Anthony Fauci said that bars are "really not good" and "bad news" for public health efforts during a Senate committee meeting last month.
Sisolak echoed Fauci's comments when announcing the expanded bar closure policy last week, also saying that it was in part driven by talks with federal health officials who warned that without quick public policy action, the state would soon reach a "precarious condition where hospitals are overwhelmed with patients."
Guidance released by the governor's office on Friday offered a series of disease transmission criteria for the bar closures, including a low number of average number of tests per day, a high rate of new cases or a significant case rate coupled with a low test positivity rate. Counties that meet two of the three criteria are required to close their bars and other non-food establishments that serve alcohol.
But the lawsuit states that bars have been unfairly targeted by the governor's order. It cites statistics from both OSHA and business license inspections from Clark County officials showing that no bars or taverns have been cited for not following facial covering guidelines, and that other nonessential businesses including home improvement stores and water parks had worse rates of mask-wearing compliance, but were allowed to stay open.
"Despite the available evidence showing compliance by bars and taverns, Directive 27 unfairly and unlawfully singles them out for closure," it states. "Notably, it does not close home improvement stores, water parks, casino floors, or casino pools, or other businesses found to have similar (or more serious) compliance issues."
The suit asks the court to essentially reverse and enjoin the executive order, and allow bars and taverns to continue operating under Phase 2 of the state's reopening plan. Sisolak's office declined to comment on the lawsuit.
Clark County bar closure lawsuit by Riley Snyder on Scribd
Clark County bar closure lawsuit by Riley Snyder on Scribd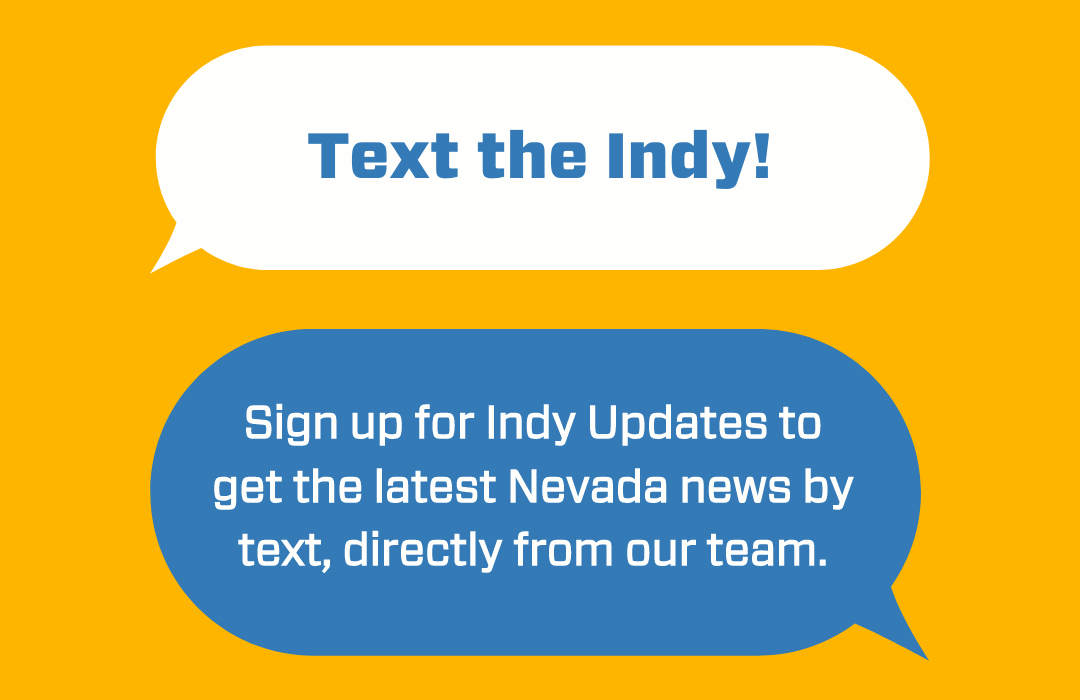 Featured Videos