DSCC Chair Cortez Masto sees lessons in Nevada Democrat's success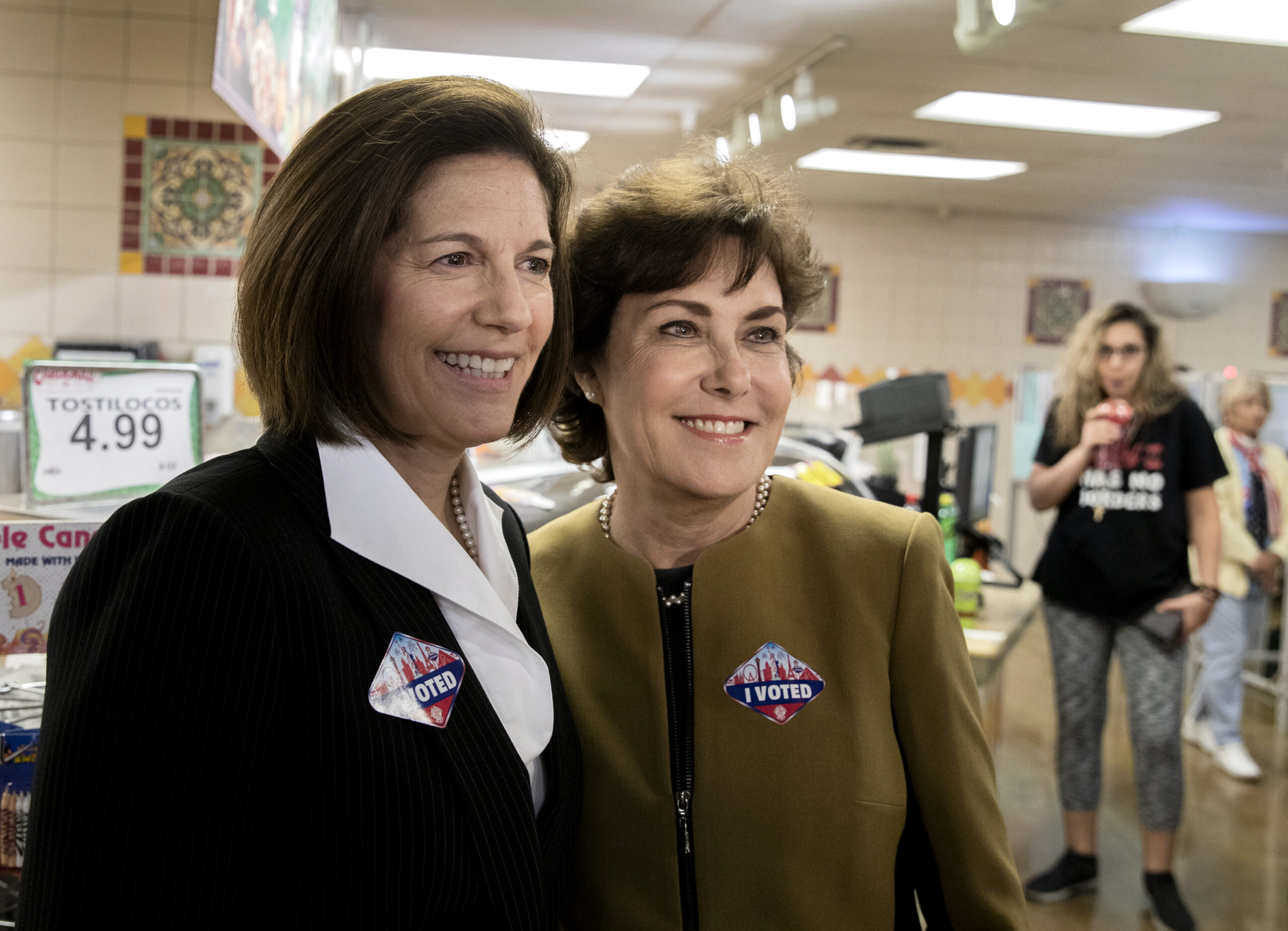 Although the map is a little easier for Democrats in 2020, Sen. Catherine Cortez Masto said that she will not take anything for granted as the party's new campaign chair and sees a model for the nation in Nevada where Democrats were able to win big in the midterms.
"I truly believe that Nevada is a microcosm of the rest of the country," Cortez Masto, named Thursday to head the Democratic Senatorial Campaign Committee, said in an interview Thursday.
She pointed out that, like the nation, Nevada's population is not only ethnically and racially diverse, but diverse in other ways too, including along rural and urban lines, each area with its own unique issues and needs.
"From the wins that we gained in 2016 to the wins we gained just now, there's a blueprint," she said.
She believes a message that resonates with Nevada voters will also resonate with Americans. The example she gave was economic security, which she said she thinks helped her squeak out a victory in her 2016 race. It's an overarching concern for people in various communities around the state, and one that allowed her to discuss specific policies to try to help people, she said. In Nevada, Democrats in the midterm elections won all but one statewide race, as well as two competitive House races.
"I would go into senior communities and their concern for economic security was, 'Can I put food on the table or pay for my prescription drug?', which I think is ridiculous; nobody should be in that position," Cortez Masto said. "If you talk to a student, including talking with their parent, these kids want to graduate from a college or university; well, their economic security is being able to graduate without mortgaging their future. Small business owners: I don't care if you're a D or an R, 'How do I keep my doors open, how do I get access to capital?'"
She also said economic security is tied to health care, an issue on which Democrats campaigned around the country following efforts by Republicans in Congress to try to repeal and replace the Affordable Care Act, the health care law enacted by Democrats in 2010.
"How do we bring reasonable, affordable health care to people and cover their pre-existing conditions so they don't go bankrupt or, God forbid, die because they can't afford it," she said.
"It's just talking to folks of all walks of life about the issues that are impacting them and then being an advocate on their behalf," she continued. "I think that's the message across the country. We've got to have those conversations and not be afraid to go into communities to have those conversations."
Cortez Masto is the first Latina elected to the Senate and is only the second woman to be DSCC chair. Her appointment helped Democrats continue the theme of the 2018 midterms, which saw a record number of women elected to Congress—128—as well as more minorities, including the first two Native American women, the first two Muslim women and the first Latina from Texas.
"Catherine Cortez Masto was our first choice for DSCC Chairwoman because she has demonstrated the attributes we want in a leader: she breaks glass ceilings, is hardworking, astute politically, an outstanding fundraiser and respected by every member of our caucus. She'll be a great leader of the DSCC and help us fight to regain the majority in 2020," Senate Democratic Leader Chuck Schumer said in a statement announcing her new role.
Cortez Masto said that she was courted to take over the DSCC, but also showed interest in taking the role. Typically the Senate Democratic leader has to beg and plead for a member to take the position because of the intense travel and fundraising duties it entails.
But she said she had a good understanding of the job. During the previous cycle she led the Women's Senate Network, which is the part of the DSCC focused on electing Democratic women to the Senate. 
Much of the DSCC job entails raising funds to help candidates get over the finish line, as in her 2016 race.
"I raised about $20 million in Nevada and that was for me to get my message out on commercials and TV and to talk to voters and get around, but that didn't leave a lot for the grassroots organization and boots on the ground," Cortez Masto said. "The DSCC came in with additional resources and support to help hire the folks that were out registering, or knocking on doors getting people to the polls. That organization is key."
Although the job of DSCC chair is considered to be tough, it does build a lot of goodwill within the caucus and with senators whom they help win elections, which could serve the campaign committee chief well in any fight for a leadership position. The DSCC chair also builds national fundraising connections that could aid in a run for higher office or for president. And the DSCC gets a lot of media attention as the face of the Democratic Party's efforts to win Senate control each election cycle.
The Senate map is generally more favorable for Democrats in 2020 than in 2018 when 26 Democratic seats were up for election versus only nine seats for Republicans. In 2020, there will be 21 Republican Senate seats up for election and 11 for Democrats.
Despite the Democratic-friendly map, the 2020 election will be a challenge for the DSCC chair. The Democrats will need to hold on to tough seats like that of Doug Jones in deep-red Alabama and Jeanne Shaheen in New Hampshire, which has a history of swinging between the parties. Also, all but two of the Republicans up for re-election in 2020 are from red states which President Donald Trump won in 2016, a fact that will make flipping states tough.
"We're not going to take anything for granted," Cortez Masto said. "We're going to work hard and that's my goal here, not only on behalf of the incumbents, but the opportunities to pick up seats, we're going to take advantage of them," Cortez Masto said.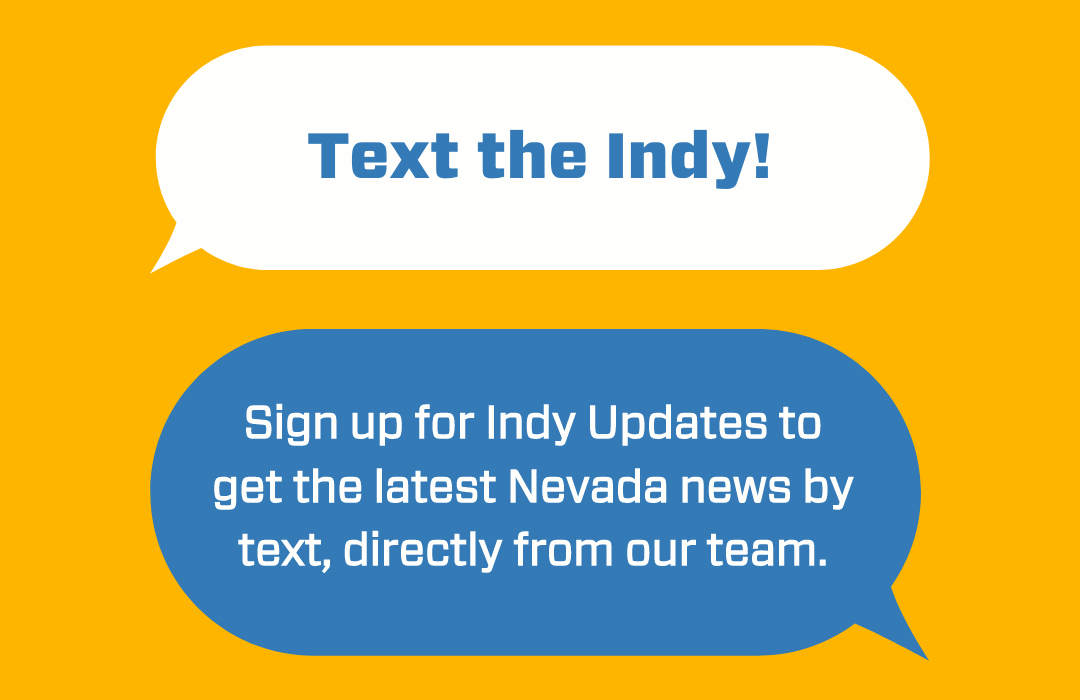 Featured Videos
Comment Policy (updated 4/20/2021): Please keep your comments civil. We reserve the right to delete comments or ban users who engage in personal attacks, use an excess of profanity, make verifiably false statements or are otherwise nasty. Comments that contain links must be approved by admin.