Dumbfounding poll results on our responsibility to help refugees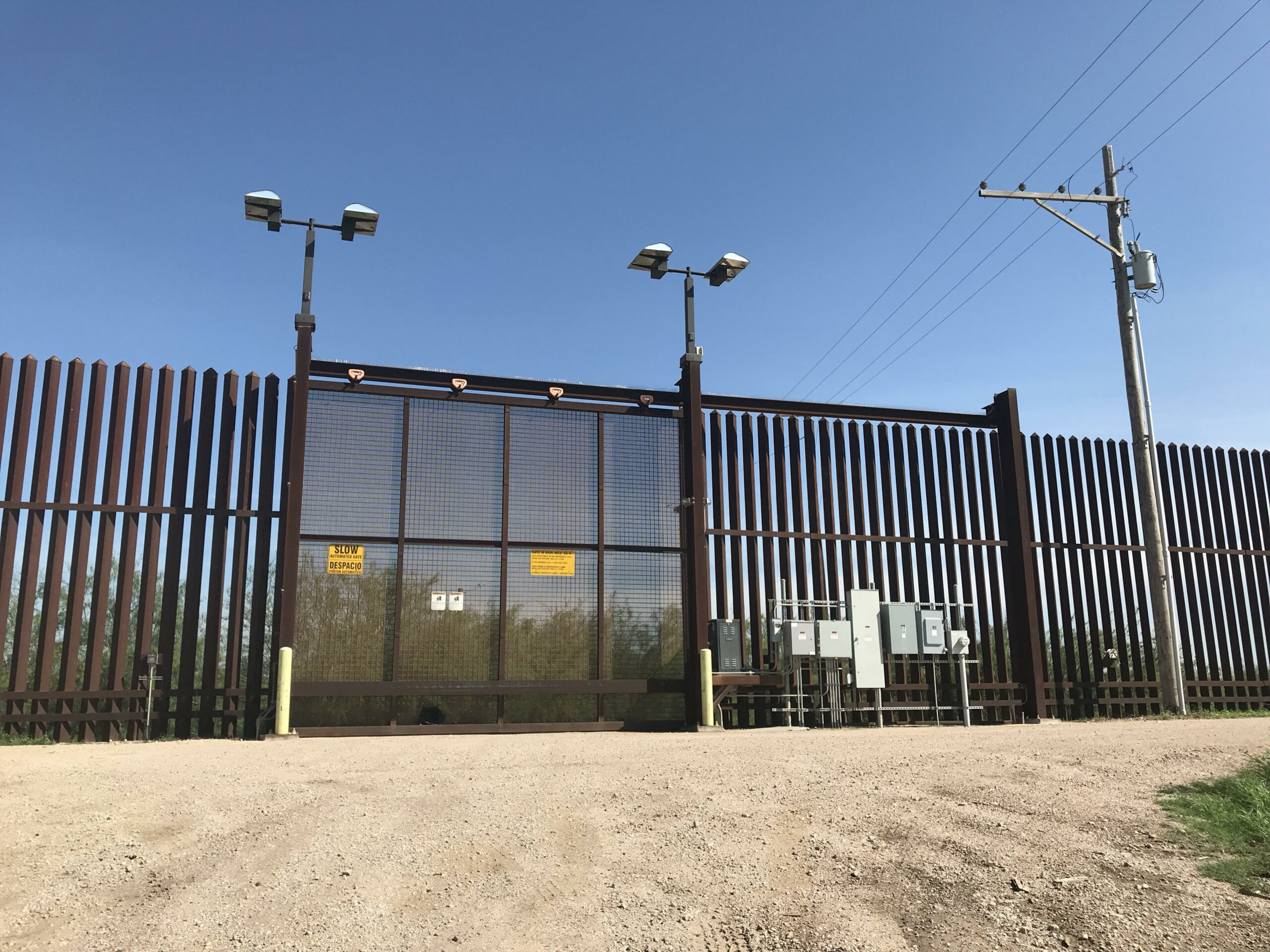 By Briant Gibb
As the humanitarian crisis continues at the southern border with no immediate end in sight, a passage from the Bible seems apposite:
For I was hungry and you gave Me nothing to eat, I was thirsty and you gave Me nothing to drink, I was a stranger and you did not take Me in, I was naked and you did not clothe Me, I was sick and in prison and you did not visit Me.
Contrary to what the so-called conservative media will report, migrants are fleeing their home countries for reasons including fear of violence, civil war, disease, starvation and natural disasters due to climate change — not in order to commit violent crimes. Parents arriving at the southern border to seek political asylum want a safe and better life for their children. They are entitled to an asylum claim under our current law. 
At a particular Customs and Border Protection (CBP) facility in Clint, Texas, 300-plus migrant children — some separated from their parents — have been detained in deplorable conditions. The facility was originally designed to hold adult males with a capacity of approximately 100. From the current administration's own inspector general's office, we are learning that migrants are sleeping on concrete floors without bedding or access to showers. They are told they need to drink from toilets. Nursing mothers go without proper water and nutrition. Flu, scabies and chickenpox outbreaks are occuring. So far in U.S. custody there have been six child deaths - that we know of. The reports and accounts from those who have visited these facilities show they are not appropriate for children, especially when so many children could be released to sponsors in the U.S. 
One of the most bruising ironies in this cruel situation is a recent Pew Research Center Poll showing that 68 percent of white evangelical protestants do not believe they have any responsibility to accept refugees. Compare that to the 68 percent who are unaffiliated with any religion who do believe they have a responsibility to take in refugees. 
How does one reconcile such stark differences of opinion regarding people who are simply seeking refuge in our country?
As someone who once embraced a serious Christian evangelical faith and who has studied the Bible devotedly, I find these poll results to show the paucity of humility, compassion, mercy and forgiveness that many members of Christian churches have for their fellow human beings. This even though the Bible is replete with moral stories of helping the foreigner from another land.
As Leviticus 19:34 says, "The stranger who resides with you shall be to you as the native among you, and you shall love him as yourself, for you were aliens in the land of Egypt; I am the LORD your God." Later in the New Testament, Jesus' Sermon on the Mount also speaks pointedly to compassion and empathy for what others endure. 
Reading polls such as Pew's reaffirms why I left the evangelical church a decade ago. Many of the people I met at Bible studies, church services or church related functions practiced a very different belief system than what is taught in the Bible. All people of faith need to ask themselves: "Are you practicing what you preach?"
Briant Gibb is an English teacher in the Reno area.  He is married and has two children.
IndyFest is proudly sponsored by:
Comment Policy (updated 4/20/2021): Please keep your comments civil. We reserve the right to delete comments or ban users who engage in personal attacks, use an excess of profanity, make verifiably false statements or are otherwise nasty. Comments that contain links must be approved by admin.