Election Preview: Two spots are still up for grabs on the state Board of Education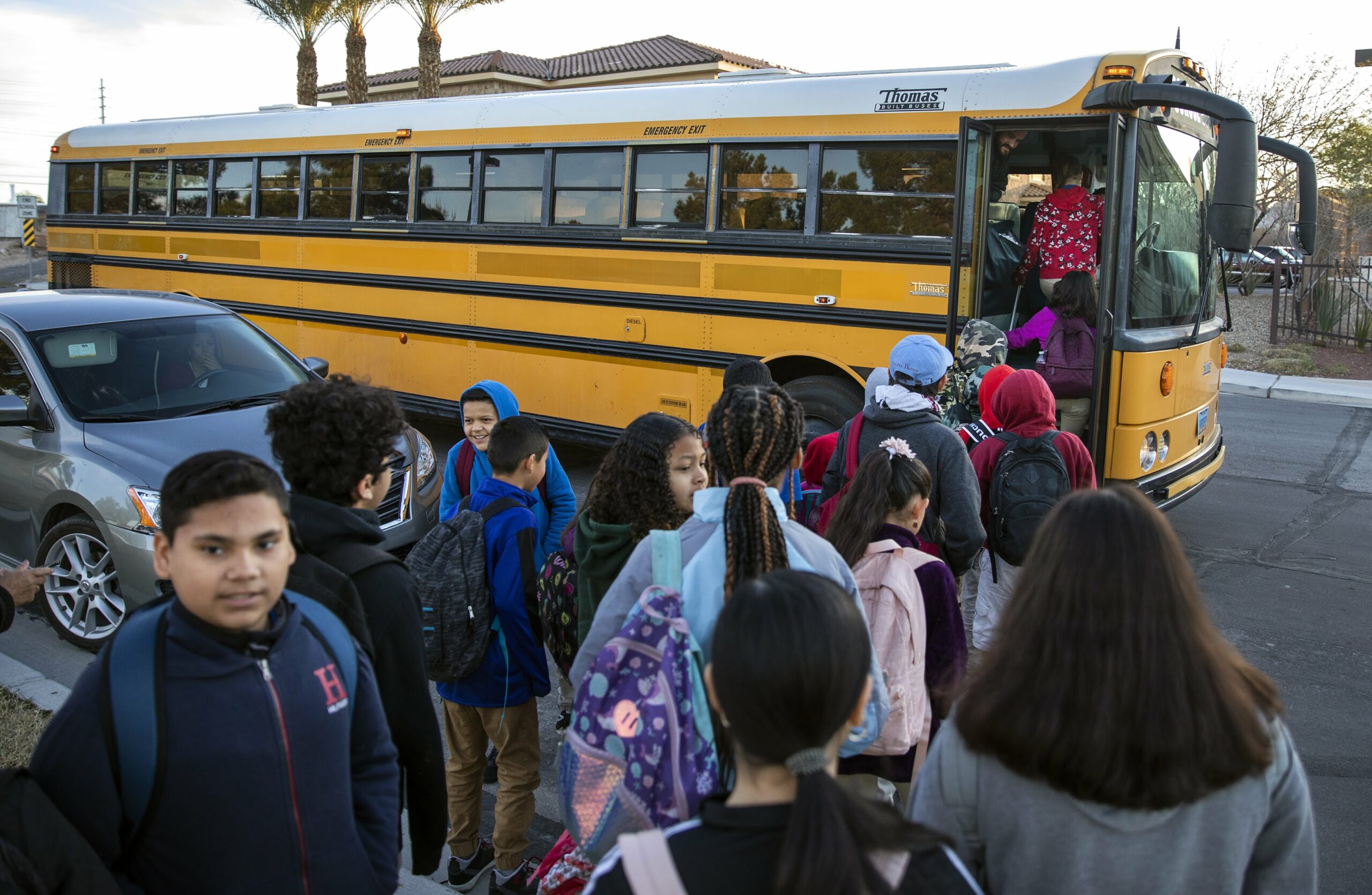 Two candidates won their seats on the state's education board outright in June, but narrow primary battles mean four others are still fighting for two spots, including one incumbent who is concerned that parent frustrations about distance learning may hurt his chances of retaining a seat he has held since 2013.
The seats the candidates are seeking are on the Nevada State Board of Education, a body many of them have indicated has been historically "overlooked," but that has gained a new level of importance this fall as it helped oversee the reopening of Nevada's schools in the midst of the COVID-19 pandemic.
The board works in conjunction with the Department of Education, helping to adopt administrative regulations and set statewide standards for study that school districts must adhere to. The board also helps to allocate funding based on legislative policies and operates a Diversity, Equity, and Inclusion workgroup.
The board has a total of 11 seats — seven appointed and four elected, with the four elected seats representing each of Nevada's congressional districts. All four nonpartisan elected seats are up for grabs every four years.
During June's primary, two candidates won their districts outright by getting more than 50 percent of the vote. Katie Coombs ran unopposed for Northern Nevada's District 2 seat earlier this year, and in Southern Nevada's District 3, incumbent Felicia Ortiz received 63 percent of the vote, enough to secure the seat without competing in the general election.
Districts 1 and 4, however, are still undetermined. In District 1, five candidates competed in the primary with Tim Hughes, the vice president of The New Teacher Project (TNTP), a teacher training program, and charter school teacher Angelo Casino coming out on top. District 4 will see incumbent Mark Newburn take on Rene Cantu, who narrowly won the primary by only 0.5 percentage points in June.
District 1
In Nevada's geographically smallest district, encompassing the heart of the Las Vegas Valley, the battle is between a former teacher and administrator who's now focused on training, and a current teacher who believes his in-the-classroom experience will give him the edge.
Incumbent Robert Blakely did not seek re-election this year, and Hughes and Casino are hoping to fill the open seat. With 38 percent of the vote, Hughes received the most support during the primary. Casino received 24 percent.
Hughes, who ran for the seat in 2016 as well, has focused his campaign on ensuring an "equitable outcome" for students, no matter their district or demographic background. The former teacher and principal works for a nonprofit focused on teacher training.
"I intend to utilize all that I have learned, along with my commitment to our community, to advocate for the policies and practices that will lead to greater student success," he said.
Hughes says the pandemic has not changed his priorities when it comes to Nevada's education and the welfare of students but, rather, problems he already intended to address have been "exacerbated" by it.
The candidate, who has been endorsed by the Culinary Union, AFL-CIO and the Clark County Education Association, reported more than $19,000 in contributions during the second quarter of 2020, with donations from the campaigns of multiple Nevada political figures including Las Vegas City Councilman Brian Knudsen and Democratic state Sen. Yvanna Cancela. He also received $1,000 from the Las Vegas Chamber of Commerce and $4,000 from Leadership for Educational Equity, a nonprofit organization that supports leaders seeking to end inequity in education.
Hughes reported spending $18,590 during the same period on advertising and consulting. The bulk went towards Facebook advertising and fees paid to two political consulting firms, Wildfire Contact and AMM Political Strategies. His campaign's reported cash on hand balance was just over $3,000 at the end of June.
Casino, who teaches at Somerset Academy Lone Mountain in Las Vegas, has brought in fewer contributions and spent less than his opponent. Of the $1,535 in reported donations during the second quarter of the year, Casino himself contributed $1,260. His largely self-funded campaign has reported no cash on hand after the candidate spent all $1,535 on advertising through Amazon and Facebook.
Casino's campaign has been largely based on his goal of bringing a current teacher's perspective to the board.
"I see every day the impact [the board's] decisions have in our classrooms," Casino said in an email to The Nevada Independent. "I am a middle school history teacher and the time has come for our students and teachers to be represented on the board."
According to Casino, the pandemic has shifted his priorities since filing to run for the seat, and the importance of short-term needs such as technology access and providing extra assistance to special education students have taken precedence over his long-term goals.
District 4
Challenger Rene Cantu pulled off a narrow primary victory over Mark Newburn, the board's current vice president, in District 4, which encompasses Central Nevada, including the northern portion of Clark County. However, Cantu says he has had trouble gaining endorsements in the race as many organizations have put their support behind the incumbent.
Newburn has been endorsed by the Clark County Education Association, the Culinary Union and the Nevada State Education Association. He reported $200 in donations to his campaign in the second quarter of the year but more than $4,000 in spending during the same span of time, with a focus on advertising. The candidate reported a cash on hand balance of $4,086 which includes what is left of a $10,000 loan he made to his own campaign during the first quarter of the year.
Cantu has entirely self-funded his efforts during the second quarter of the year, reporting a $2,724 donation he made to the campaign fund, all of which was spent on advertising, leaving the candidate with no cash on hand.
Cantu is the executive director for Jobs for Nevada's Graduates, also known as JAG Nevada, and previously was a member of the Clark County School District Board of Trustees. The candidate said he believes that his career's focus on helping students transition from K-12 schools into higher education and the workforce will bring a "unique viewpoint" to the board. He has also focused heavily on supporting educational equity in his campaign.
"I have a big commitment to equity and diversity," he said in an interview with The Nevada Independent. "For the whole state, but especially for region four, making sure that more rural students have access to [career and technical education] programs and other resources, and urban students that are low income and minority populations have access to the same kind of education that they deserve."
Newburn emphasized his commitment to equity for diverse populations but is also an advocate for expanding STEM (science, technology, engineering and math) education, describing it as a way to "modernize the education system" in the state and help produce skilled workers.
Newburn is worried that disappointment parents may have with the decisions made about distance or hybrid education in their districts may affect his chances at re-election, but believes his experience on the board will better position him to serve.
"We're close to the Legislature, and our job changes a little bit every session. There's a learning curve," he said. "And so the advantage that I have is that I've been through four cycles … There's probably no one in the state that understands the true role and function of the state board and how it should operate and under what condition it operates well as I do."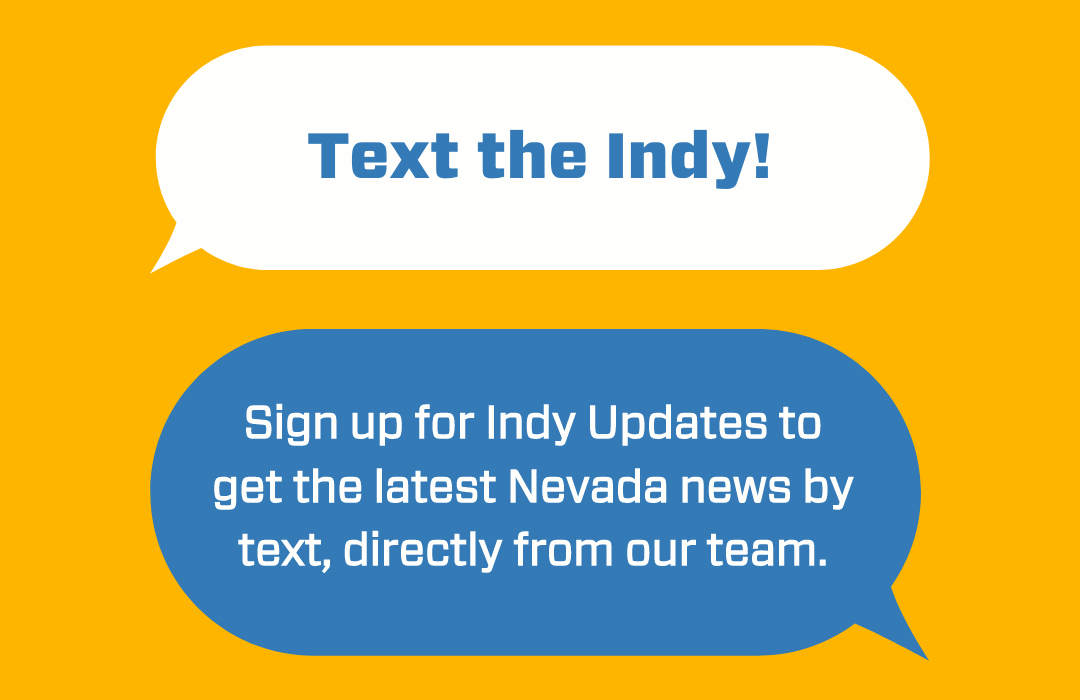 Featured Videos
Comment Policy (updated 4/20/2021): Please keep your comments civil. We reserve the right to delete comments or ban users who engage in personal attacks, use an excess of profanity, make verifiably false statements or are otherwise nasty. Comments that contain links must be approved by admin.