Electric vehicles are worth considering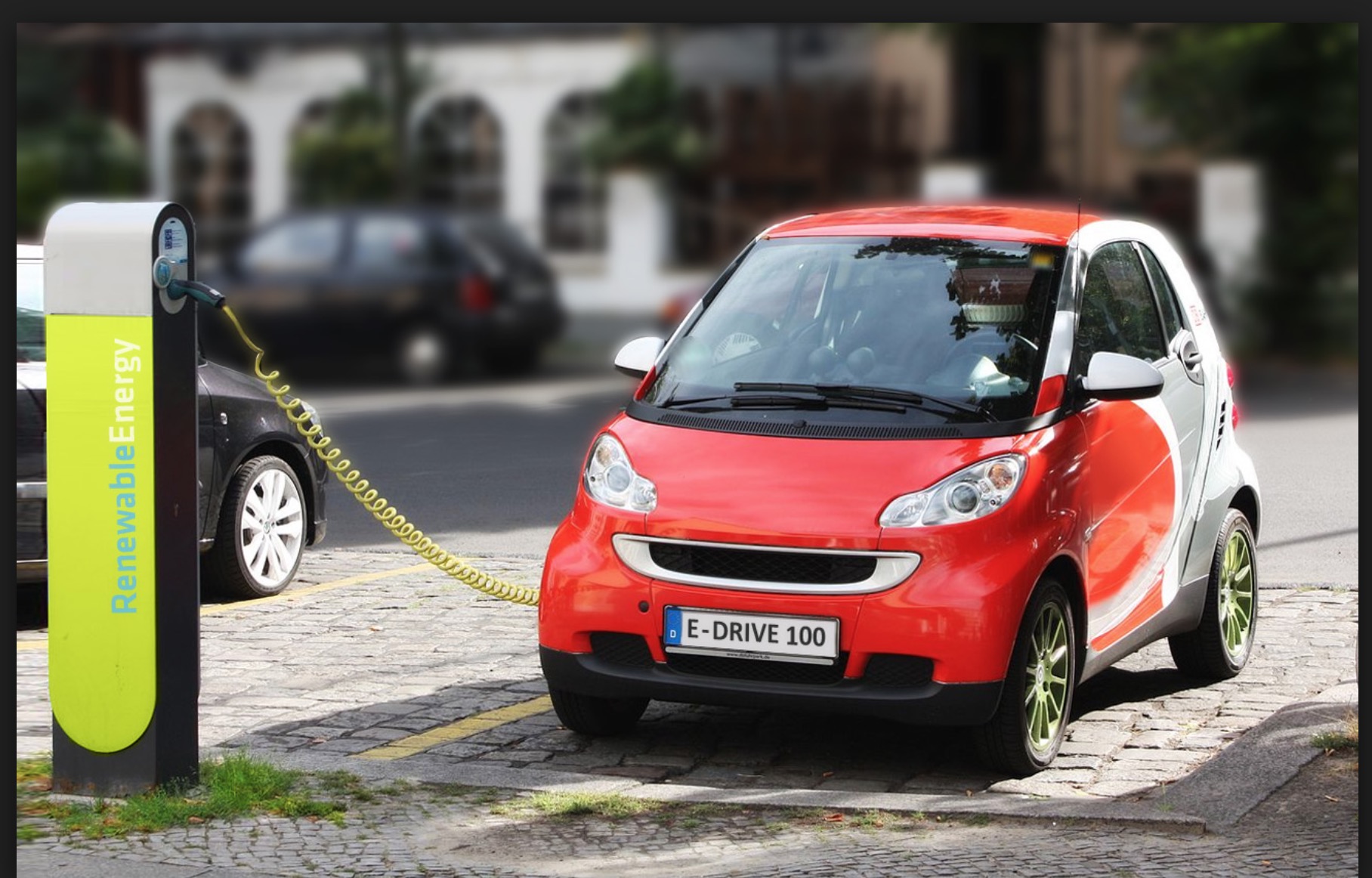 Electric vehicles are a lot of fun to drive. I recognized several years ago that I really do drive like an old codger, but when a young guy in a muscle car pulls up next to my wife at a stop light, she can barely suppress a smile when he is left in the rear-view mirror after the light turns green. 
Every major automobile manufacturer is introducing new electric vehicle (EV) models, from high-end Cadillacs and BMWs to the humble Chevy Bolt. Until now, EVs have been seen as only affordable by those with higher incomes. The Inflation Reduction Act (IRA) will change this by making it cheaper to purchase an EV with upfront discounts or tax credits of up to $7,500 on new EVs and $4,000 on used ones.
Automobile manufacturers are making the switch to EVs because of consumer demand, but this transition will have the added benefit of reducing greenhouse gas emissions from internal combustion engines and thus help reduce the devastation from severe floods, fires and hurricanes.
A recent Forbes article addresses the IRA impacts on the EV market. According to Forbes: "The IRA's new EV incentives can accelerate the shift away from dirty combustion engines while unlocking consumer savings, onshoring manufacturing jobs, securing America's clean energy supply chain, and cleaning the air in our most pollution-burdened communities." Currently, most of the EV supply chain, including the batteries, relies on foreign markets, primarily China. The IRA rules are structured to boost U.S EV manufacturing capabilities, and the incentives require that vehicles be assembled in North America with a gradually increasing percentage of the components and batteries coming from North America or countries that have free trade agreements with the U.S. Forbes says: "Roughly $28 billion in new clean energy manufacturing investments have been announced across the U.S. since the IRA was signed, a trend that's just getting started."
Let's review some EV facts to help you decide whether your next car should be an EV.
Cost: EVs have a significantly lower lifetime cost than gasoline vehicles, even without credits and discounts. The IRA discounts and tax credits will make them affordable for middle- and lower-income Americans by reducing the initial cost to at or below the cost of an equivalent gas vehicle. A Forbes analysis found that "Because 85% of Americans finance their car purchase with monthly payments, the total cost difference actually spreads out over an average six-year lease term. When fuel costs are combined with financing costs, state taxes and fees, federal and state rebates and tax credits, maintenance costs, and insurance costs, EVs can be hundreds of dollars cheaper per month and save an average of $6,000 over the vehicle's lifetime."
Bottom line: Buy an EV and save money.
Carbon footprint: EVs have a considerably smaller carbon footprint than gasoline cars over the vehicle lifetime. Several recent studies, summed up in this New York Times article, show that while EVs have a slightly higher carbon footprint for their manufacture, that difference is erased within two years of driving because they are not burning gasoline.
Bottom line: EVs are better for our air quality and our health.
Safety: EVs are more than 60 times less likely to catch on fire than gasoline vehicles. Auto Insurance EZ compiled sales and accident data from the Bureau of Transportation Statistics and the National Transportation Safety Board. They found there were 1,530 fires per 100,000 sales for gas vehicles and just 25 fires per 100,000 sales for electric vehicles.
Bottom line: Play it safe and get an EV.
Battery life: Someone who buys a new EV and drives the American average of 13,500 miles a year (see Federal Highway Administration 2022 data) can expect at least a decade of driving before the batteries need to be replaced. Car and Driver says "All EVs sold today include a battery warranty of at least eight years and 100,000 miles." And some, like Tesla, offer a battery warranty of up to 150,000 miles depending on the specific model — and Tesla says the batteries should last for 300,000 miles before their capacity is reduced to 70 percent of their initial value. Currently, replacing the battery will cost between $12,000 and $17,000 depending on the model. Car and Driver expects the cost to go down over time as battery technology gets better and batteries get cheaper. 
Range: Most EVs sold today have a range of 250 to 300 miles, and several can travel 400 miles with a long-range battery pack. Yes, the stated range is for fairly flat ground on a moderately warm day. Your range will be less if you are driving over the mountains on a cold rainy day, but range will increase as battery technology continues to improve. We can drive our EV from Carson City to Oakland without charging, but on the way back we need to charge part way because overall it is uphill. We have come to enjoy our coffee breaks.
Bottom line: Range anxiety will soon be a thing of the past.
Charging: As the number of EVs on the road increases we will need more charging stations, and this is happening rapidly as state and IRA funded programs expand the network. The bipartisan infrastructure law approved $5 billion in funding for charging stations, and $900 million is already available for states to start constructing them. Remember, most EV owners charge at home, so it is only on longer trips that they need to charge at a station.
Which brings us to the difficulty of apartment renters being able to charge. This is currently a problem that needs to be addressed. Building codes need to be changed to require that a certain number of apartment and condo parking spaces have chargers. More and more communities are requiring this, and it is becoming a marketing point for developers and hotels.
Power outages: Most EV owners charge their cars each night, so a power outage is only an issue if the power is out for several days. Remember, the gas pumps don't work either if there is no power to run the pump. It all points to the need to increase the resilience and reliability of the electrical grid. 
Emergency evacuation: Let's say a wildfire or a hurricane is approaching and you expect an evacuation order. Most people will take proactive measures such as fully charging their EV or filling up their gas tank. EVs stuck in a long line of traffic are no more likely to run out of charge than a gasoline vehicle is likely to run out of gas. Remember that when an EV is not going, it does not use any charge. Even if you need the heat on, that will use far less energy than keeping the heat on in a gasoline car. (The rare earth minerals that batteries require and the capacity of the electric grid to support increased demand are complex issues that require more space than is available in this op-ed. Stay tuned for a subsequent piece.)
On its own, switching to EVs is not going to fix our emissions problem (driving less would help even more), but EVs are an important part of the transition to a clean energy economy that will energize American auto manufacturing and save Americans billions of dollars in the coming decades. An even better way to kick our addiction to fossil fuels would be to place a steadily rising fee on carbon pollution and return all the money raised to the American people in a monthly dividend.
Thousands of economists support this market-driven approach as the most effective way to reduce our GHG emissions. You can learn more about the policy here, and don't be shy about contacting your congressional representative to urge their support of this policy.
Chas Macquarie is a Carson City resident, a retired civil engineer, an EV owner, and an advocate for clean energy.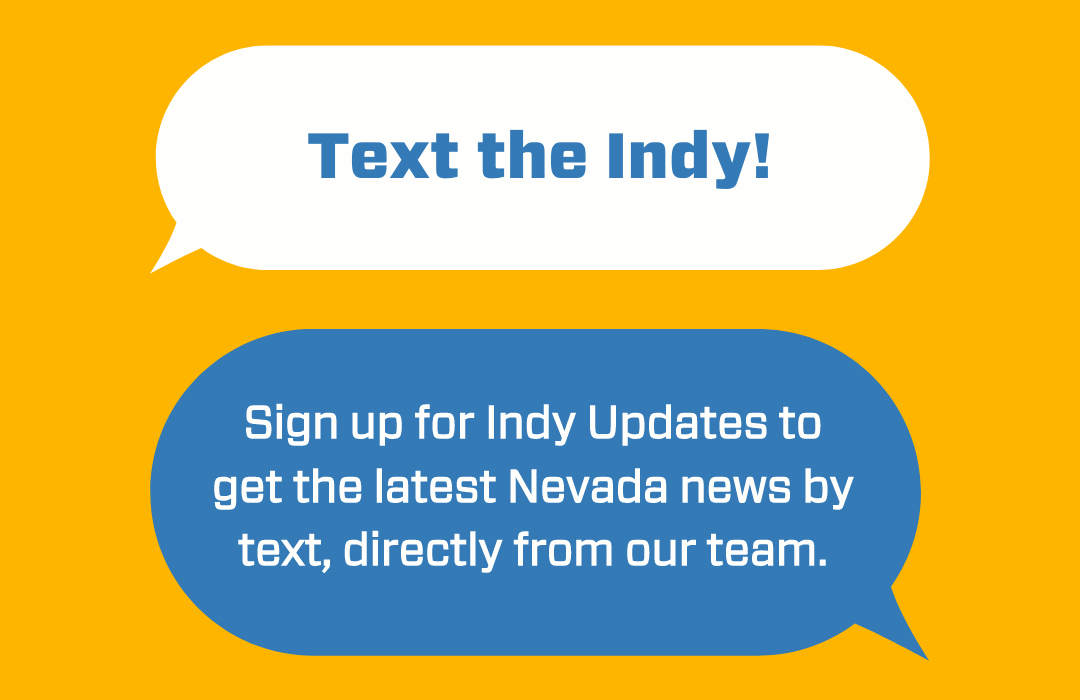 Featured Videos
Comment Policy (updated 4/20/2021): Please keep your comments civil. We reserve the right to delete comments or ban users who engage in personal attacks, use an excess of profanity, make verifiably false statements or are otherwise nasty. Comments that contain links must be approved by admin.