Ely City Council member's question about whether female candidate can raise family and serve on board sparks outrage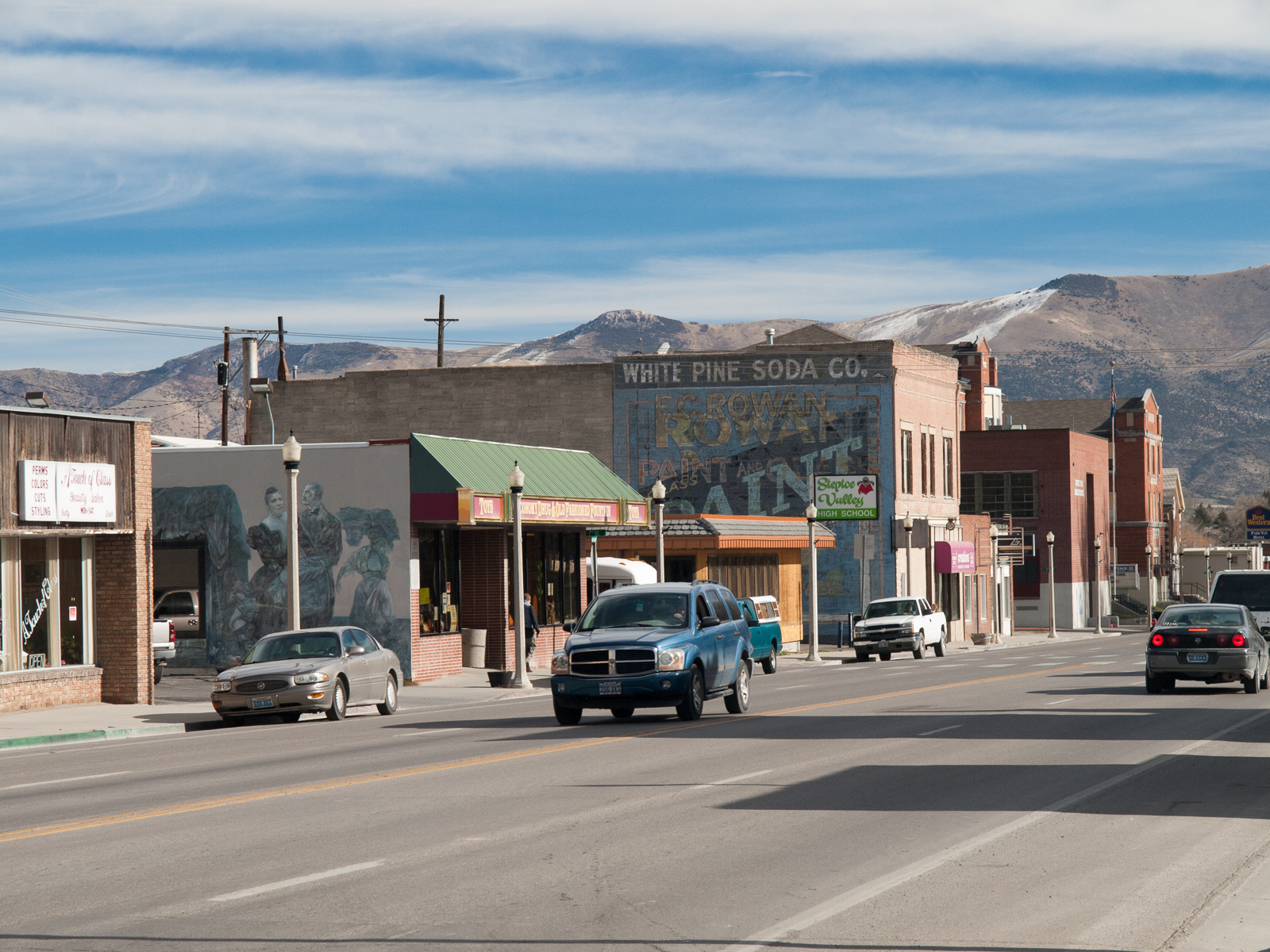 An Ely City Council member's suggestion that a female candidate may not be able to fulfill her elected duties because she is raising a family has sparked outrage in the rural Eastern Nevada community. 
Since Sept. 18, readers have left more than 160 comments on The Ely Times' Facebook post about the council's 4-1 vote to appoint Ed Spear to a vacant seat. The council had proposed two options for the appointment — Spear or Michelle Beecher — but during discussion two members raised questions about Beecher's availability for the task.
"I think you would be a good fit up here on the council, but you probably have one of the toughest jobs in this room, that of raising a family, so I am wondering, no disrespect, do you have the time to really commit to this?" Councilmember Kurt Carson said, according to The Ely Times.
Another councilman, Jim Alworth, echoed those concerns before Beecher defended her ability to balance her personal life and a role on the board that oversees the town of about 4,000 people.
"You want something done, you ask someone who is busy. I know how to prioritize," Beecher said, according to the newspaper. "I make sure I get my kids to where they need to be, and I make sure my job gets done well." 
The exchange has rubbed many readers the wrong way.
"So disappointing that multiple individuals in this community could hold such dated, incorrect and backwards beliefs towards women and their capabilities," said Facebook user Jade Gelskey-McVicars. "I can assure you...we are capable of a heck of a lot more than just being mothers and wives."
Facebook user Michael Blair Jr. agreed.
"I'm new to town however I agree with all of the comments about the inappropriate nature of the line of questioning," Blair said. "The voters of this city need to carry this disgust into the next election cycle and vote the old guard out if that is what everyone feels is best for the City."
Alworth and Carson did not return messages seeking comment.
Beecher, who narrowly lost an election to Alworth earlier this year, may well have another opportunity to join the board. The City Council will appoint someone on Thursday to fill the seat of Councilman Sam Hanson, who voted to appoint Spear and announced his resignation last week. 
"Ely is sorely in need of revitalizing, in its economic situation. [The City is] kind of in the middle of a Main Street program, sprucing things up, and I would like to be involved in that," Beecher said in an interview on Monday with The Nevada Independent.
Hanson's resignation has been yet another development in the Ely City Council, which has had considerable turnover since local elections in April. Alworth and Carson were elected then, changing out two-fifths of the seats, and Mayor Nathan Robertson also was newly elected.  
When Spear took a phone call from The Nevada Independent on Tuesday, he ended the conversation without answering questions about who he believed should be appointed to Hanson's vacant seat. He has maintained he would focus on tax and other infrastructure issues during his time in office. 
Spear's recent appointment to City Council is not his first — he served on the council in the 1980s for five years. In spring, he ran for mayor and lost to Nathan Robertson, who carried 70 percent of the votes.  
In case the outpouring of online reactions reflect real life, officials are preparing for a large turnout for public comment on Thursday. In a press release issued on Monday, the city announced it had changed the venue for the meeting to the Bristlecone Convention Center, a larger site than where meetings are normally held.
Last week, Spear said he would be unable to attend the next two council meetings. On Thursday, he will have the option to call in to propose and vote for a candidate to fill Hanson's seat. 
Other council members and Robertson will have an opportunity to give their endorsements for the vacant seat at the meeting. 
While many on social media expressed outrage over the line of questioning, others blamed the comments on generational differences.
"And I have to admit I have been asked that very same question in a job interview," said Audrey Christiansen on Facebook. "I didn't take offense at the time but I guess I'm just of the generation that we were used to being asked those things."
Some commenters articulated their hopes for a more welcoming council going forward.
"I hope Ely is able to get a more inclusive City Council not only for the community to grow, but also for the newly appointed mayor to receive support beyond election," said Facebook user Tiffany R. Hedges.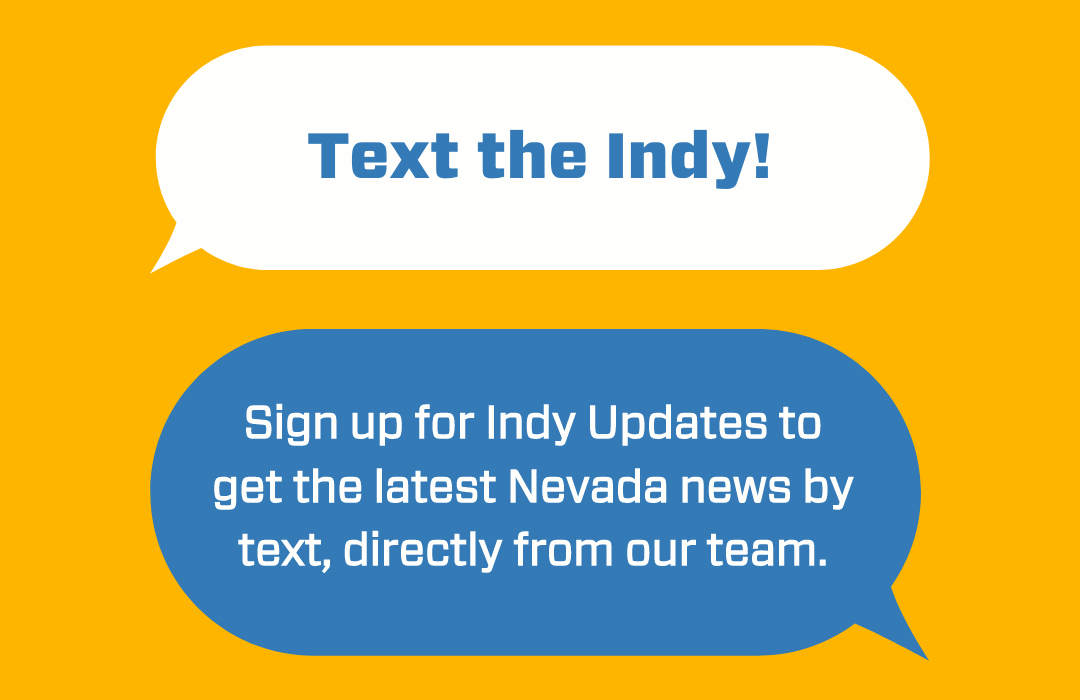 Featured Videos
Comment Policy (updated 4/20/2021): Please keep your comments civil. We reserve the right to delete comments or ban users who engage in personal attacks, use an excess of profanity, make verifiably false statements or are otherwise nasty. Comments that contain links must be approved by admin.