Ethics panel: Reno councilman should have abstained from union contract vote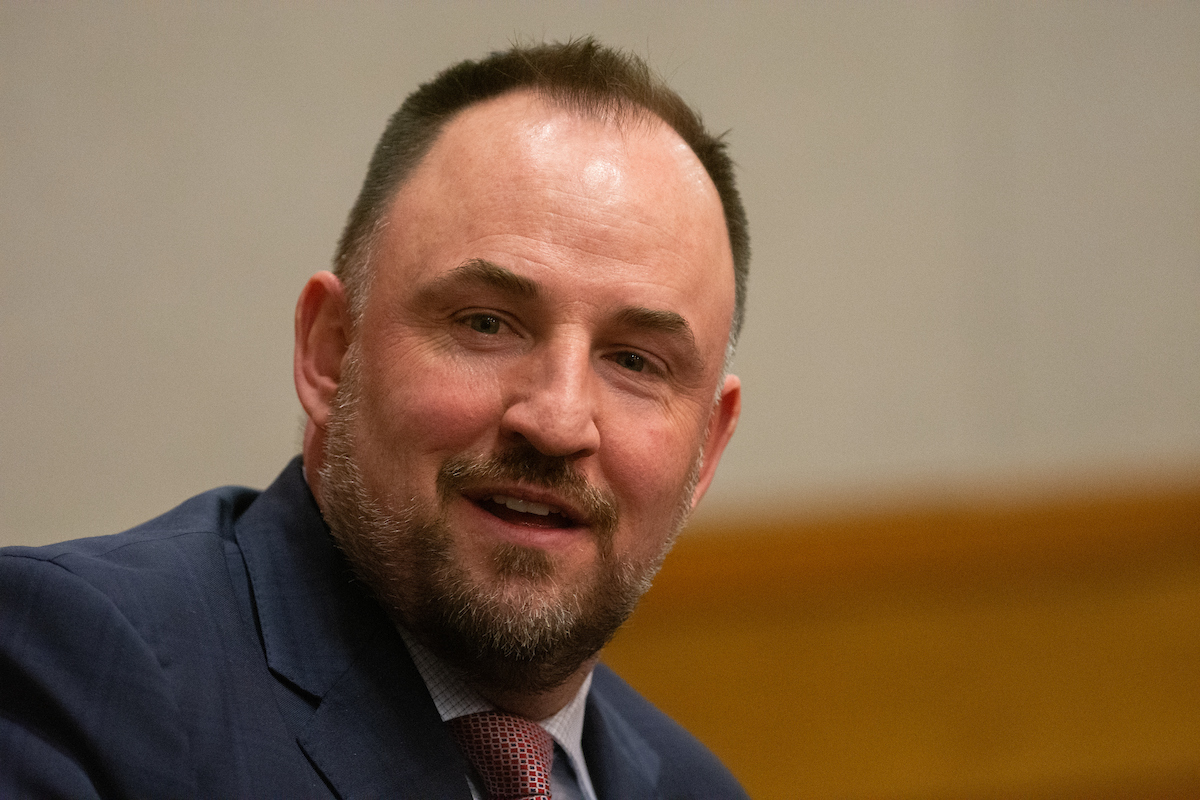 Update (5/3/2023 at 11 a.m.): Devon Reese and the Nevada Commission on Ethics signed a deferral agreement on May 2, 2023, requiring him to attend ethics training.
ORIGINAL STORY:
The Nevada Commission on Ethics Is recommending that Reno City Councilman Devon Reese attend ethics training after a complaint was filed that claimed Reno City Councilman Devon Reese violated state ethics requirements after he failed to abstain from voting on contract negotiations with two bargaining groups that had a business relationship with his employer.
On March 15, the commission found that Reese failed to abstain from voting on city council matters involving the Reno Professional Administrative Group and the Reno Protective Police Association, which were represented by Hutchison & Steffen — a law firm that employs Reese, an attorney. Reese voted in favor of the union groups during their contract negotiations with the city.
As a result, the commission recommends Reese to attend ethics training, develop a disclosure and abstention check process that complies with state law and submit minutes from all city council meetings involving Hutchison & Steffen to the ethics commission for the next year.
Reese can either accept those terms through what is known as a "deferral agreement" or reject it. However, if Reese rejects it, the case would proceed to a full commission hearing for an adjudicatory hearing, where commissioners would make a determination whether he violated the law.
The ethics commission began investigating Reese after the commission received a complaint from a member of the public on Sept. 12, 2022, alleging five ethics violations. Reese was only found guilty of two of the five violations mentioned.
The state's ethics commission is an executive branch agency responsible for investigating and adjudicating public complaints involving the ethical conduct of government employees, which can result in disciplinary action or fines. It also publishes opinions or advisories on ethics issues, in addition to providing general education and outreach to public officials.
It has jurisdiction over public officers and employees of the state and local governments, such as county commissions and school boards.
In a text message to The Nevada Independent, Reese said that he appreciates the work of the commission to define the gray area of ethics within law. Though Reese said he needed to wait to give full comment until the commission publishes the deferral agreement for the case, he did say in a preliminary statement that when the contract negotiations were being discussed by the city council, he asked the city attorney's office if he needed to abstain from voting on matters regarding the police contract because of a potential conflict with his employer.
According to Reese, the city attorney's office told him he needed to do neither. However, Reese said that it was important for him to maintain transparency, so he decided to disclose the business relationship to the city manager, human resources and the public on record.
"It is my belief and understanding that the ethics [commission] agrees with me, and is also saying that I should continue to be vigilant, and develop a clear plan for addressing this in the future, as opposed to continuing to one-off ask the city attorney's office in each instance," Reese said. "I believe this opinion is saying that I did handle the matter properly, despite how the legalese of it may be read by some looking to make an issue of it."
Updated 3/24/2023 at 8:45 a.m. to correct that Reese did disclose his business relationships, but was reprimanded for not abstaining from voting
Updated 3/24/2023 at 6 p.m. to correct that Reese was not found in violation by the Ethics Commission, but has been given a set of recommendations through a preliminary step known as a deferral agreement that is in the final stages of being drafted.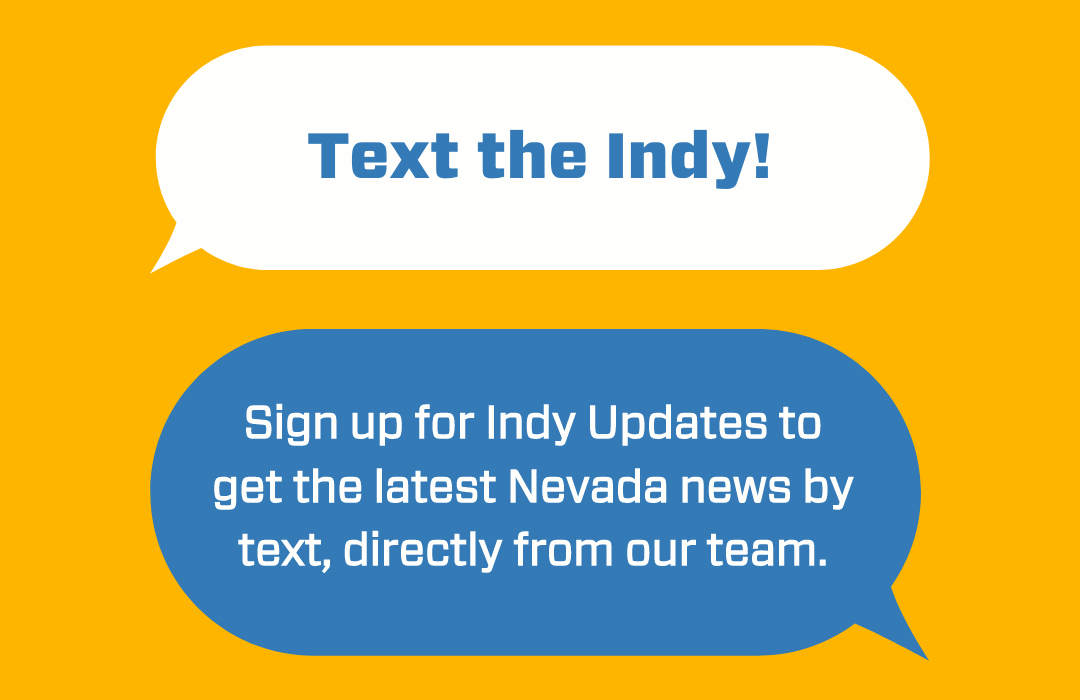 Featured Videos
Comment Policy (updated 4/20/2021): Please keep your comments civil. We reserve the right to delete comments or ban users who engage in personal attacks, use an excess of profanity, make verifiably false statements or are otherwise nasty. Comments that contain links must be approved by admin.