Cannabis home growers hang on as commercialization, Legislature threaten practice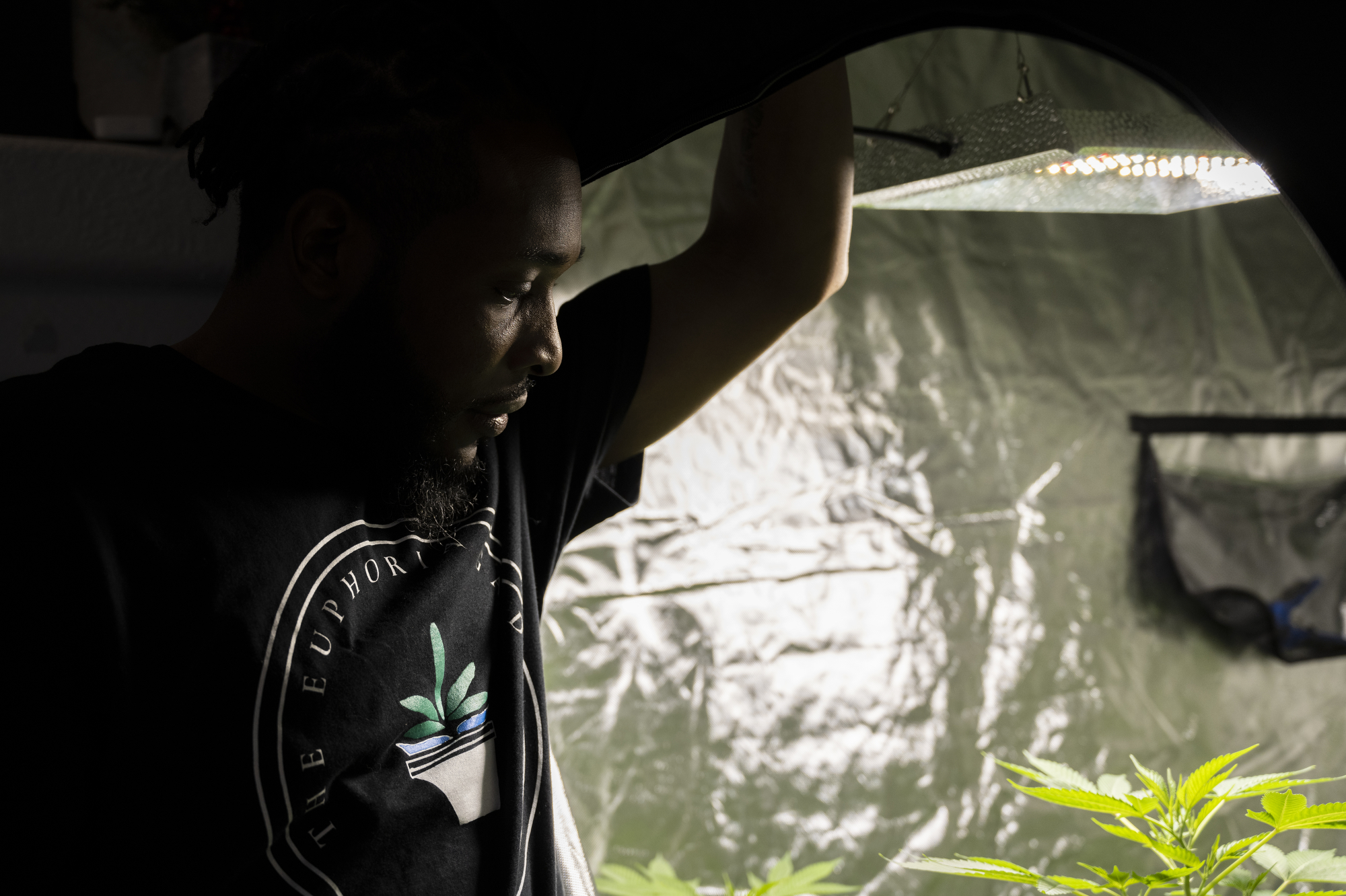 After years of leg pain from breaking bones from playing high school and college sports, followed by multiple surgeries leading to metal rods in his legs, Jordon Herring found relief in medicinal cannabis products that he cultivated himself.
Herring, who has worked for 10 years as a suicide prevention and mental health practitioner in Southern Nevada, said during the COVID-19 pandemic, he had to undergo another surgery, this time to "clean out" his kneecap because the screw doctors placed in it nearly 10 years prior had broken, causing more fractures.
He also had a screw placed in a broken ankle and surgery on his toe, which required its removal and reattachment. This led him down a gardening journey for therapeutic reasons, including growing cannabis in search of healing.
"I was able to take a strain … breed it with another plant, to be able to grow the exact formula or plant that I need to help certain things with my own body," Herring said.
Nevada lawmakers authorized medical marijuana dispensaries in 2013 through a deal that also put strict limitations on home growing, which patients such as Herring say contributes to a legal cannabis framework with major shortcomings, including high prices, contaminated products and a lack of medicinal resources.
A slew of cannabis bills died at the Legislature this session, including AB240, which Herring said would have uprooted his medicinal cannabis home operation called Euphoria Garden. It sought to cap the number of cannabis plants residents can legally cultivate at four per cardholder and eight per household, down from 12 per household and six per cardholder.
"Cutting those plant numbers down — now that makes me have to hunt around the city and spend way more money than I would if I was just growing 12 plants," Herring said.
Existing law allows Nevadans to possess, deliver or cultivate as many as six cannabis plants per resident and 12 plants per household, regardless of whether the plants are mature or immature. Residents are in compliance if the grower is 21 or older, lives 25 miles away from the nearest dispensary, is a medical cardholder whose health condition prevents them from going to a dispensary that is within a 25-mile distance or if they cultivate unique strains not sold in Nevada or dispensaries within the distance requirement.
Northern Nevada city supervisors told lawmakers last month that an overwhelming amount of complaints concerning cannabis smells "wafting through neighborhoods" was the motivation behind shrinking home cultivations. The bill would have also opened the door for law enforcement to carry out "discretionary" home inspections based on the Cannabis Compliance Board's registry, which is currently confidential. Additionally, it would have automatically granted consent to home searches at the time of registration.
"The overarching intent of this bill is not to outlaw the practice of home grow," said the bill sponsor, Assemblyman P.K. O'Neill (R-Carson City), "only to limit it and to allow all neighbors to enjoy their neighborhoods."
Carson City Mayor Lori Bagwell, who presented the bill with Carson City District Attorney Jason Woodbury and O'Neill, said outdoor growers are disrupting backyard environments between neighbors and hopes to address this by reducing the number of plants residents could possess and clarifying, in statute, what it means to enclose plants. She said more language is needed to ensure that enclosures prevent odors from escaping homes.
"We're simply asking for you to help us continue to have good neighbor relations and to not allow odors from marijuana plants to bother the neighbors," Bagwell told lawmakers in early March.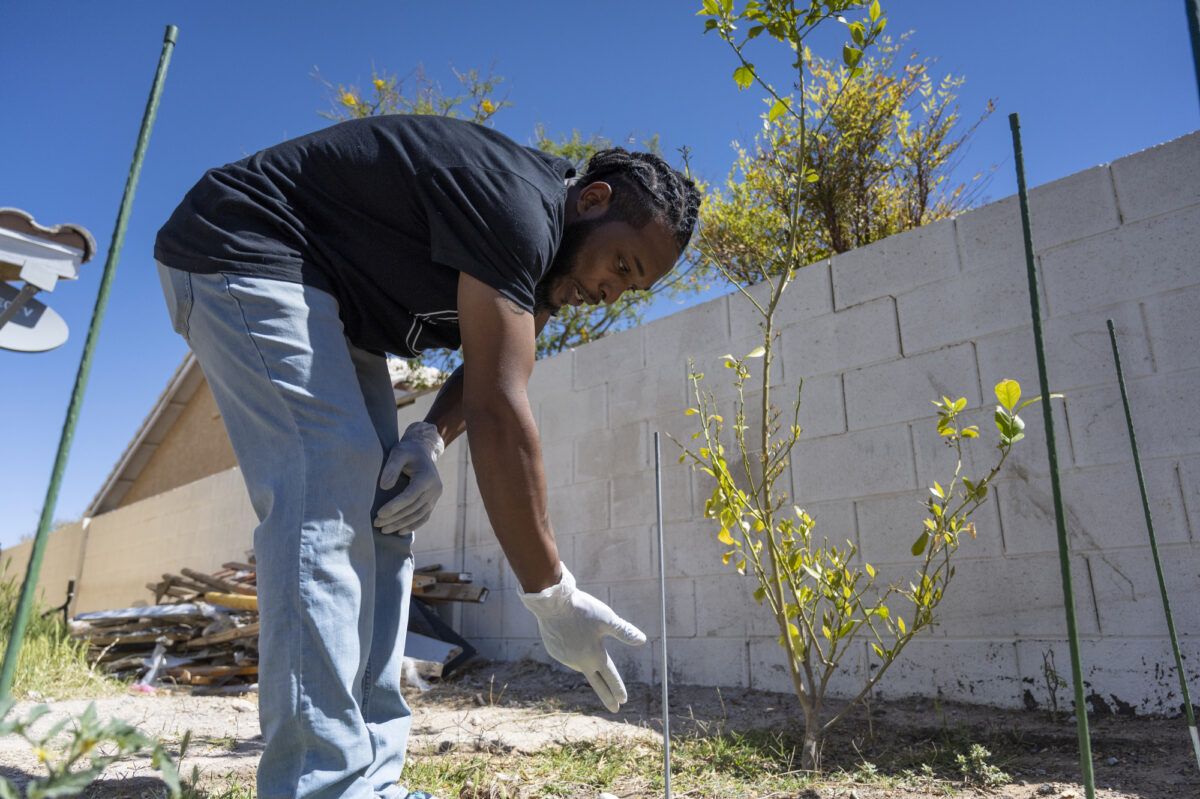 Medicinal cannabis users — the group who built the scaffolding for cannabis legalization movements across the country — testified in opposition to the bill, stating that the changes would destabilize and recriminalize their wellness practices.
"Every session we have the opportunity to refine these provisions based on the market and real-world experiences," O'Neill said.
Chronicle of Nevada cannabis grower laws
Nevada first banned cannabis in 1923, but medical marijuana was formally legalized in the state after voters passed a ballot measure in 2000.
State law authorized home cultivators to grow cannabis and service medical patients without state prosecution as long as they registered for the medical marijuana program through the Health Division of the Department of Health and Human Services and remained in compliance.
Medical patients who were diagnosed by a physician with a debilitating or chronic illness such as cancer, epilepsy, multiple sclerosis or malnutrition could receive medical cannabis from home cultivators or cultivate themselves.
In 2013, SB374 legalized medical marijuana dispensaries and agents in Nevada and at the same time increased the amount of cannabis cardholders can possess from 1 ounce to 2.5 ounces in a 14-day period. This policy ended growers' authorization to sell medicinal cannabis directly to patients and diverted the authority to nonprofit medical cannabis dispensaries.
The policy also stated that at any one time a cardholder could collectively possess, deliver or produce no more than 12 plants regardless of maturity — a change from the previous policy that capped growers at three mature plants and four immature plants.
Growing more than 12 plants is a felony but most judges grant probation, according to Nevada legal defense attorney Michael Castillo.
By July 2015, there were 9,542 medical cannabis cardholders in Nevada, according to the Department of Health and Human Services.
In 2016, Nevada voters legalized recreational cannabis, which ushered in legislation that limited the amount any person could legally transport, consume, process or possess to 1 ounce a day, 12 plants per household and six plants per person.
Under Gov. Steve Sisolak, lawmakers in 2019 passed AB533, which ushered in new laws on home cultivation in spite of distance requirements, allowing people to continue growing at home in limited circumstances, including if they held a cannabis registry card and were legally cultivating cannabis before July 1, 2013.
It also allowed home cultivation of cannabis products that are not supplied in the "quantity or strain of cannabis necessary for the medical use of the person to treat his or her specific medical condition" in the cardholder's home county.
Neighbor relations and stigmas
Herring said he also has had his own experience with "neighbor relations" after the desert wind blew his grow house over in 2020 and revealed his outdoor cannabis plants. He said four of his elderly neighbors saw the plants and immediately began mentioning their guns in fear of "hoodlums and thugs."
"It was my very first time growing, and I didn't know what I was doing," Herring said. "And it was controversial. You're Black — you're growing in a predominantly white neighborhood. You got four elderly white people all around you, telling you they sleep with guns loaded."
Herring said the stigma around marijuana is one of the main things holding him and other cannabis growers back from developing businesses and education about the plant because he thinks people assume a person growing cannabis is a lazy stoner. But he sees himself as a gardener and medicinal cannabis researcher and developer.
Herring said six plants per cardholder is the magical number and a decent amount to keep his family operation going.
"I think four plants — that's too little," he said. "Two extra plants actually will make a difference."
Herring lives on the east side of Las Vegas with his wife and six children, who range from age 6 to 16 and who he said understand cannabis as a wellness substance. He is hoping to merge mental health support with cannabis and hemp products, which include his own lines with strains, concentrates, infused shea butter creams and gardening books for patients seeking alternative treatments.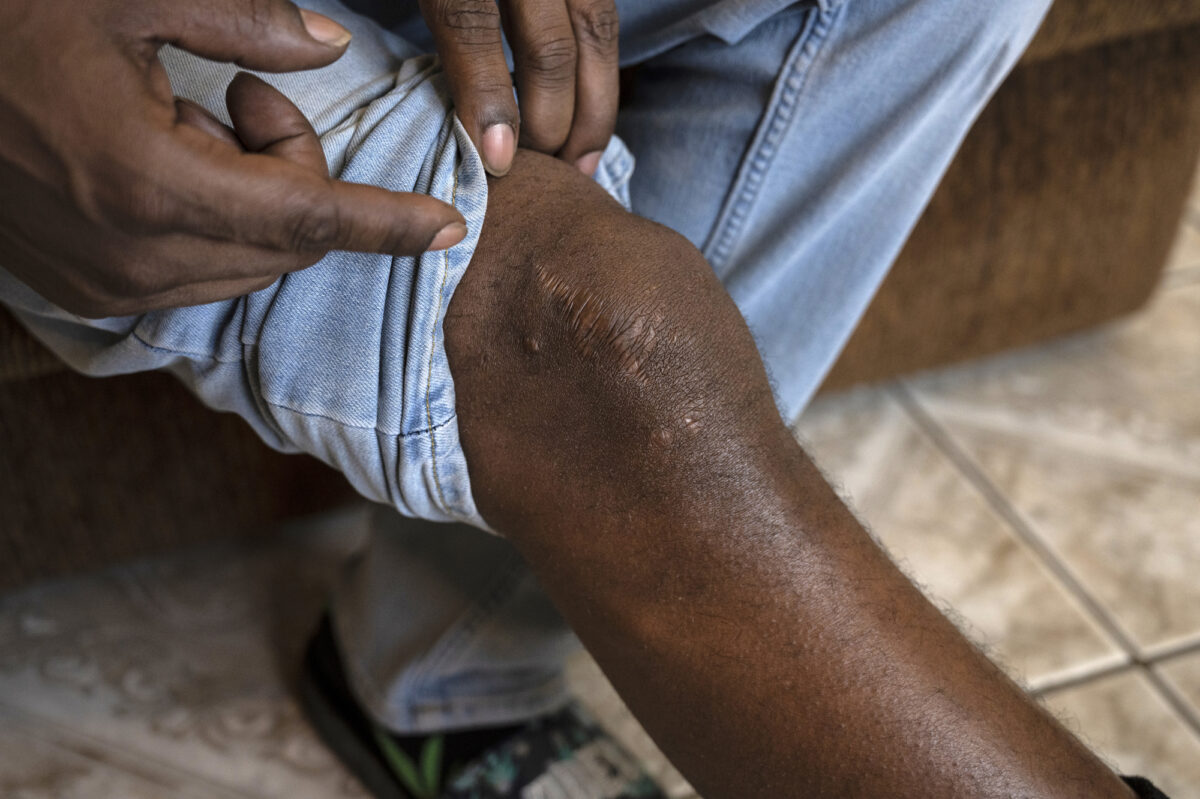 "For medical patients, we are not always trying to go into [dispensaries] looking for just a THC percentage," Herring said. "That's not how we use cannabis."
Herring said medicinal cannabis users focus on terpenes. Terpenes are properties in the cannabis plant that cause different effects in the body or mind such as myrcene, which causes pain relief and relaxation; pinene which causes creativity and focus; or limonene, which causes euphoria and stress relief.
He said he rejects pharmaceuticals, mainly painkillers, because of their high propensity for addiction.
"Coming from the mental health field … I seen too many different people suffer from medications or being addicted to medications that were supposed to start off as per diem, which means as needed or whenever the pain kicks in," Herring said. "But so often those pills are used much more than that, which is why addictions start to occur, and the doctors then just keep giving it to you because it's already part of your treatment plan."
He said in 2020, home cultivation saved him upward of $5,000 to manage his pain; at one point, he had been spending $2,000 a month on pain management. He also said items from dispensaries are overpriced and often less effective and that he trusts his own cultivation to avoid contaminated commercial products.
"The Cannabis Compliance Board just said it was 8,000 plus pounds of weed contaminated," Herring said. "What do you think that makes a home grower think to themself? That, that ain't the only weed that's contaminated."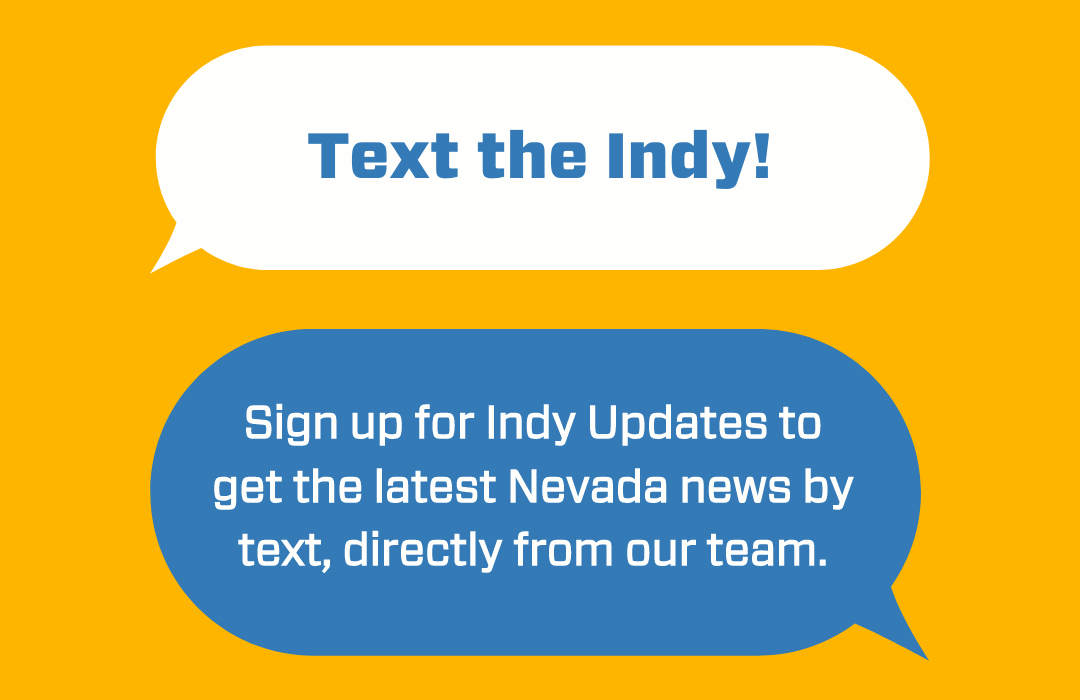 Featured Videos
Comment Policy (updated 4/20/2021): Please keep your comments civil. We reserve the right to delete comments or ban users who engage in personal attacks, use an excess of profanity, make verifiably false statements or are otherwise nasty. Comments that contain links must be approved by admin.