Exposing money connections has surprising results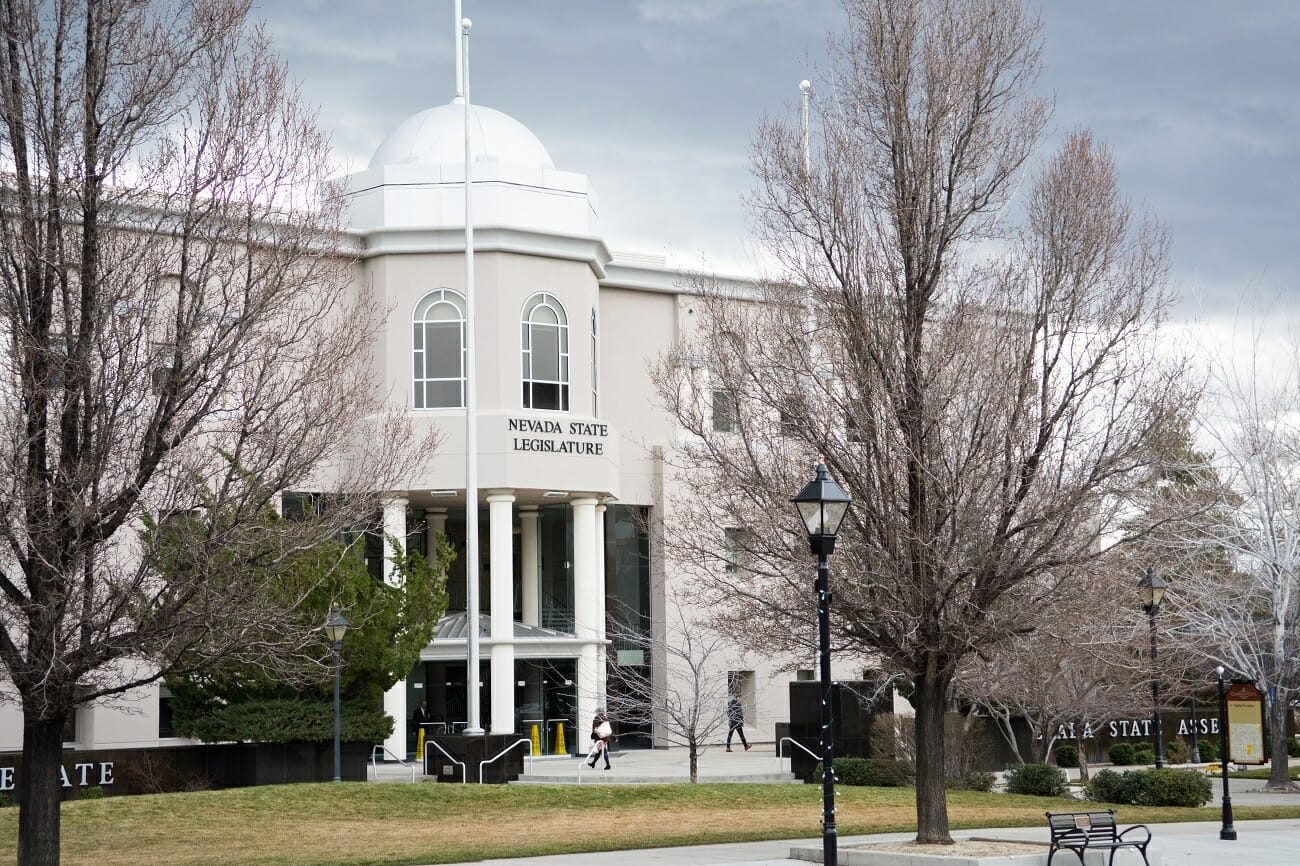 Call it the Law of Unintended Consequences in Carson City.
We have made a point in our short life at The Indy to regularly examine and publish the nexus between power and money in order to add a level of transparency to government reporting. Our Riley Snyder and Megan Messerly have done many weekly studies, complete with lists of donors and recipients, amplified by relationship maps and connection webs.
Their latest is on marijuana cash flowing into campaign coffers as the Legislature prepares to consider a passel of pot bills.
We hope this information proves useful, or at least interesting, and we will keep referring back to these cash round-ups during hearings on bills. But what none of us -- including a grizzled legislative observer -- anticipated from our reporting was a rather interesting result.
The following insight was provided by one of the political insiders I poll on a weekly basis for my Flash newsletter, an aggregation of views that I present every Sunday:
The Independent has done yeoman's work pointing out the money in legislative politics.  For example, not only do the candidates raise a lot of money, but also there are PACs and caucuses that raise a bunch of money too. The light on the money has been a benefit for the public that gets a better sense of where their elected officials' loyalties lie.  It has helped interest groups understand their respective roles relative to other industries. It has also revealed how much money the leadership is raising in various forms, and how little trickles down to the actual members of the respective caucuses.  I imagine those meetings being a little more tense after seeing the Independent aggregate the revenue and expenses. Leadership probably tells them they are getting indirect benefits from the staff or the mail or money going to other races, but the disclosure sure doesn't tell that story. The leadership is getting a ton of dough that, well, goes to leadership.  Elliot Anderson and Irene Bustamante-Adams have felt the short end of leadership dollars going against them. Any non-freshman member of any of those caucuses should be concerned, if not indignant, about the amount of money going to the top and not to their benefit. It will be interesting to see how the leadership explains to the members that they took in nearly a million dollars and very little actually goes to them.  Yes, there's staff. Yes, there are consultants. But who is getting the benefit of that? And do the math. How much do they actually cost?
It had not occurred to us that we might be affecting relationships between, and decision-making among, the state's industries ("Why did Company ABC give more than us?") or between and among lawmakers ("Why didn't the caucus give me more money? What is leadership doing with all that cash?")
We intend money reporting to be one of the The Indy's hallmarks. We don't care much what the consequences are -- a change of means or method is for the donors, lobbyists, and lawmakers to decide. All we want is more transparency, so we will always try to highlight connections that might not otherwise be visible.
If you have suggestions for new approaches to, or topics of, campaign contribution reporting, don't hesitate to email me at [email protected]
Featured Videos
Comment Policy (updated 4/20/2021): Please keep your comments civil. We reserve the right to delete comments or ban users who engage in personal attacks, use an excess of profanity, make verifiably false statements or are otherwise nasty. Comments that contain links must be approved by admin.