Extreme heat in Nevada is a daily reminder that climate change is a current threat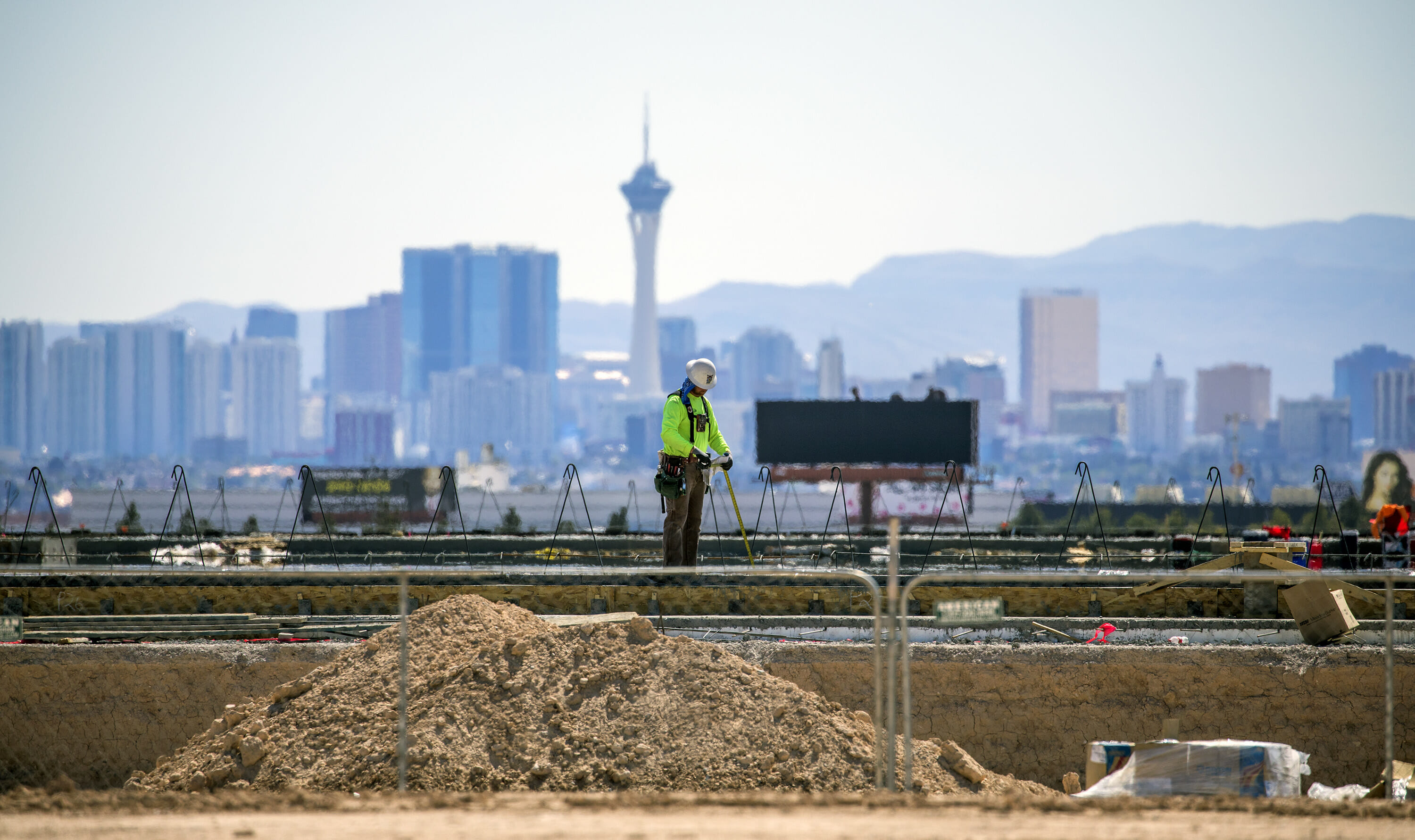 A recent report from the UN intergovernmental panel on climate change (IPCC) confirmed the undeniable link between human activity and the climate crisis. This portends devastating impacts for states like Nevada. The longer we delay action, the worse climate change will become and consequently severe and extreme weather events like heat waves, droughts, floods, and wildfires will become more prevalent.
While many shout this from the "tweet tops", there are others working on real substantive remedies. During my time in the Legislature, I partnered with advocacy groups like the Nevada Conservation League and Sierra Club to promote investments in clean energy, smart growth, and water conservation. We pushed through net metering, Nevada's renewable portfolio standard, and tax credits for renewable energy long before "going green" was considered fashionable or receiving national attention.
Now Congress must enact two bills: a bipartisan transportation and physical infrastructure bill written and passed by the Senate and the Build Back Better bill which invests in human infrastructure and is the heart of President Biden's domestic agenda. Together they make the bold climate commitments necessary to address extreme weather and support a clean energy future. Only by passing these measures can we effectively begin to address what the IPCC called nothing less than "a code red for humanity."
The majority of the American people agree that we must act now. The latest Pew Research Center poll showed more than half of Republicans and an overwhelming percentage of Democrats favor a range of climate initiatives:
55 percent of Republicans and 89 percent of Democrats support taxing corporations based on their carbon emissions.
64 percent of Republicans and 93 percent of Democrats support tougher restrictions on carbon emissions from power plants.
78 percent of Republicans and 90 percent of Democrats support providing tax credits to businesses for developing carbon capture and storage.
Roughly 90 percent of both Democrats and Republicans would support an initiative to plant one trillion trees to absorb carbon emissions.
Here in Nevada, we experienced a summer of record-breaking extreme heat. As an urban heat island, Las Vegas is disproportionately impacted by high temperatures. In Clark County, 82 people died from heat-related causes in 2020. While extreme heat affects us all, it is especially dangerous for the more than 70,000 Nevadans who are particularly vulnerable, including those who suffer from asthma and other respiratory diseases, the elderly, and individuals living in areas with poor air quality. This means low-wealth communities and communities of color, due to decades of environmental injustice, are bearing the brunt of climate change.
These temperatures are not just a public health threat, but a threat to our economy as well. As summer days get steadily hotter and drier, we are seeing agricultural loss, loss of income for outdoor workers, and increased energy costs. Over the last decade here in Nevada, we experienced 12 extreme weather events, costing the state up to $1 billion in damages. We need to act now to address climate change, or extreme weather events will continue to harm our communities and cost our taxpayers.
Modernizing our infrastructure and moving toward a clean energy future means investing in Nevada's growing clean energy economy. Prior to the pandemic, almost 34,000 Nevadans were employed in clean energy and with big, bold climate action, this number can skyrocket, offering Nevadans opportunities that would strengthen our economy and put more people to work in family-sustaining jobs. We can install solar panels on rooftops, retrofit homes and schools to be energy efficient, incentivize electric car and bus usage, and build wind farms and solar gardens. In short, we can create millions of family supporting, good paying union jobs, build resilient communities, and reduce the carbon pollution that is fueling extreme weather.
To accomplish these goals and deliver on climate, justice, and jobs, we must pass both the Senate Infrastructure and Transportation bill and the Build Back Better Act. Now is our moment to go big and be bold. All Nevadans and their children and grandchildren will benefit. Indeed, there is no Planet B.
Rep. Dina Titus represents Nevada's 1st Congressional District in the House of Representatives. She previously served in the state Senate and was a professor at UNLV. She lives in Las Vegas.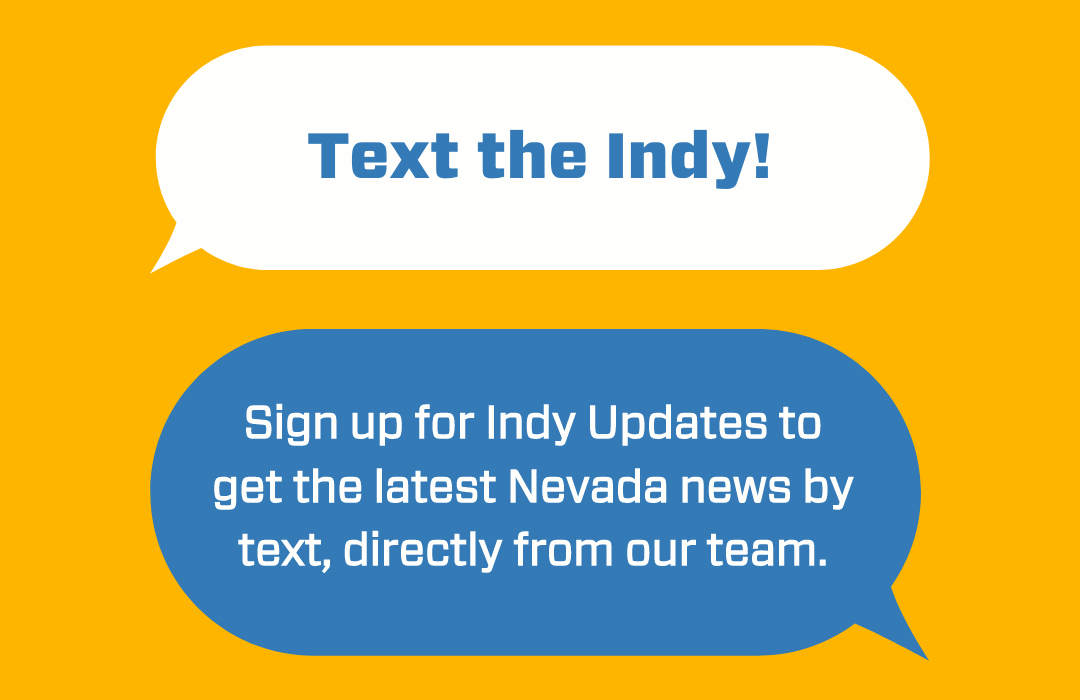 Featured Videos