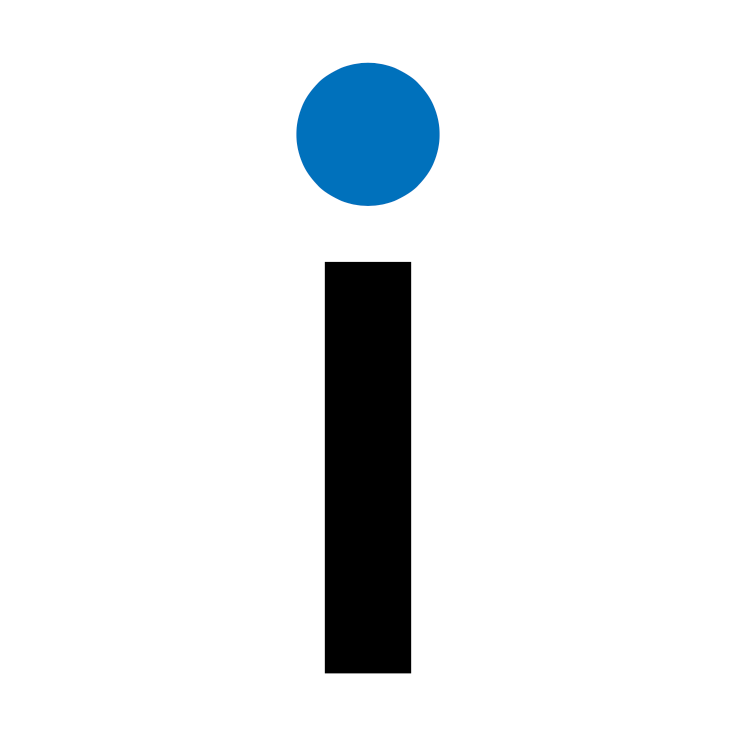 FACT BRIEF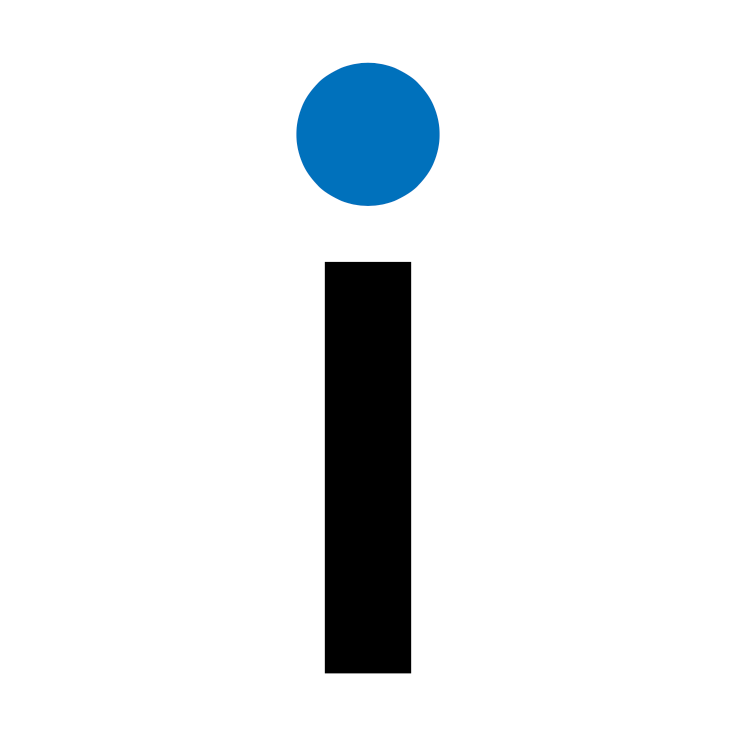 Are there plans to construct a high-speed rail system connecting Las Vegas and Southern California?
By Austin Tannenbaum on 03/16/2023
YES
On March 9, railway operator Brightline announced a memorandum of understanding with the State Building and Construction Trades Council of California and the Southern Nevada Building Trades Union to construct a high-speed train connecting Las Vegas to numerous points in Southern California.
An MOU is not legally binding, but signals the willingness of the parties involved to move forward with a contract.
The "Brightline West" line is a proposed 218-mile system with trains capable of speeds of 200 miles per hour. The first station will be constructed in Rancho Cucamonga, California with direct connectivity to California Metrolink. Additional stations will be built in Hesperia and Apple Valley, California.
Projections show the line will create 35,000 union jobs, including 10,000 construction jobs and 1,000 permanent jobs for operations and maintenance. The project is expected to generate more than $10 billion in economic impact to California and Nevada.
This Fact Brief is responsive to conversations such as this one.
The Nevada Independent is a proud participant in The Gigafact Project — an initiative to safeguard democracy and spread accurate information.
Have you seen a claim online that you want fact-checked? Send us a link here.