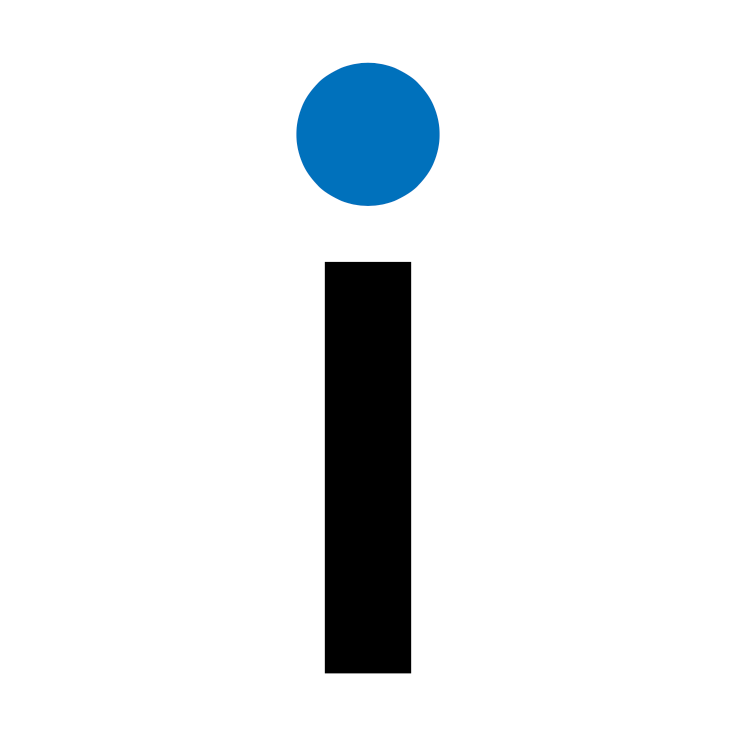 FACT BRIEF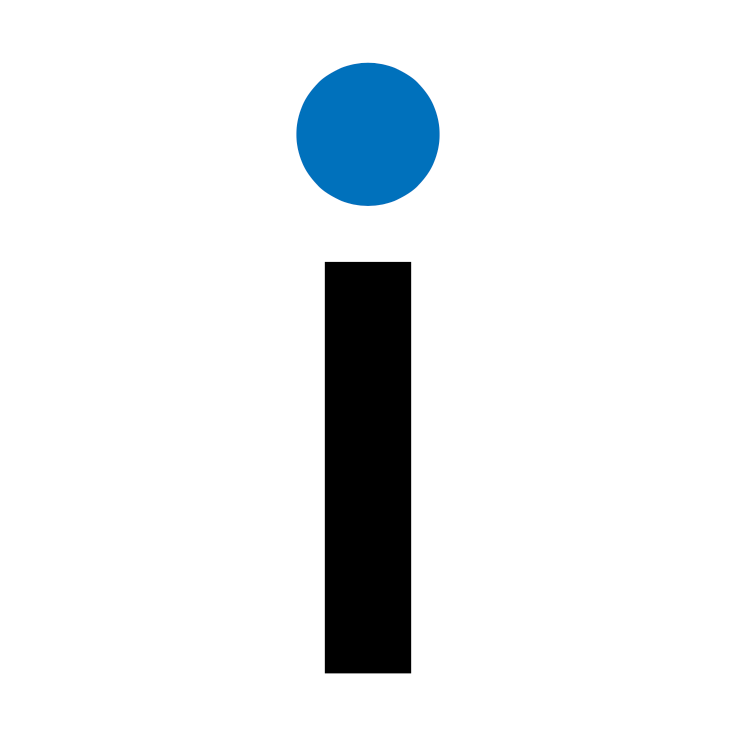 Did a Nevada city block a Planned Parenthood facility from opening?
By Austin Tannenbaum on 03/21/2023
YES
Earlier this month, the West Wendover City Council voted 4-1 against granting Planned Parenthood a permit to open a reproductive health care clinic in the city, citing citizen opposition to abortion.
Mayor Jasie Holm supported the clinic, saying the top complaint she receives from residents is about inadequate health care access. West Wendover is a small city in northeastern Nevada on the Utah border with a population of 4,500. She symbolically vetoed the council's vote, but it will not change the outcome.
Abortion makes up less than 5% of services performed by Planned Parenthood Mar Monte, which serves Central California and Northern Nevada, according to KSL-TV, which spoke to the organization's CEO. Planned Parenthood Mar Monte's 35 health centers offer other primary care and reproductive services, including preventive care, immunizations, chronic disease management, contraception and gender-affirming care.
This Fact Brief is responsive to conversations such as this one.
The Nevada Independent is a proud participant in The Gigafact Project — an initiative to safeguard democracy and spread accurate information.
Have you seen a claim online that you want fact-checked? Send us a link here.