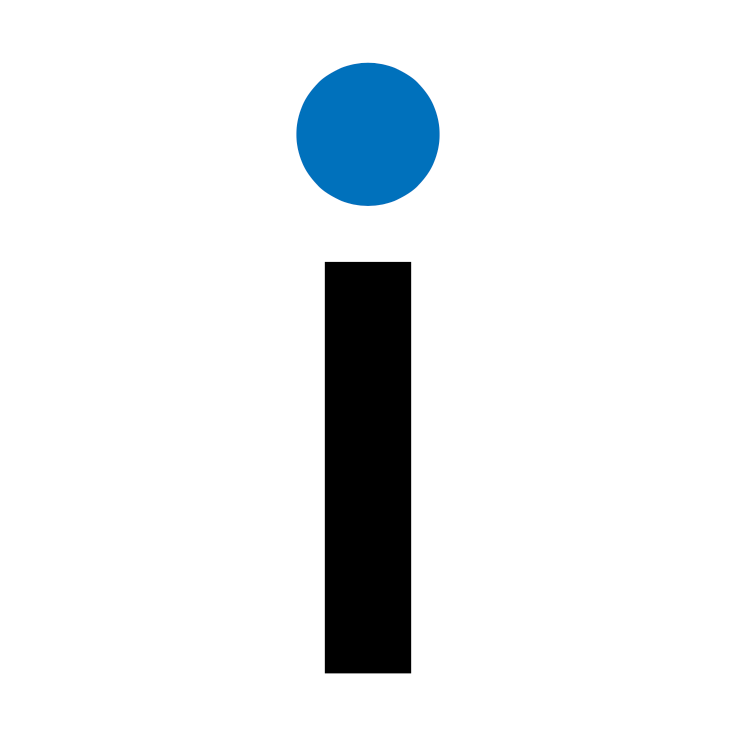 FACT BRIEF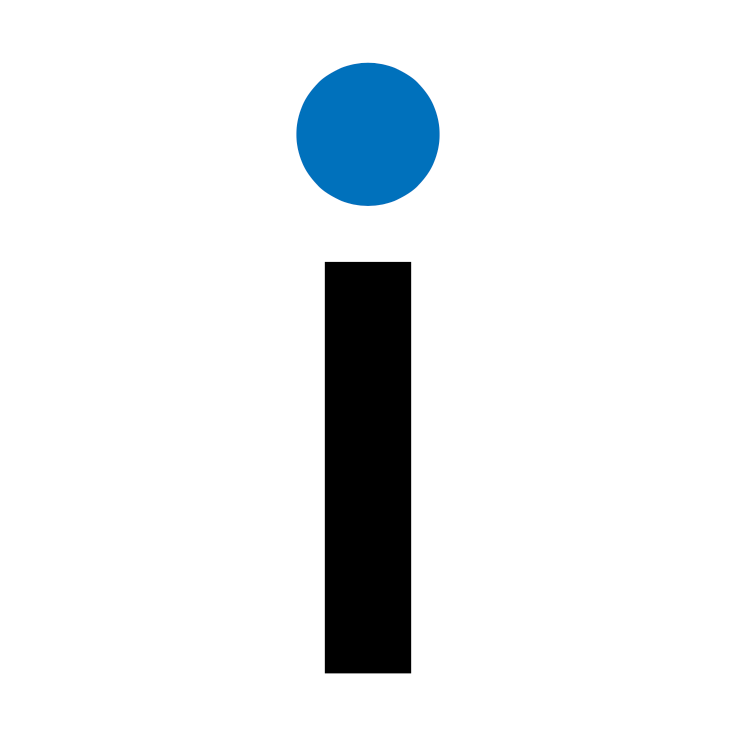 Did Culinary Union members go to jail for protesting over Vegas resort contracts?
By Jannelle Calderon on 10/30/2023
NO
Ted Pappageorge, secretary-treasurer of Culinary Workers Union Local 226, clarified during a press conference last week in Las Vegas that members who had volunteered to be arrested during a planned civil disobedience demonstration last Wednesday were detained and cited but not taken to jail.
The Las Vegas Metropolitan Police Department said in a statement that officers responded to a planned protest on the Las Vegas Strip where thousands of Culinary workers gathered to send a message to the industry's largest employers as parties seek to settle on the terms of a new five-year contract.
According to police, 58 of the protesters "failed to disperse from the public roadway," had their hands zip-tied by police and were cited with blocking the street, which is a misdemeanor. They then were released.
Pappgeorge said Culinary expects to represent its members facing charges in court.
This Fact Brief is responsive to conversations such as this one.
The Nevada Independent is a proud participant in The Gigafact Project — an initiative to safeguard democracy and spread accurate information.
Have you seen a claim online that you want fact-checked? Send us a link here.