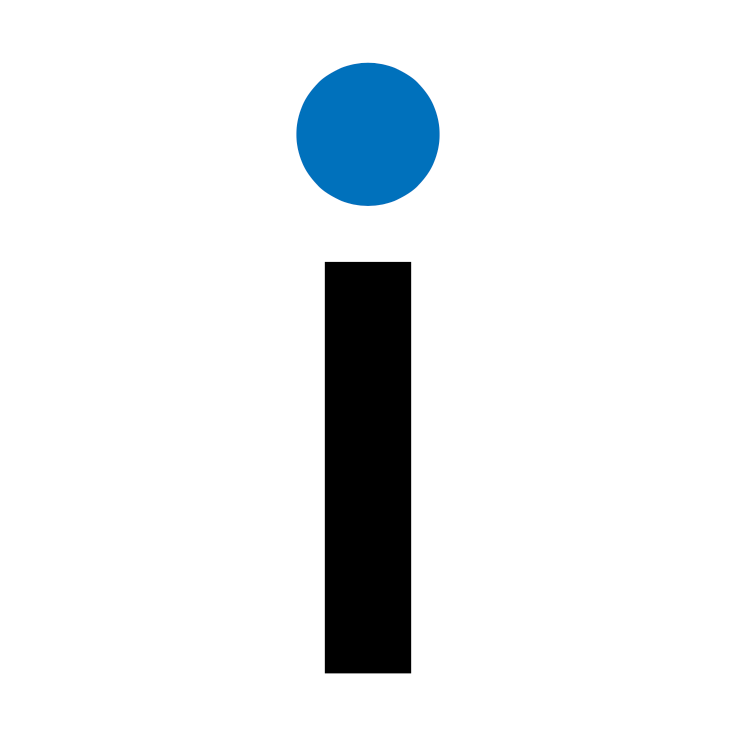 FACT BRIEF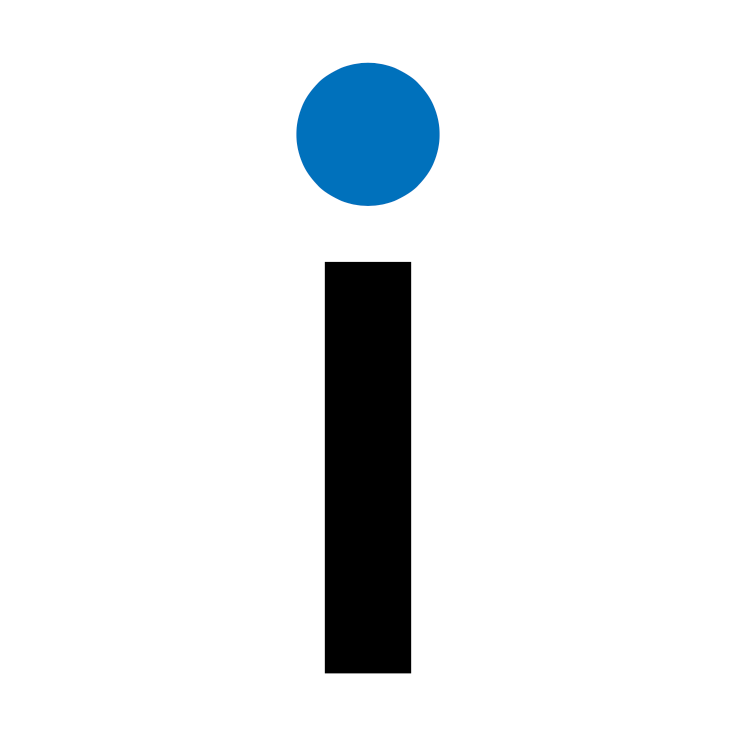 Did President Biden create a new national monument in Nevada?
By Todd Butterworth on 03/23/2023
YES
After announcing in November 2022 that he intended to make Avi Kwa Ame (which means "Spirit Mountain" in Mojave) Nevada's fourth national monument, President Joe Biden officially made the declaration in March 2023. It joins Nevada's three other national monuments: Tule Springs Fossil Beds, Basin & Range and Gold Butte.
The designation will protect 450,000 acres in southern Nevada from development. Spirit Mountain is 90 minutes south of Las Vegas. The national monument covers an area from the Newberry mountains in the east to the New York South McCullough, Castle and Piute mountains in the west. Avi Kwa Ame is a sacred cultural site to about a dozen Yuman-speaking tribes.
A national monument is a historic site or land area that Congress or the president has given permanent protection through the Antiquities Act. There are more than 100 national monuments. 
This Fact Brief is responsive to conversations such as this one.
The Nevada Independent is a proud participant in The Gigafact Project — an initiative to safeguard democracy and spread accurate information.
Have you seen a claim online that you want fact-checked? Send us a link here.