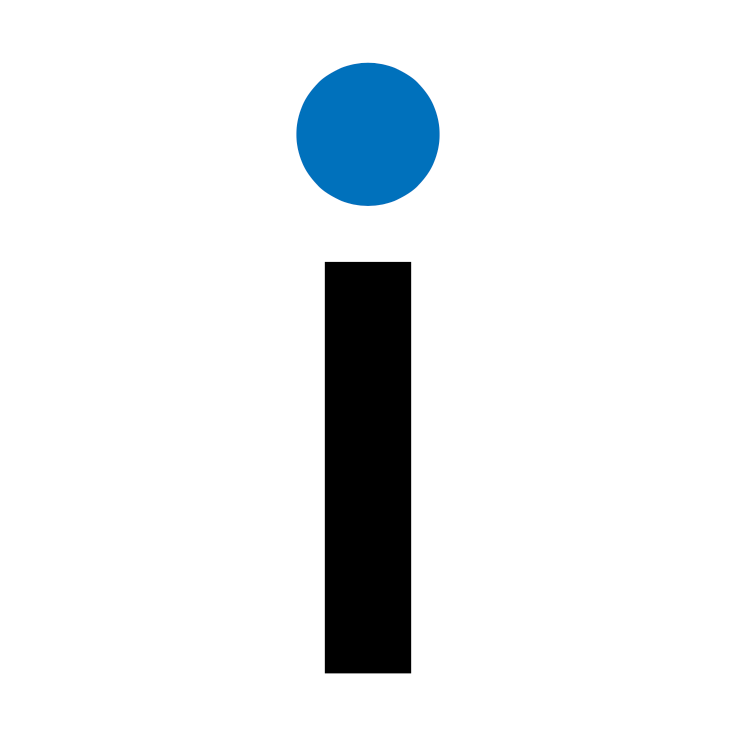 FACT BRIEF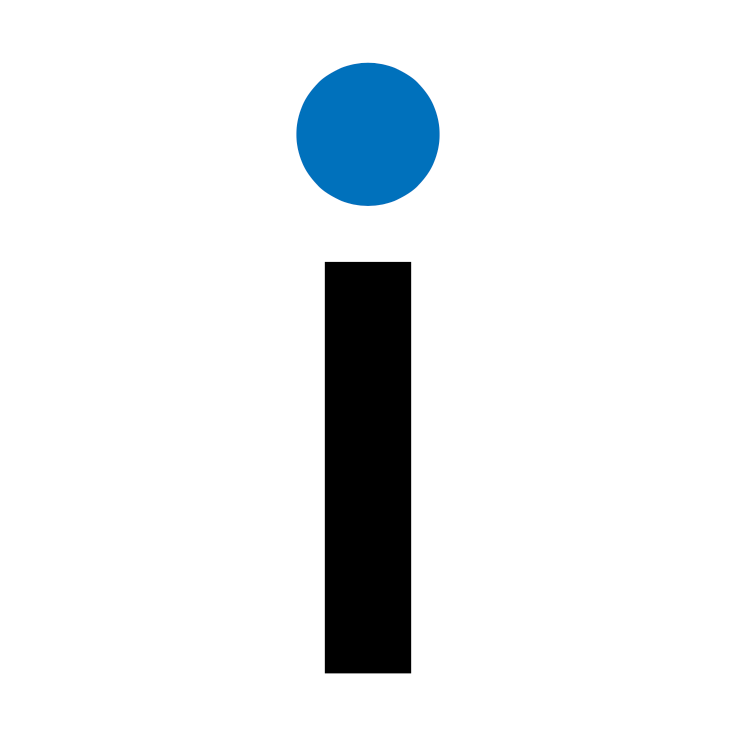 Do Nevada Democrats typically lose 15 of the state's 17 counties in elections?
By Austin Tannenbaum on 03/21/2023
YES
State politics in Nevada reflect the national trend of Democrats winning the urban vote and losing the rural vote.
Nevada's two most populous counties are Clark County in the southernmost part of the state and Washoe County in the northwest, which have populations of about 2.3 million and 486,000, respectively. Together, they make up almost 89% of Nevada's population, according to 2020 U.S. Census data.
In the 2022 midterm elections, Democrats won the U.S. Senate and gubernatorial votes by significant margins in Clark County, and more modest margins in Washoe County. In contrast, Democrats only received about a third of the rural vote in both races.
Maps of previous election results from 2020, 2018 and 2016 show similar outcomes, with Washoe and Clark counties in blue bookending Nevada's 15 remaining red counties.
This Fact Brief is responsive to conversations such as this one.
The Nevada Independent is a proud participant in The Gigafact Project — an initiative to safeguard democracy and spread accurate information.
Have you seen a claim online that you want fact-checked? Send us a link here.