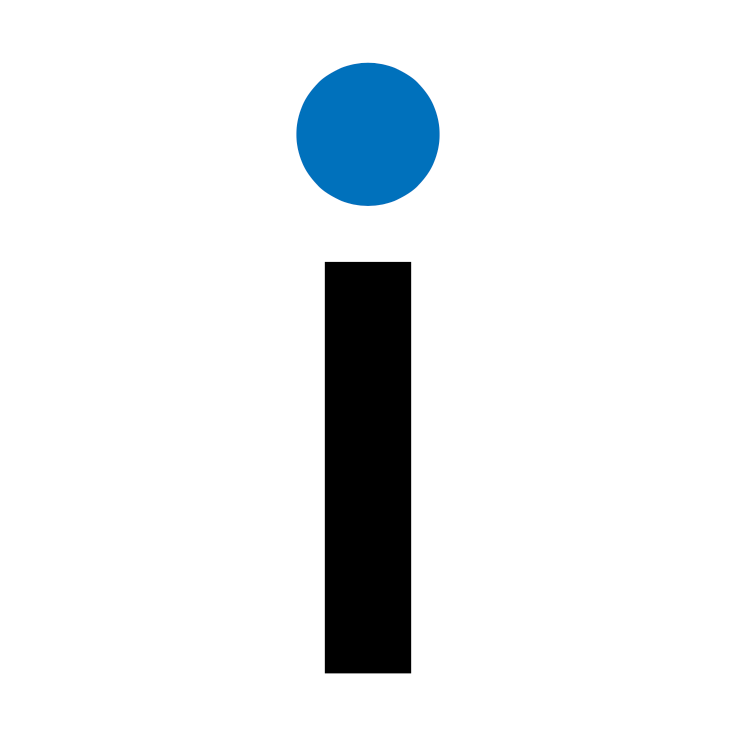 FACT BRIEF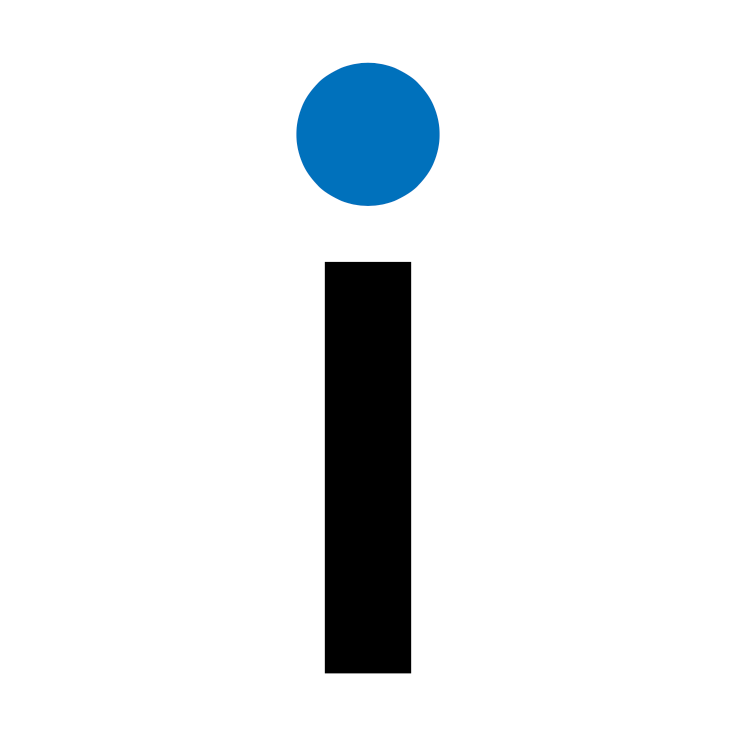 Is Nevada's Rainy Day Fund at its highest balance in history?
By Todd Butterworth on 02/15/2023
YES
On Feb. 9, the state treasurer reported Nevada's Rainy Day Fund reached a record balance of $904 million. Gov. Joe Lombardo has proposed increasing it by an additional $630 million.
The Account to Stabilize the Operation of the State Government, informally known as the Rainy Day Fund, was created in 1991 to help Nevada weather economic downturns. In May 2020, the entire balance was transferred to the state general fund to avoid deeper budget cuts in response to the economic effects of the pandemic.
The fund balance cannot exceed 20% of the state's general fund appropriations. Required transfers into the fund include 1% of the state's anticipated revenue each fiscal year and 40% of the unrestricted balance of the state's general fund that exceeds 7% of operating appropriations. These requirements recently resulted in a $564 million transfer to the fund. 
This Fact Brief is responsive to conversations such as this one.
The Nevada Independent is a proud participant in The Gigafact Project — an initiative to safeguard democracy and spread accurate information.
Have you seen a claim online that you want fact-checked? Send us a link here.