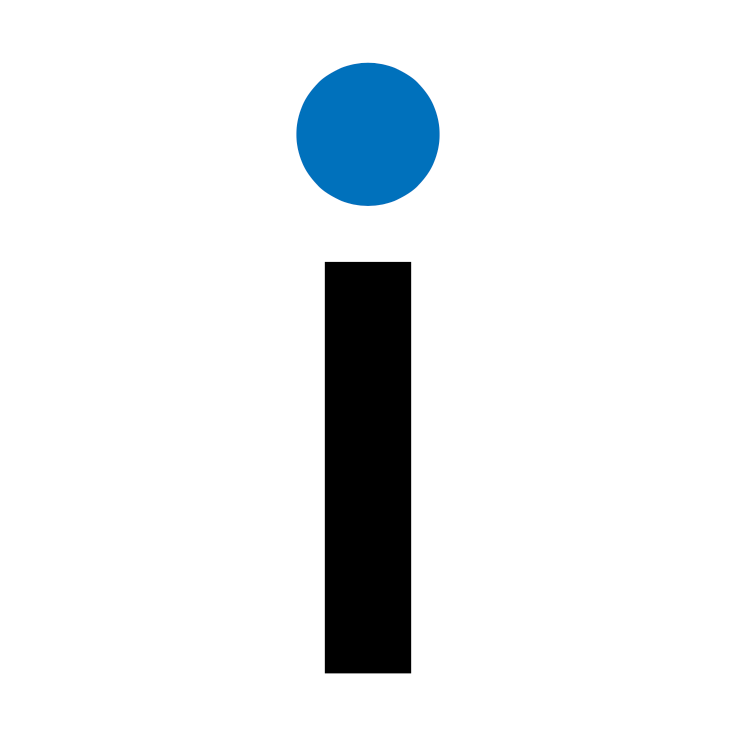 FACT BRIEF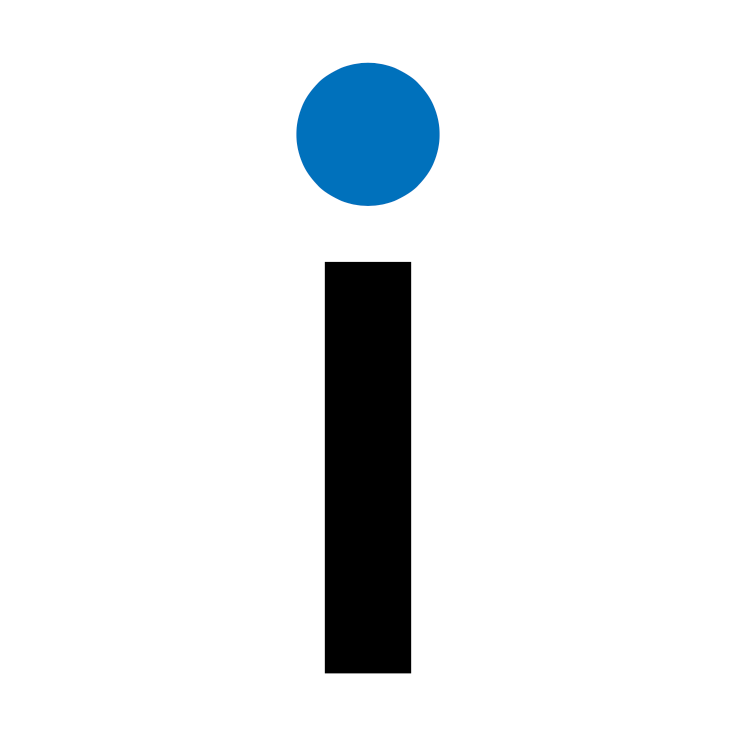 Is recreational marijuana legal in Nevada?
By Austin Tannenbaum on 04/26/2023
YES
In 2016, Nevada voters approved a ballot question to regulate and tax marijuana. It took effect Jan. 1, 2017.
Since then, adults 21 and older have been able to buy, grow, possess and consume marijuana in Nevada, with certain caveats:
Private cannabis consumption lounges are permitted, but must, among other provisions, install adequate ventilation. After issuing 40 licenses last year, Nevada's Cannabis Compliance Board expects lounges to begin opening this summer.
Recreational marijuana has been legalized in 22 states and the District of Columbia. An additional 15 states permit medical marijuana.
This Fact Brief is responsive to conversations such as this one.
The Nevada Independent is a proud participant in The Gigafact Project — an initiative to safeguard democracy and spread accurate information.
Have you seen a claim online that you want fact-checked? Send us a link here.