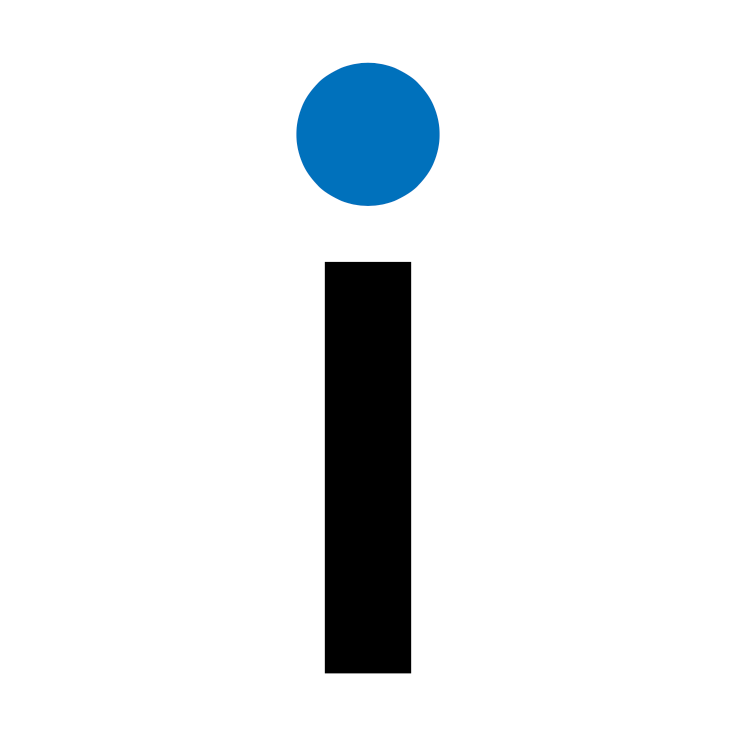 FACT BRIEF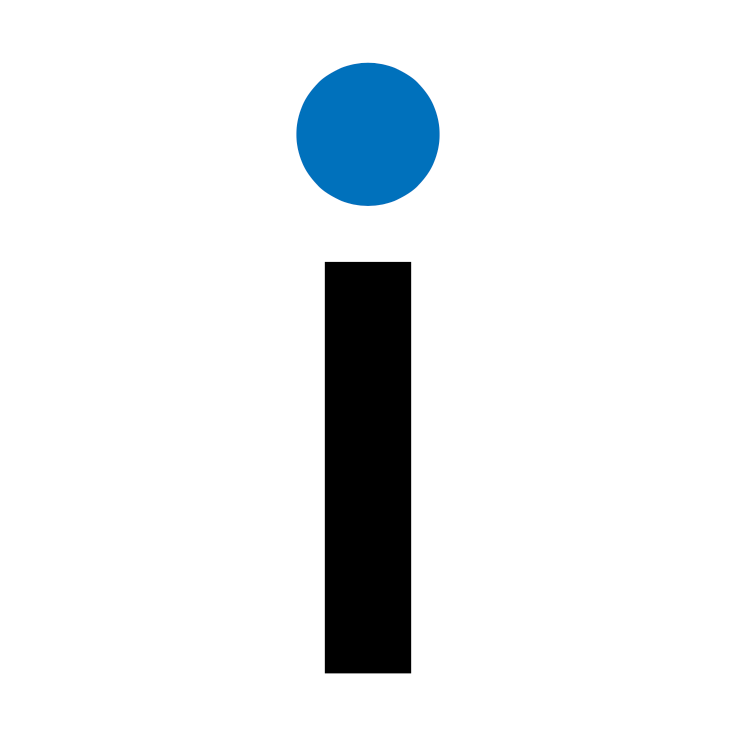 Was Taylor Swift the first woman to headline Allegiant Stadium in Las Vegas?
By Austin Tannenbaum on 03/29/2023
YES
This past weekend, Taylor Swift became the first woman to headline Allegiant Stadium in Las Vegas. She performed at the stadium Friday and Saturday, selling out both nights.
Allegiant was the second stop on her "Eras" tour. Swift's first stop was at State Farm Arena in Glendale, Arizona, where she broke Madonna's record for highest concert attendance for a woman artist with 69,000 attendees — more than the number of people who attended the 2023 Super Bowl at the same location. Eras is also on track to break Madonna's record for the highest grossing tour by a woman at an estimated $591 million in sales, according to Billboard. On Nov. 15, 2022, Ticketmaster recorded more than two million Eras ticket purchases — the most tickets ever sold for an artist in a single day.
Allegiant Stadium opened in September 2020 as the new home of The Raiders, which relocated from Oakland, California, to Las Vegas in January of that year after receiving approval in 2017.
This Fact Brief is responsive to conversations such as this one.
The Nevada Independent is a proud participant in The Gigafact Project — an initiative to safeguard democracy and spread accurate information.
Have you seen a claim online that you want fact-checked? Send us a link here.