Farmers, ranchers appeal Diamond Valley ruling to create a water market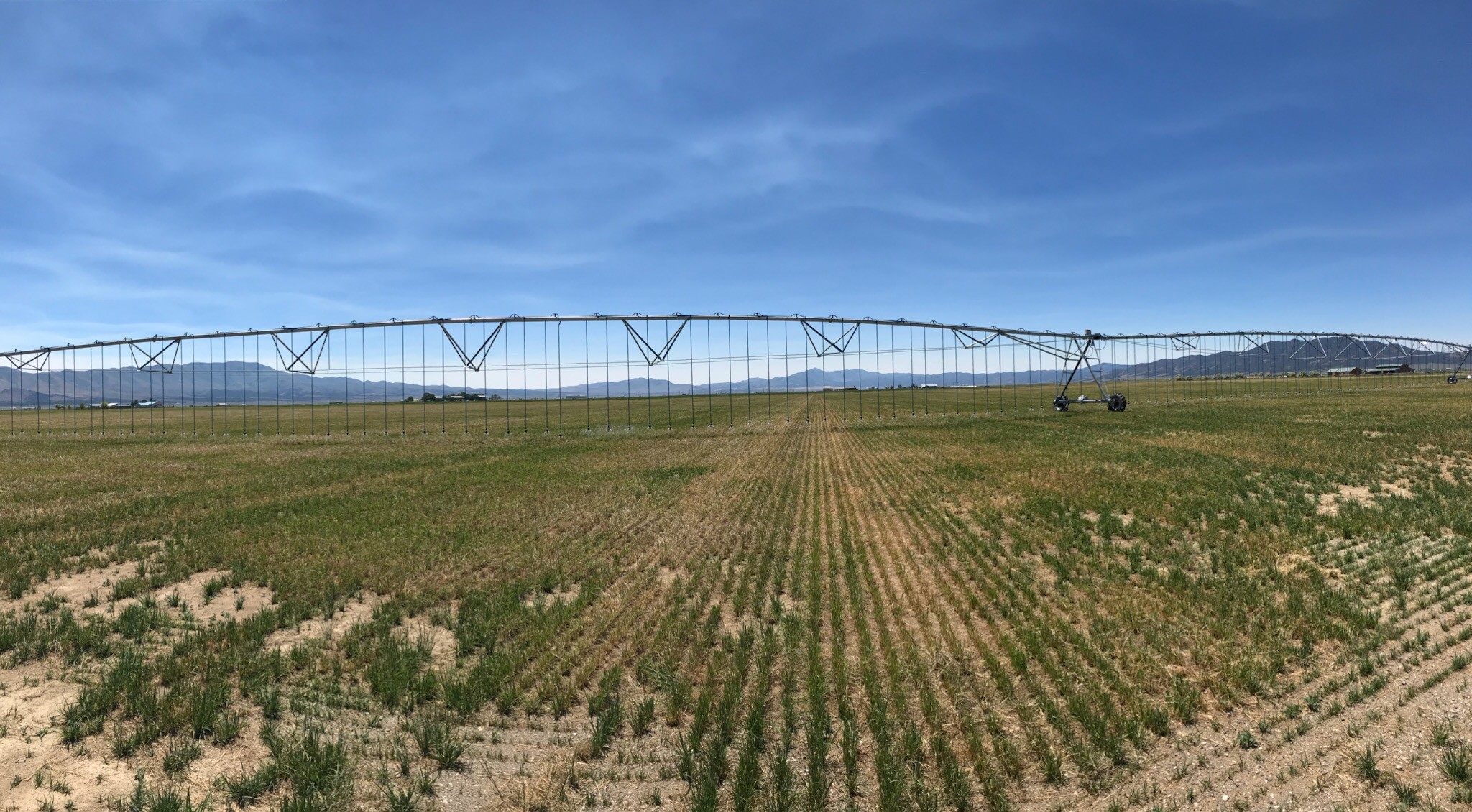 An effort to fix water scarcity in a Nevada basin that stands as a case study for groundwater issues in the arid West is going to court, kickstarting a lengthy legal process that will test the flexibility of state water law.
Farmers and ranchers in Diamond Valley, which sits on an overstressed aquifer outside the town of Eureka, are appealing a decision by state regulators to create a groundwater market whereby rights to water could be bought, sold and traded. Although expected, this recent action adds to a number of water management issues to account for excess rights in the valley.
The goal of the state's effort, known as a Groundwater Management Plan, is to reduce pumping in a valley where past regulators had issued more rights to water than there was actual water to go around. A declining water table in Diamond Valley has forced water users to dig deeper wells and dozens of agricultural operators to reconsider the long-term viability of their businesses.
But in at least three complaints filed in a Eureka County District Court on Friday, water lawyers for the farmers and ranchers argued that the plan would harm their clients' priority rights to water. They also said the state failed to conduct a proper hearing and violated due process.
Water law across the West usually places water users in two categories: junior or senior. Senior rights-users, those with early claims to water, have a priority to water in shortages. Using a strict application of "prior appropriation," regulators are required to curtail all junior rights-users before senior rights-users lose a single drop of water. But curtailment is often seen as a blunt instrument that could create more conflict, and it is a tool that the state has often avoided.
Instead, the plan would turn groundwater rights into shares for most water users in Diamond Valley. Each share would represent a certain amount of water. And each year, the amount of water represented by a share would gradually decrease until water use reached an equilibrium.
To a majority of water users, the plan was preferable to curtailment. Last year, a majority of the water users approved of the plan, including about 47 percent of users with senior rights. There could be severe economic consequences to a curtailment; in public comments, some farmers with junior rights said they could be forced to declare bankruptcy and leave the valley.
"The irrigators that support this plan understand that we all need to sacrifice for the long-term benefit of the community and the long-term continued success of the farming industry," said one irrigator and proponent of the plan at a public hearing last year.
Yet there were some users with senior rights who objected to the deal, which the state engineer said would apply to them even if they had voted against the adoption of the water market.
"The adopted [plan] violates Nevada's bedrock and sacrosanct doctrine of prior appropriation, illegally reducing and/or curtailing the Baileys' use and enjoyment of their senior groundwater rights," reads a brief filed by the Bailey family, which has ranched in Diamond Valley since 1863.
The state engineer did not respond to a request for comment.
But state regulators have argued in the past that they have wide latitude to approve of the plan, even if it departed from some of the traditional tenets of Western water law. In 2011, lawmakers passed a bill, with vague language that allowed local water users to band together and create plans to reduce pumping, if the plans were approved by a majority of groundwater users. The Diamond Valley appeals are expected to test the limits and authority of that legislation.
In approving the plan, the state argued that it complied with the priority system, citing a New Mexico precedent, and noting that the plan would reduce junior water shares faster than senior shares. Through a formula, the plan allocates more shares per water right to senior users.
An unsettled question looming over the plan is how much water is actually at issue.
The state has never formally quantified — or adjudicated — the total amount of claims to water in Diamond Valley. The state is now doing so in an exhaustive adjudication process that pulls on thousands of pages of historical records. On Tuesday, the state continued to hold hearings on the Diamond Valley adjudication in Carson City. One of the biggest claims is from Sadler Ranch, which was first developed in the late 1800s by Nevada's ninth governor, Reinhold Sadler. The ranch has pushed the state to curtail pumping, which has dried out some of its historic streams.
Sadler Ranch was also one of the entities that appealed the groundwater management plan.
Its lawyers argued that the state should have dealt with the issue long ago, and it is unfair to penalize senior rights users for historical missteps by state regulators. The legal filing alleges that past water regulators knowingly issued more rights to water in the 1960s, despite warnings.
"Rather than take action to prevent it [in the 60s], the state engineer chose to disregard those warnings," reads the filing on behalf of Sadler Ranch and another rancher. "As a result, holders of the most senior water rights in the basin have had their springs dry up. These senior users have been denied access to the water needed to operate their ranches and farms while junior-priority users continue to prosper by exploiting what is left of the basin's groundwater."
A District Court will now weigh in on the appeal, but the plan could be appealed to the Nevada Supreme Court. In addition to appealing the plan on its merits, all three filings argue that the state violated due process by failing to hold an unbiased evidentiary hearing on the plan.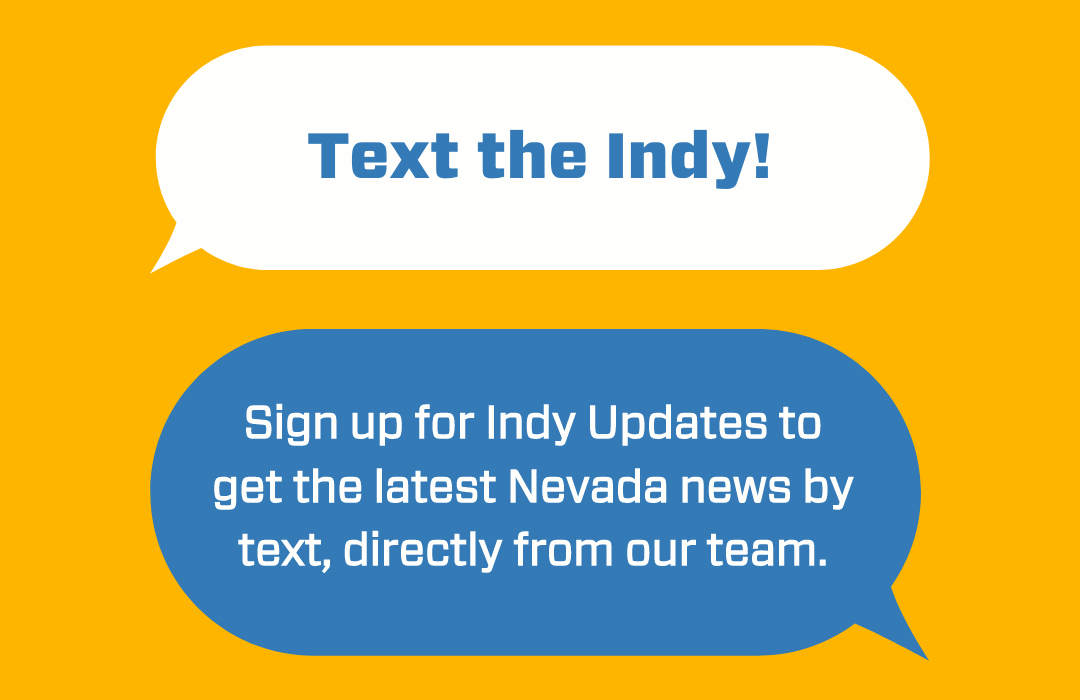 Featured Videos
Comment Policy (updated 4/20/2021): Please keep your comments civil. We reserve the right to delete comments or ban users who engage in personal attacks, use an excess of profanity, make verifiably false statements or are otherwise nasty. Comments that contain links must be approved by admin.