Feds set a Jan. 31 deadline for Colorado River drought plan to keep more water in Lake Mead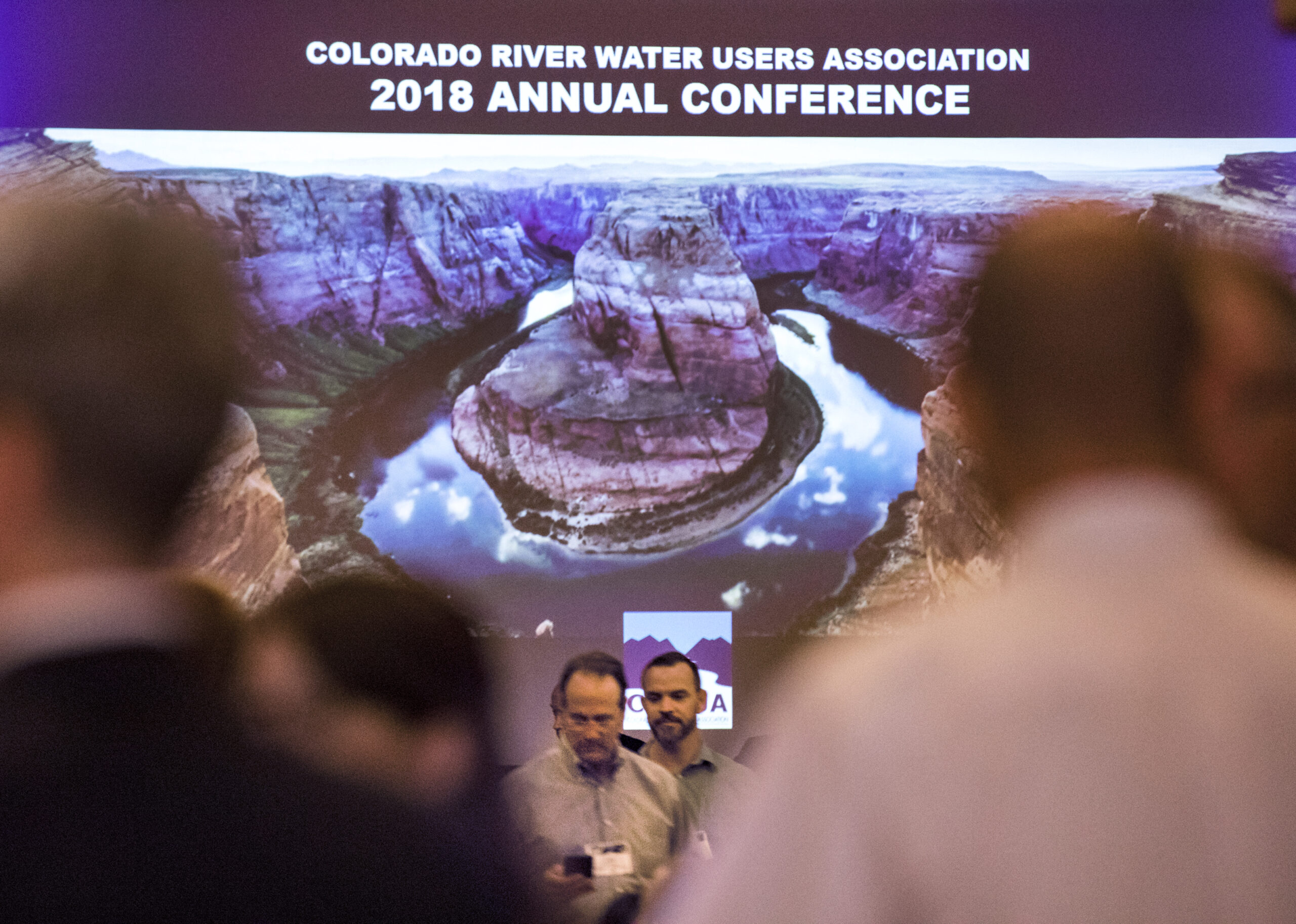 The message was clear: Close isn't done.
At a conference in Las Vegas on Thursday, a top federal water manager warned water users that the United States would act if seven states in the Colorado River Basin failed to finish a Drought Contingency Plan by the end of January. The plan to reduce water use in the river's Lower Basin, which includes Nevada, Arizona and California, has been the subject of intense — and sometimes acrimonious — discussions for most of the year, but it is nearing the finish line.
"We will act if needed to protect this basin," Bureau of Reclamation Commissioner Brenda Burman told a Caesars Palace ballroom full of regulators, state officials and water users.
Looming in the background of her comments was Lake Mead. As nearly two decades of drought and overuse has strained water supplies, the country's largest reservoir — impounded by the Hoover Dam about 30 minutes outside of Las Vegas — has dropped to nearly 38 percent of its capacity. That means less water stored for users at farms and cities across the arid Southwest.
"We are teetering on the brink of a shortage today," said Burman, after offering a sobering hydrologic assessment. "It is time for us to pay attention. We are quickly running out of time."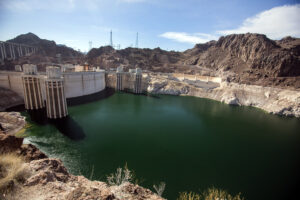 Even before Jan. 31, Lake Mead will feel the effects of not having a drought plan in physical and concrete ways. The Metropolitan Water District of Southern California plans to begin taking stored water out of the reservoir starting in January, according to its general manager, Jeff Kightlinger.
The district, a wholesale water provider for Southern California cities, currently stores surplus water in Mead to keep reservoir elevations above shortage levels. Without a drought plan in place, the water district would not be able to access that water in times of shortage. Because of the uncertainty with finishing the drought plan, Kightlinger said his staff is planning to begin removing the water in early January. That would further lower the reservoir level, making a shortage at Lake Mead even more likely.
"That's not what we want to do," he said, noting that the district needed to protect access to its water but that it could also put the water back in the reservoir when a drought plan is agreed to.
"This is not something we do lightly," he said. "But I don't want to jeopardize my constituents."
If the states cannot agree to a plan, Burman said her federal agency, which manages Lake Mead and water in the West, would post a notice in the Federal Register asking each state for comments about how it would operate the Colorado River's complex system of reservoirs.
At that point, barring no other collaborative solution from the states, the federal government would make a unilateral decision about how to operate the river in shortage. Such an action would be a stark departure from the years of river management that has relied on a state-driven approach.
"The risk is unacceptable," Burman said in a press conference. "The risk is unacceptably high."
During a panel Thursday, Southern Nevada Water Authority General Manager John Entsminger applauded the commissioner for "laying down the gauntlet" to get a drought plan completed.
"I think the states need it," Entsminger said. "I think this is the appropriate juncture to have it."
But Entsminger said the Drought Contingency Plan was still the preferred approach. When Lake Mead slips into shortage, that plan would require the states to take additional cuts in their river allocations, which were set forth in the Colorado River Compact of 1922. Because of conservation, the water authority has long argued that it would be able to weather the cuts in its supply.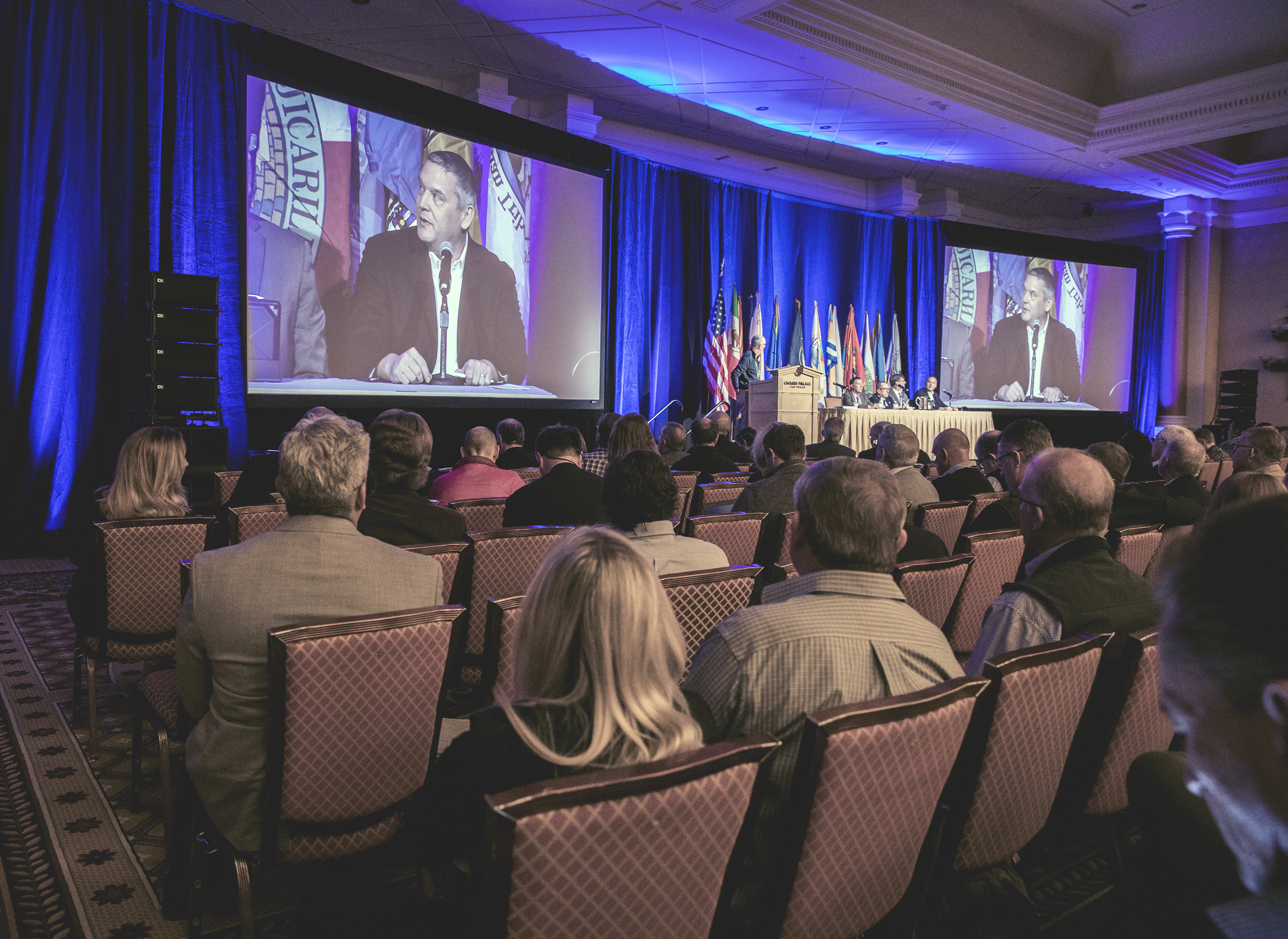 The idea is that by taking voluntary cuts, the states can avoid even more severe cuts in the future or cuts that might be required by the federal government if it took unilateral action.
The water authority approved the drought plan in November, as have most large-scale users in California (with stipulations to see the final approvals). The primary holdout is Arizona, where cuts in the drought plan would be the most significant for agriculture and some developers.
Arizona negotiators Tom Buschatzke, the head of the state's Department of Water Resources, and Ted Cooke, the general manager of the Central Arizona Project, said they are close to a deal. But echoing the theme of the Colorado River conference, they both said close is not done.
Unlike in Nevada and California, where state negotiators like Entsminger can sign on behalf of the state, any Arizona drought plan must receive approval from state legislators, making an already complex problem of water law an even more complex problem involving state politics.
In a joint interview after the morning panel, Buschatzke and Cooke said they are working to execute side agreements with stakeholders to ensure that there is enough political support among cities, tribes and agricultural interests to convince the Legislature to pass a resolution.
"Certainty is the key word here," Cooke said.
Kathryn Sorensen, the director of Phoenix Water, said that what Arizona is going through is a challenging discussion of how to lose less water in a basin where that is a reality amid drought and climate change. There is more water on paper than there is actual water to go around.
"Central Arizona is looking at losing potentially half of its [Colorado River] water supply through the [drought plan]," she said. "Every single drop of water is accounted for and being used. So of course, those are really difficult conversations. So we have to come up with a way to make those reductions in a collaborative manner because everyone holds veto power over everybody else in some fashion. And plus, you want to look at the equity of the proposition as well."
In Arizona, agricultural interests have pushed for the state and federal government to provide funding to offset the water they would lose under the drought plan. Under the plan, farmers would receive water for three years and then be required to switch to groundwater. The state and federal government plan to commit funding to help farmers make that transition to wells.
Paul Orme, the lawyer for several irrigation districts, said the commissioner's announcement today meant that his clients needed assurances that funding and regulatory requirements would be in place under the drought plan. 
"It certainly shortens the time fuse on Arizona legislative action and one of the things for us is a good portion of what we are calling 'mitigation water' that we get in the early years requires some statutory and regulatory changes," Orme said. "So those will obviously have to be fast-tracked to give us the kind of certainty we're looking for with those water supplies."
It wouldn't necessarily require legislation before Jan. 31, and some of the language could be in the resolution, he said.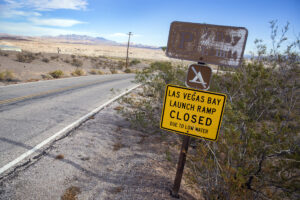 What concerns Entsminger and others is the forecast that federal water managers are likely to declare a Lake Mead shortage as early as 2020. Such a declaration would be unprecedented, and water managers have stressed that they want to be prepared before a shortage, not after.
"I don't think responsible water managers can go into Water Year 2020 without a plan," he said.
On Wednesday at the gathering of Colorado River water users, the Upper Basin states of Colorado, New Mexico, Wyoming and Utah approved a separate drought plan to conserve more water in Lake Powell, the reservoir that sits above Lake Mead on the Colorado River system.
James Eklund, the negotiator for Colorado, said the approval was a big deal for the states. But he noted that a full drought plan would not be complete until the Lower Basin states signed on. Even though the short-term plan to use less water across the Colorado River is attempting to address drought, Eklund said that it is, in some ways, also addressing climate change.
For nearly 20 years, the Colorado River Basin has faced a drought that has challenged the assumptions that the watershed would be able to provide the amount of water that states are legally allowed to take from it. Studies have linked warm temperatures with reduced streamflow in the river and have predicted that climate change will continue drawing down future supplies.
"It is inextricably linked with climate," Eklund said. "There is an existential question on this river about how we deal with climate. It's not so much climate itself. It's how we respond — if we respond. And the Drought Contingency Plan is an answer, but it is unlikely to be a panacea, a silver bullet that fixes this for all time. But we have to do what we can when we can."
This story was updated at 7:46 a.m. on Dec. 14, 2018 to include more detail about the drought plan and negotiations in Arizona.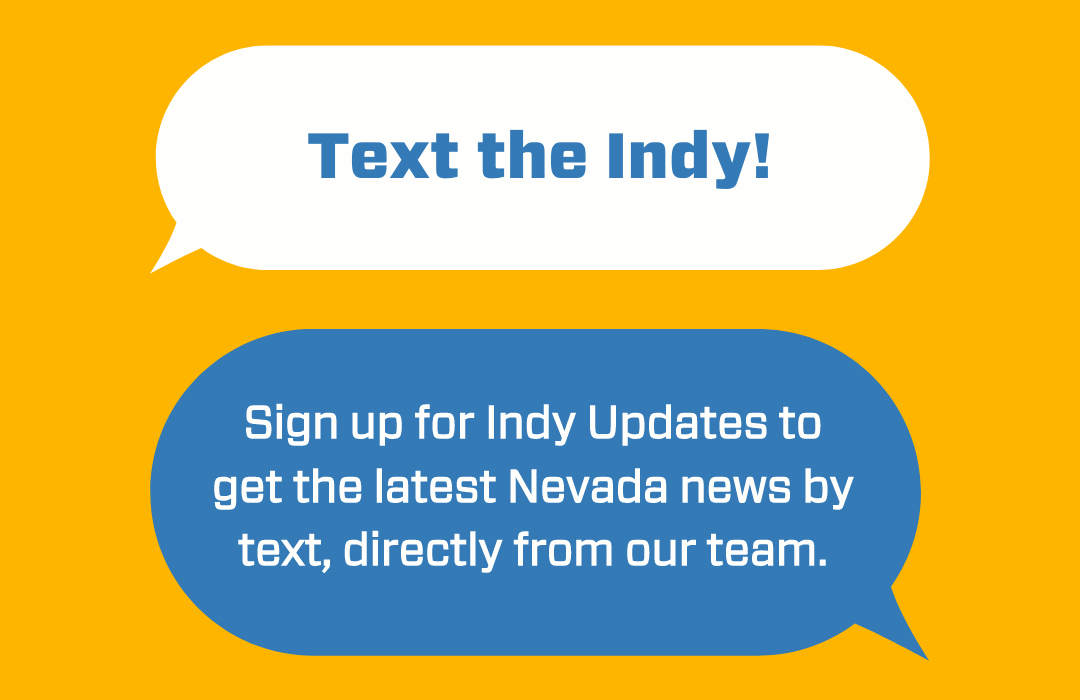 Featured Videos