Few DMV customers claimed refunds for unconstitutional $1 fee
Motorists needed to show up in person to the DMV to get their money. Millions of unclaimed dollars will now revert back to the state.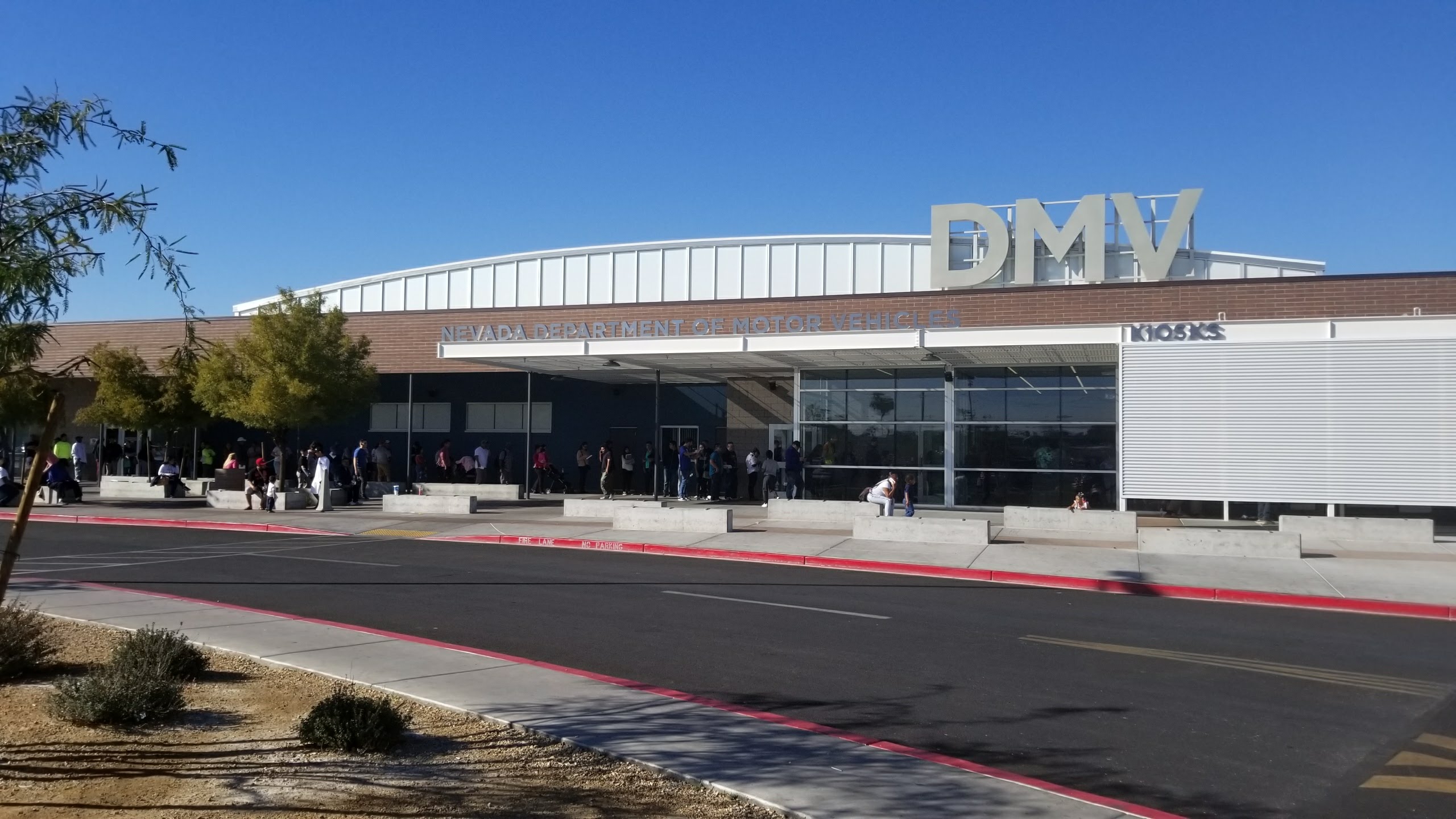 Despite the Nevada DMV making millions of dollars available for refunding $1-per-transaction technology fees declared unconstitutional in 2021 by the Nevada Supreme Court, motorists have claimed less than 10 percent of the available funds, according to a final report on the refund project presented Monday to state lawmakers.
Out of more than $3.8 million in customer refunds — which Nevadans could claim during an in-person visit to the DMV if they had paid the $1 fee assessed on any transaction between July 2020 and August 2021 — the DMV returned less than $360,000 (9.4 percent) through 125,170 transactions, averaging $2.87 per refund.
Of an additional $2.2 million allotted for more than 61,000 business refunds, the DMV reported refunding more than $1.6 million (74 percent) through the end of July, though the agency issued those refunds directly by mailing checks to the businesses.
That means out of more than $6 million in fees collected unconstitutionally, the DMV reported refunding less than $2 million to customers and businesses, while the remaining $4 million is set to revert to the State Highway Fund, which funds road construction projects and several state agencies.
The refunds stem from a 2019 lawsuit filed by Republican state senators, who challenged the legislatively approved extension of the $1 technology fee assessed on all DMV transactions that was intended to raise money for upgrades to the DMV's outdated IT systems.
In May 2021, the Nevada Supreme Court ruled in their favor, finding that the extension was not passed with a two-thirds majority vote required for any tax increases and requiring the DMV to refund the fees collected during the extended collection period.
But with only small refunds available for an average customer — and the money only available through a visit to a DMV office, where long lines often bring frustration — the DMV reported that some customers were uninterested in the refund.
"Individuals were able to visit any DMV office to collect their refunds in cash with no appointment required starting in April 2022. Customers eligible for a refund that did not want to receive it were not required to accept it or visit an office," DMV officials wrote in their report on the refund project presented to the Legislative Commission on Monday. "Many customers told the DMV staff to keep the refund, which is not reflected in these stats."
Before settling on the plan to deliver refunds strictly in person, lawmakers considered other options to comply with the court's order to refund the fees, including an online refund system, mailing checks to all customers owed refunds and giving all customers $1 off a future transaction, but those plans were rejected over concerns they would be too costly or take too long.
Despite availability of refunds being physically limited, many DMV services from driver's license renewal to vehicle registration have shifted online in recent years, and the department's online home page directs Nevadans to use the DMV's online services.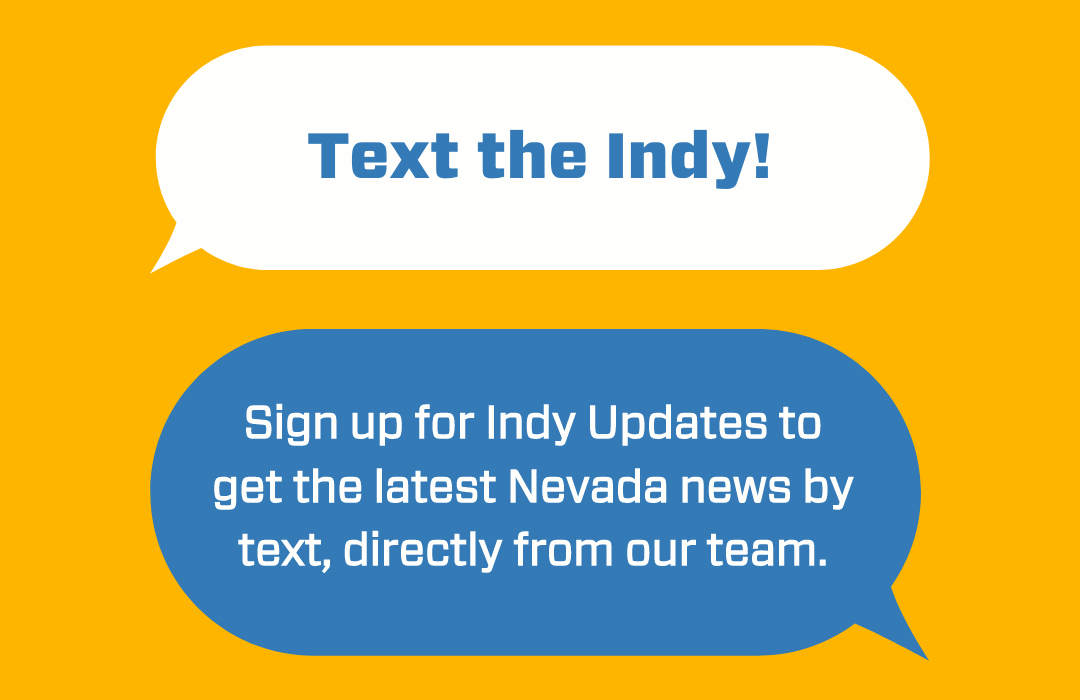 Featured Videos