From the Editor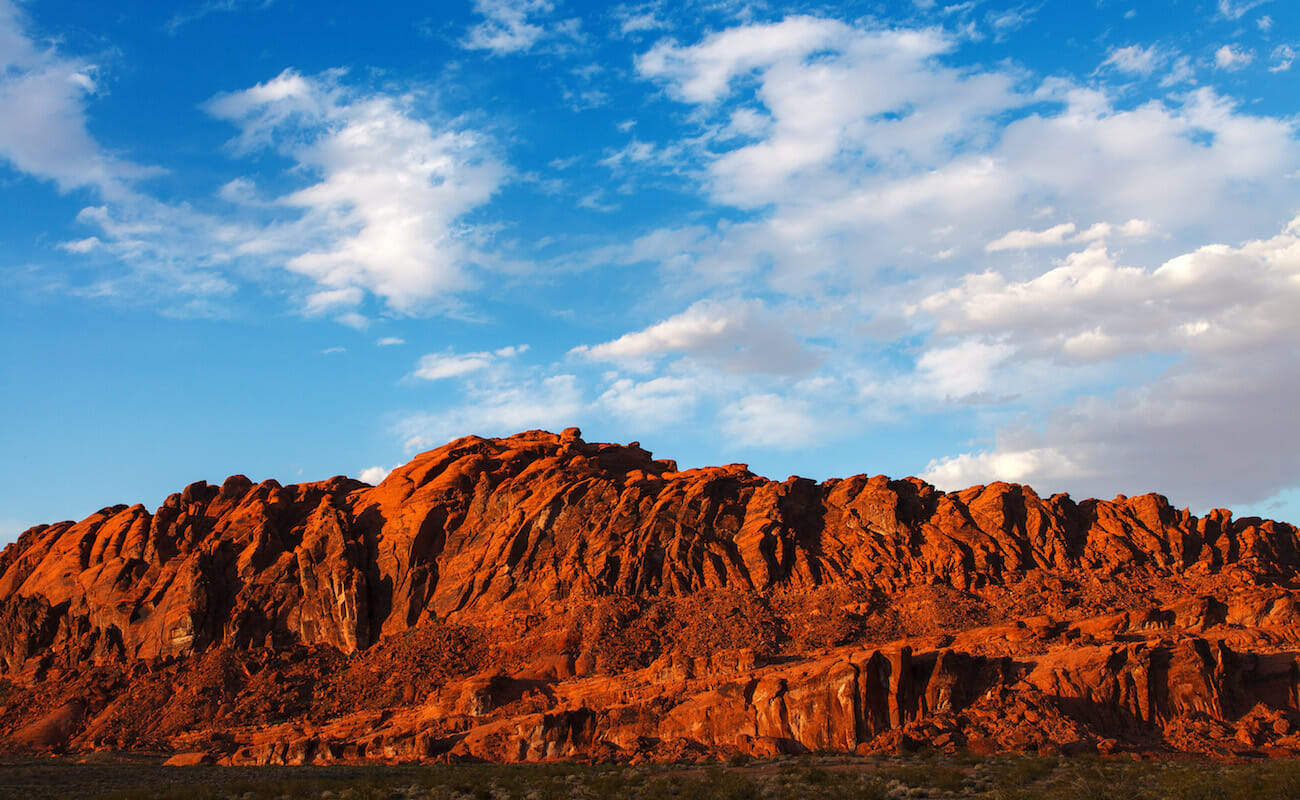 I came to Nevada more than three decades ago expecting to stay for two years. But the state's gravitational pull drew me in, as it has so many, and I fell in love for life.
The people. The news. The potential.
Nevada remains small, with so many interlocking interests and relationships. The names change – or don't. The state remains the same – or doesn't.
Through it all, what makes this small state so large is the vast number of interesting stories about how it ticks and the people who make it work – or not. Nevada is endlessly fascinating and never predictable. It is also sometimes opaque.
It is in that spirit – of naming names, of telling untold stories, of illuminating the cloudy – that we are launching The Nevada Independent, an online news source we hope will forever change how news is delivered in the state and perhaps become a model for others.
Never has the time been better for such a venture. Trust in the media is at an all-time nadir. People often can't distinguish between spin and reality, fake and real news. Journalists are seen as being on their high horses, talking down to readers, out of touch.
We aim to be different. This will not be a monologue but a dialogue. We want your suggestions and criticisms. We will invite rebuttals and op-eds. We will take interacting with and among readers to new levels, with innovative approaches we will unveil soon. We will host town halls, forums, and debates. This is your state. This will be your news source – and your voice.
We will be a repository of facts and insight. We will delve deeply into issues. We will compile and map data. We will shine a light on government, on business, on institutions. And we want you to help us carry that torch.
We will also seek to serve the Hispanic community with Spanish-language content, something that has never been done to any great extent in Nevada. No state needs this more, and we will begin right away with bilingual staffers ready to provide content and solicit feedback.
Most of all, we want to be what too few media organizations are these days – or at least are perceived as being – and that is the two Ts: truthful and transparent. To that end, as the editor of The Nevada Independent, I make these three pledges:
--- Conflicts of interest: In a state where there are often whispers about conflicts, bias, and motivations, we will not shy away or speak in hushed tones. We will disclose our potential conflicts, starting with my own. Having lived in Nevada for 30-plus years, I have inevitably developed close friendships and relationships. We will not hide them. My wife, Jessica Sferrazza, is a local government lobbyist in Reno. If her clients come into play in a story, we will disclose the relationships. If any of my friendships are relevant, we will disclose those, too. There will be no secrets from our readers.
--- Donor transparency: Every donor and the amount they gave to The Nevada Independent will be disclosed on the website. Some are large; many are small. I promise that no donor will ever have any say over what we publish. But I also expect that questions will be raised. It's natural. We will do our best to answer them.
--- Your news, your state, your voice: We want to hear from you – and often. We want to know which issues you think need more coverage. We want to know if you think we have fallen down in our promise to be truthful and transparent. Toward this end, we will provide a number of channels for interactivity. We will allow comments on all stories and opinion pieces. We will invite op-ed rebuttals to what we have on our site. And I will have a live editor's chat with readers every week to answer questions about, well, anything.
This is just the beginning. We plan to evolve after our launch, with your help. I firmly believe we have the right team to make this something special. We don't expect your readership or your trust. We will try to earn both every day as we strive to provide the Nevada community with the best news and opinion site possible.
Home means Nevada for us, and we hope our love for the state and commitment to the kind of journalism that will make it better shows every day.​
Photo courtesy of James Marvin Phelps under Creative Commons.
The Nevada Independent is raising $200,000 by Dec. 31 to support coverage of the 2024 election.
Tax-deductible donations from readers like you fund this critical work.
If you give today,your donation will be matched dollar-for-dollar.
Give + Get Matched
Featured Videos