From your friendly neighborhood abolitionist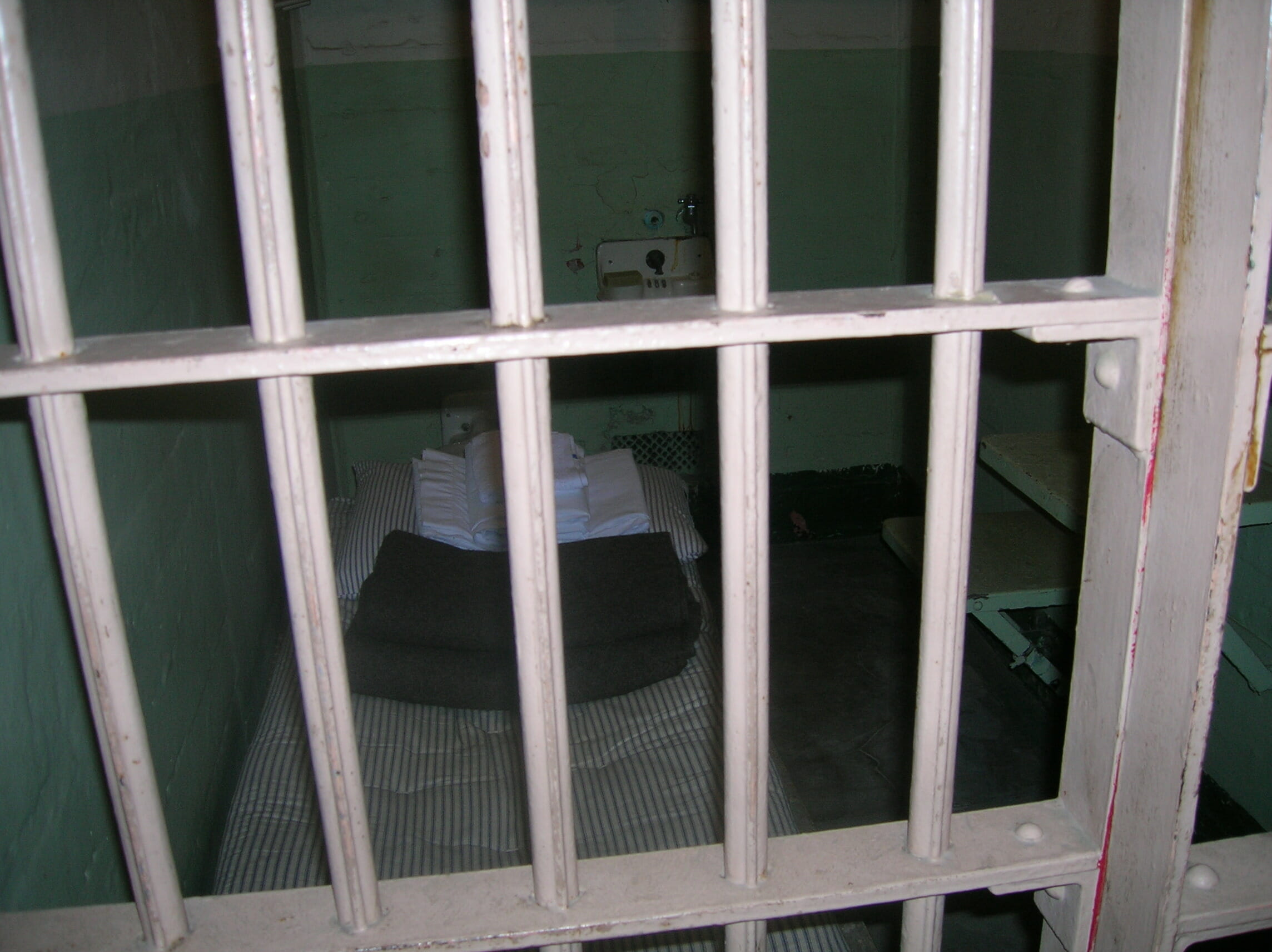 Last week while I was on "vacation," I came across an article about a successful author (you may have heard of her) who unexpectedly became deeply involved with helping an incarcerated man who had already served decades behind bars for a crime that he did not commit. This woman and her family have spent thousands upon thousands of dollars, their entire life savings, to help a stranger get out of a cage no human should ever have to endure. It was a captivating read made even more so by the absence of the kind of salacious details that one might come to expect in these kinds of stories. There were no love triangles, nobody exploiting anybody, just a woman of privilege coming face to face with the realities of an inhumane carceral system and finding it impossible to turn away no matter what the cost to her career, her finances, or even her health.
Maybe the reason I found her story so compelling is that I know her anxiety and her desperation intimately. That feeling of knowing that human beings are having to spend another of many, many nights locked up, away from loved ones, away from life, and that you might be their last hope, their only hope of liberation. The perpetual knot in your stomach that comes from the realization that no matter the facts of the case, no matter your effort, you are up against a machine that was never meant to work for the people caught in its gears. And the number of folks you encounter who are wholly invested in keeping the system intact is enough to make you lose what little hope for humanity you might have left.
It is no secret that we are a prison-loving bunch. Only 5 percent of the world's population resides in the United States, and yet so does 20 percent of the world's incarcerated population. Nearly 1 percent of the U.S. is currently living in a jail or a prison. And somehow that is not enough; we are always looking for better, more creative ways to lock people up and to keep them there longer.
As an example, just this legislative session, I've joined a couple of hearings on bills looking to reform certain aspects of the criminal law system. (By the way, there are many more for those interested.) One was for AB 116 which seeks to decriminalize traffic tickets. Unpaid traffic violations in Nevada, in case you didn't know, often lead to arrest warrants which lead to jail time and a permanent criminal record that in turn leads to difficulties finding employment, housing, and all manner of necessities for living a peaceful life. Some people — too many people — have even ended up deported. For a traffic ticket.
Listening to people's testimony against the measure was enough to make my head hurt: person after person urging our legislators to please, please think of the agencies that depend on the money sucked out from folks under the threat of jail. The irony of anyone advocating for the financial well-being of an institution at the expense of the financial, emotional, and even physical well-being of actual human beings is mind-numbing, it truly is. But the jails and the carceral system must prevail at all costs; we should know this by now.
This is but one very small example of how little regard we have for the very real nightmare of having to spend any time incarcerated. Many of y'all have never had to visit someone in prison, and it shows. Your idea of jail is shaped entirely by the media, where every incarcerated person is a hardened, dangerous criminal and every corrections officer is an also hardened, but deep-down kind and compassionate individual. The reality is so much grimmer, so much darker, and so much more soul crushing that it is no wonder that most people will choose to ignore it, choose instead to believe that it's a fair and just way to punish those who have defied the law. 
It isn't. I promise you. No human being, no matter the deed, deserves to exist under the conditions inherent to American prisons. And then when you consider how many are there for minor, truly insignificant mistakes (or those who are there on no legal basis at all), well, it just becomes too much to hold in and stay healthy.
My apologies if you perceive my especially Debbie Downer tone this week. I just filed yet another appeal on a case for a detained person who should have been released two years ago. In spite of this, I know I can expect no urgency on the part of the courts to right this wrong. In the best case scenario, my client is looking at months more in jail because even if the court eventually finds in our favor, they will take their time — and they will fight me tooth and nail to make sure he waits it out under their prison roof. And it will fall to me, from the comfort of my outside world, to explain to him in the horrors of his inside one, why it is this way. Except how do you make sense of that? God help me if I ever do. So yeah, tonight especially, I totally relate to that author from the article. Because once you know what those places and these systems are really like, it doesn't matter the sacrifice. You can never stop fighting until you see them gone forever.
Martha E. Menendez, Esq. is the Bernstein Senior Fellow at the UNLV Immigration Clinic.
Comment Policy (updated 4/20/2021): Please keep your comments civil. We reserve the right to delete comments or ban users who engage in personal attacks, use an excess of profanity, make verifiably false statements or are otherwise nasty. Comments that contain links must be approved by admin.