Gaming companies win reprieve from PUC on increased revenue from last year's tax bill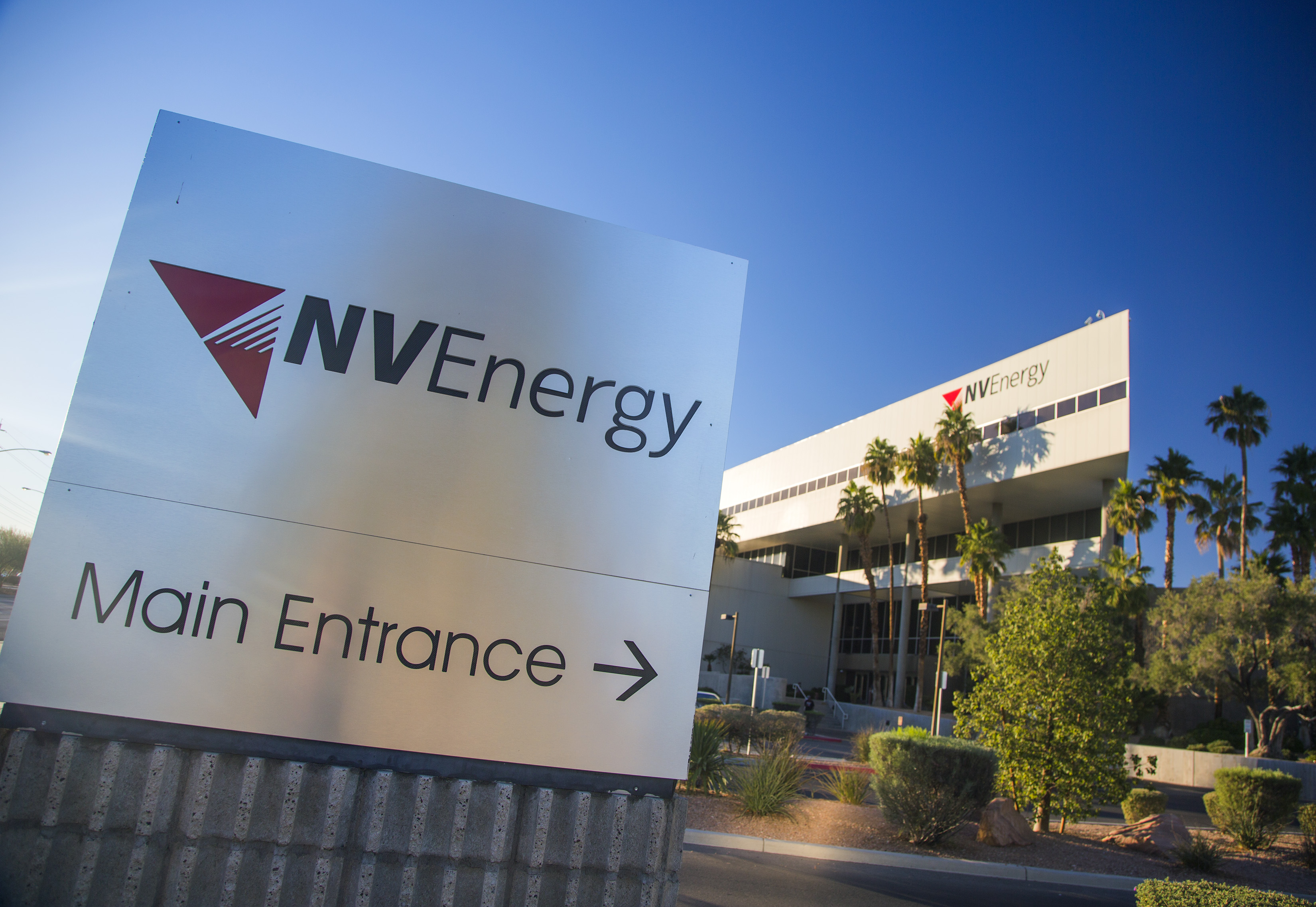 Nevada energy regulators are pumping the brakes on a complex tax withholding system used by NV Energy amid charges from critics that the utility isn't completely giving up all benefits from last year's tax bill to Nevada ratepayers.
In an order granted last month, the state Public Utilities Commission required NV Energy to temporarily place excess accumulated deferred income taxes (ADIT) — taxes on capital investments that utilities are allowed to spread out over a period of time as a way to encourage capital investment — into a separate holding account, until the commission comes to a final decision on how to treat utilities in light of the changes made to the federal tax code last year.
The decision is a win for a consortium called the Nevada Gaming Group — consisting of Boyd Gaming Corporation, Station Casinos, Las Vegas Sands, Eldorado Resorts, Silver Legacy Resort and Peppermill Casinos — which has for the past three months attempted to force NV Energy to pass through an estimated $1.75 million per month in excess revenue.
That comes on top of the nearly $84 million that NV Energy proposed to cut from its annual revenue in light of the 14 percent reduction in the corporate tax rate that came with the Tax Cuts and Jobs Act last year. That revenue reduction, which works out to around $4 a month for Southern Nevada ratepayers, was approved by the PUC in March.
But the casino group has pushed further, claiming that the utility had failed to address how it would change its account for excess ADIT collection, which the utility estimates is worth $20 million.
Typically, ADIT funds would never be refunded to the ratepayers who paid into the account as part of their electric bill, as the tax would over time be paid to the federal government, but at a spread-out rate. But with the recent lowering of the corporate income tax, utilities including NV Energy now have an "excess" ADIT balance, and which regulators typically require to be paid back to customers as the utility no longer has to pay taxes at the higher rate.
"To allow NV Energy to even keep a portion of those balances would result in a total windfall at the expense of ratepayers," Nevada Gaming Group attorney Lucas Foletta wrote in a June 12 filing with the PUC. "That money was paid by ratepayers and to the extent there is now an excess that resulted from the TCJA, it should be returned to ratepayers in full."
In an interview, NV Energy executive Shawn Elicegui said the utility would likely see some net income from not changing the formula, but said the company was following regulations on how to deal with excess ADIT balance. Noting that the "vast majority" of benefits have already been paid out, Elicegui said much of the argument boiled down to whether the commission wanted to push the benefits from the ADIT now or wait until the next rate adjustment period, where NV energy could potentially pay down a larger chunk of its tax burden and reduce rates going forward.
"It's like a squirrel storing nuts for the winter," he said.
Part of the issue identified by the commission is that there isn't a clear answer on how quickly the excess ADIT balance should be paid back to ratepayers.
"It is not clear based on the record relative to the Motion if amortization of the excess protected ADIT is required to commence immediately by the (Nevada Administrative Code) or tax regulation or normalization rules," the PUC wrote in the order. "No party presented definitive argument on this issue."
Elicegui said that the utility typically did not change its ADIT process because of changes to the tax code, pointing to the 2015 Commerce Tax levied on Nevada businesses with revenues over $4 million and the 1989 reduction in the federal corporate tax rate as examples.
According to Utility Dive, at least 24 states have brought forth the issue of how to manage ADIT balances with the lower corporate tax rates in regulatory proceedings should be paid back to ratepayers, but at the standard discharge rate.
The ADIT issue and any other remaining concerns with how the utility established its rate reduction after the tax bill will be addressed during two days of hearing scheduled for July 10-11.
Disclosure: Several Indy donors are mentioned in this story. You can see a full list of donors here.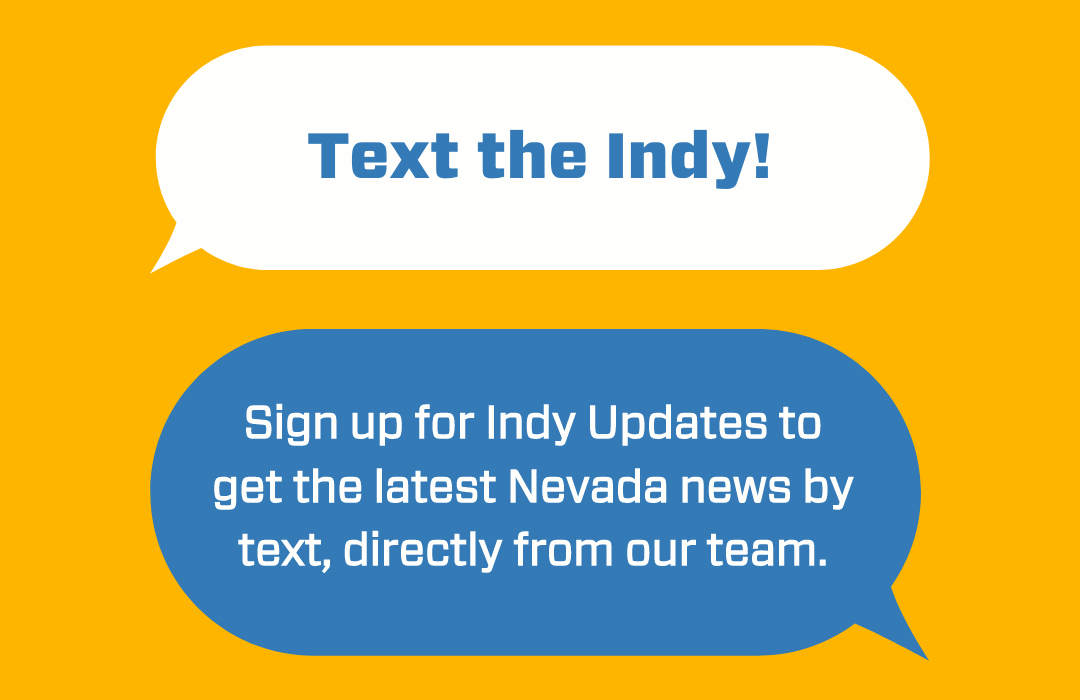 Featured Videos
Comment Policy (updated 4/20/2021): Please keep your comments civil. We reserve the right to delete comments or ban users who engage in personal attacks, use an excess of profanity, make verifiably false statements or are otherwise nasty. Comments that contain links must be approved by admin.